healthy u News Archive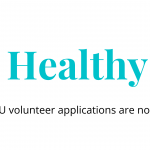 November 26, 2020 —
Health and Wellness and the Student Counselling Centre (SCC) is looking for motivated and engaging students to apply to be a volunteer peer educator with Healthy U.
+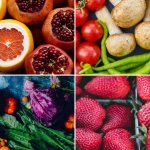 November 12, 2020 —
Discover small and affordable changes we can make in the foods we eat to leave us feeling satisfied and healthy
+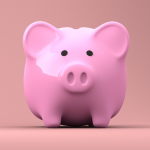 November 3, 2020 —
Financial wellness is the process of learning how to manage money. Here are a couple of things that can help you as you learn to manage your finances.
+