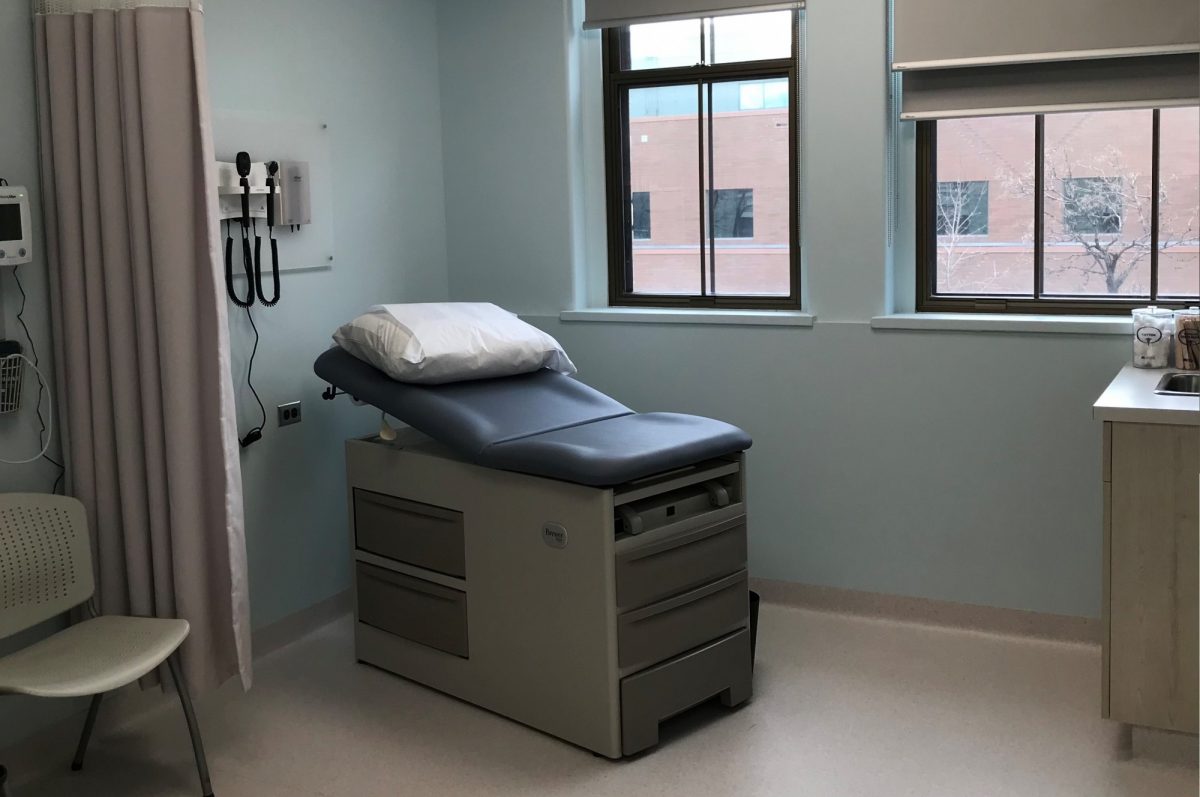 Get to know UM's Student Support services
Health and Wellness, University Health Service
March 13, 2023 —
Being in university is a time of new beginnings, challenging experiences and life-changing events. Making your mark on the world takes a collaborative effort and there are support systems in place to help you. Here are two of UM's Student Support units geared towards helping you succeed academically and personally at every step in this journey.
Health and Wellness
University life is notorious for demanding multiple expectations and commitments from students, and it can be difficult to balance these responsibilities. Health and Wellness is here to support you in putting yourself and your wellness first.
Self-care is more than an act, it's a skillset that we develop and need at every stage of our lives during and beyond university. Students sometimes need help remembering this, let alone knowing how to make the right changes. Health and Wellness can help you figure out where to start. More importantly, they're committed to cultivating a safe space, without judgement, where all experiences and perspectives are valid. Everyone experiences life differently and everyone defines personal and academic success differently.
A variety of information and programming are available to UM community members to help enhance their well-being. These include Healthy U, a program powered by peer education that provides empirically validated information on health and wellness. Student volunteers are trained in mental health, sexual health and overall wellness education and their initiatives connect students to resources they need. The Healthy U website also offers resources you can access at your convenience.
For more information on programming offered by Health and Wellness, or volunteer opportunities, visit the Health and Wellness website or contact healthandwellness [at] umanitoba [dot] ca.
University Health Service
Physical health is extremely important in maintaining all aspects of personal well-being. The doctors, nurses and support staff at University Health Service (UHS) provide patient-centered, multidisciplinary primary care to the UM community and support balanced lifestyles that will enable them to succeed on a daily basis.
UHS has established two health clinics, allowing students to access care without having to leave either of the two main campuses. They offer services such as full body check-ups or physical examinations, diagnosis and treatment of health concerns, family planning and pregnancy care, travel health and safety consultations, and more.
Students can access all the services a typical family doctor's office would offer at UHS clinics. All staff that you would engage with go above and beyond to meet each patient's needs and create a positive experience.
Influenza vaccinations and COVID vaccinations are offered on an appointment basis. While in-person services have resumed, some virtual services still remain available. Students, faculty and staff can schedule in-person or virtual appointments by calling (204) 474-8411.