mindfulness News Archive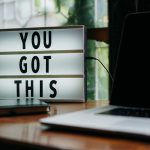 December 4, 2023 —
Stress can pop up in our lives at any point; sometimes it's when we expect it, like exam season, and sometimes we do not see it coming. Develop strategies to combat these feelings so that you're well-equipped when they present themselves.
+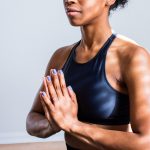 December 20, 2021 —
 Let's talk about stress and how to reduce it in our daily lives! Stress is something that can be reduced and there are plenty of methods out there to get your stress levels down.
+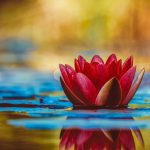 March 23, 2020 —
Michael Yellow Bird, Dean, Maria Cheung, Associate Dean & Dawn MacDonald, Institute for Mindful Leadership will be leading a brief guided meditation for 5-7 minutes
+