convocation2023 News Archive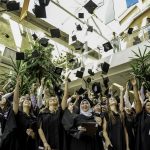 April 25, 2023 —
Seven Convocation ceremonies will be held between Tuesday June 6th and Friday June 9th. Take part in UM students' special day by signing up to be an usher!
+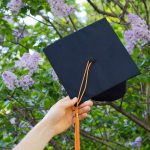 April 17, 2023 —
Over the next month and a half, University of Manitoba students will once again cross the Convocation stage as family and friends cheer them on.
+