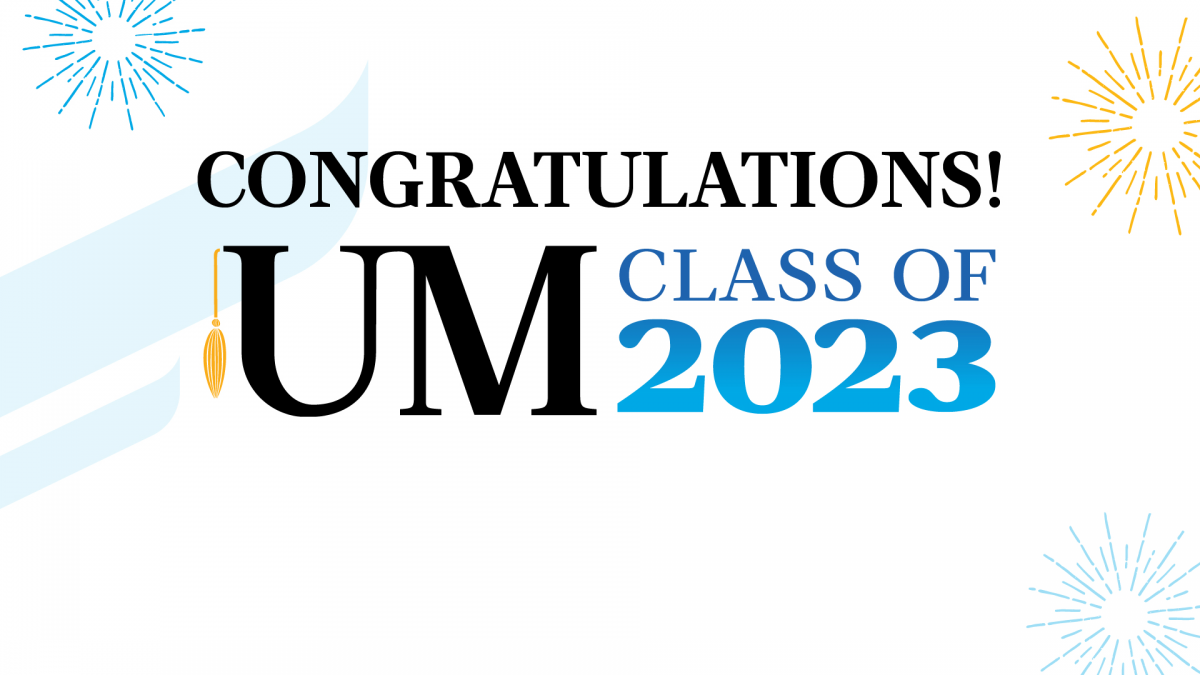 Convocation 2023: Graduate of the Year award winners
Learn about this year's Graduate of the Year award winners
June 9, 2023 —
Every year, a student from each degree in the Faculty of Kinesiology and Recreation is recognized as the "Graduate of the Year." The selected students are recognized for contributing to the overall culture of learning and scholarship within the FKRM, and by demonstrating positive engagement, effective use of communication, and interpersonal skills which facilitates their transition into a leadership role among their peers. They also show a commitment to personal and professional development by engaging in and contributing to initiatives within the class, faculty and community.
This year's graduates of the year are:
Jordynn Barrett
BPE Grad of the Year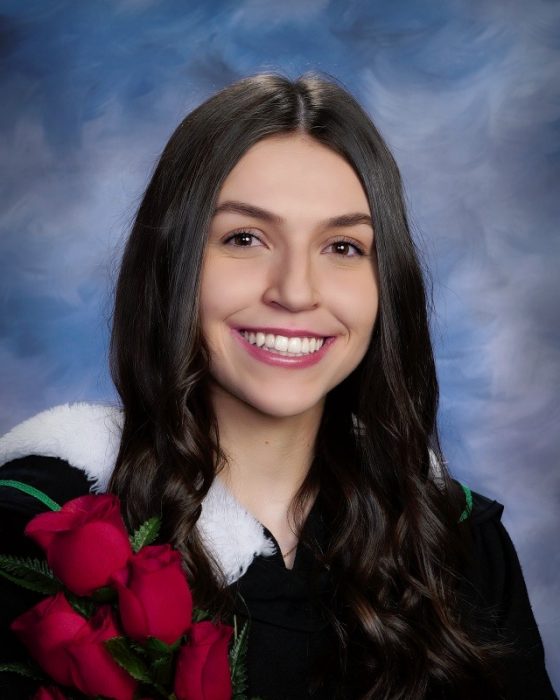 Jordynn Barrett's education journey, like many of our graduates, was partially remote due to the COVID-19 pandemic. Although this was a struggle, when Barrett did return to in person learning, she readily jumped into every opportunity available.
Barrett was a member of PERKS Council, a student elected group dedicated to the enrichment of academic learning, professional development, and social experiences for all students in the faculty, in her final two years. She also was a member of the Kinesiology Games team, which participated in the annual KIN Games.
"Through all of these experiences, I met so many amazing people and have formed many friendships that I hope will be lifelong," said Barrett.
Next, Barrett will be starting her Bachelor's of Education in the Early Years stream, with her goal to help create safe and inclusive spaces where students feel free to be themselves!
Jordynn would like to thank her family for supporting her every step and Shelley Harms, for her kindness and wonderful mentorship throughout her time in FKRM.
Antonina Kandiurin
BKIN Grad of the Year
When Antonina Kandiurin was 17, she moved over 1000 kilometres from her hometown of Churchill, Manitoba to Winnipeg to pursue her post-secondary education, becoming the first member of her family to do so.
Life in a new city got lonely at times, especially during the pandemic when few students could be on campus, said Kandiurin. But thanks to the support of people like Heather McRae, Kandiurin said she felt welcomed, supported, and cared for as she became involved with the PERKS Council and the Indigenous Engagement Committee.
Kandiurin is taking a position with the Winnipeg Regional Health Authority at the Churchill Health Centre as a Women's Group Leader, where she plans to take her experiences with the Indigenous community at the U of M and bring them back home to create a safe space for women to gather, connect, and improve overall health excellence.
"It's has always been a goal of mine to show other youth and other people like me, that we belong in these institutions and we're fully capable of attaining whatever goal and dreams we want to achieve," said Kandiurin.
Antonina would like to thank her community within FKRM, including classmates and faculty, as well as Jackie Elliot (Athletic Therapy Director) and Michelle Sung (Women's Basketball Coach) for their constant support. She'd also like to thank her communities in Churchill and York Factory First Nation, as well as her parents and granny, a day school survivor of the residential school system, who has been her strength and inspiration to pursue higher education.
Faith Jelagat
BRMCD Grad of the Year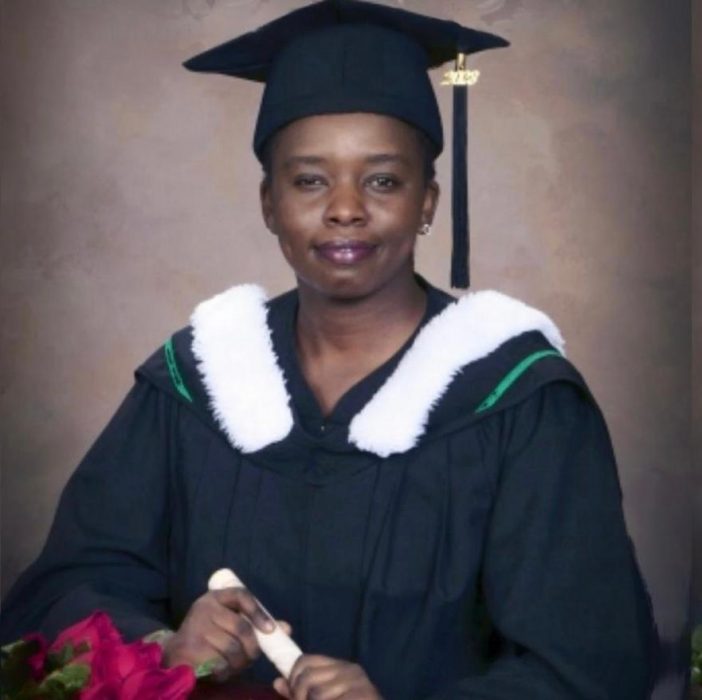 Faith Jelagat said the beginning of university can be overwhelming for many, with so many paths to choose and decisions to make. Jelagat said it's thanks to the support of people like Karin Nowak-Bailey, that she could find her place in FKRM.
While living away from home can be a struggle, Jelagat also saw it as an opportunity to help support her community back home.
Jelagat returned home during the summer of 2019 to bring what she had learned at FKRM to work with school children in her community. This was part of a partnership with TEPAD Kenya, a non-profit organization dedicated to improving the lives of marginalized communities through education, research, and training.
Additionally, Jelagat has been working with TEPAD Kenya to help sponsor a student back home, ensuring they have access to education. In the future, Jelagat hopes to work in a community-based organization where she can help foster quality of life, inclusivity, and community engagement.
"Ultimately, I hope to create meaningful and sustainable experiences for individuals of all backgrounds and ages," said Jelagat.
Faith would like to thank her parents as well as Karin Nowak-Bailey, Douglas Brown, Colleen Plumton, and all the faculty members from FKRM for their continued support and for recognizing her efforts by awarding her the University of Manitoba Mentorship Leadership Excellence in Sports (MILES) scholarship.
The Faculty of Kinesiology and Recreation Management is proud to congratulate all of our graduating students on what they have achieved within the faculty and the difference they are already making in the world.