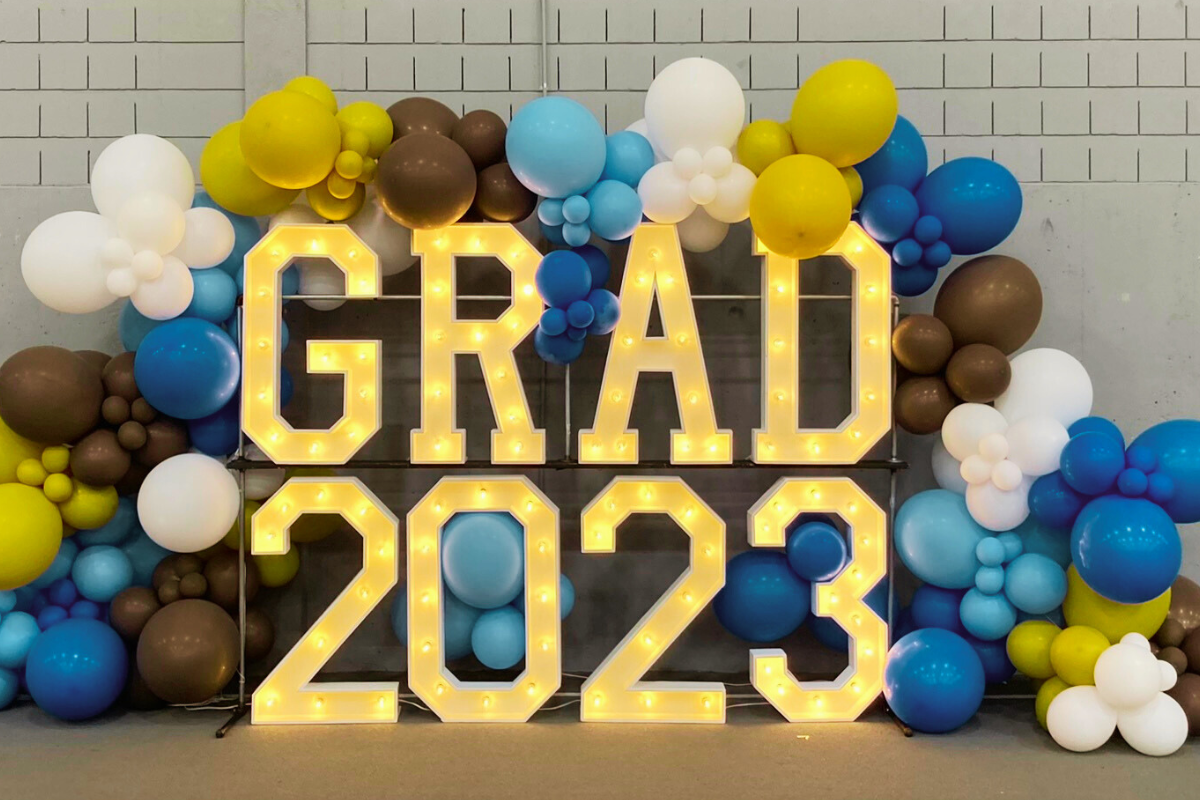 Meet the 2023 Asper School of Business Medal Winners
June 26, 2023 —
University of Manitoba Gold Medal in Management
Reid Glatz – BComm (Hons) – Finance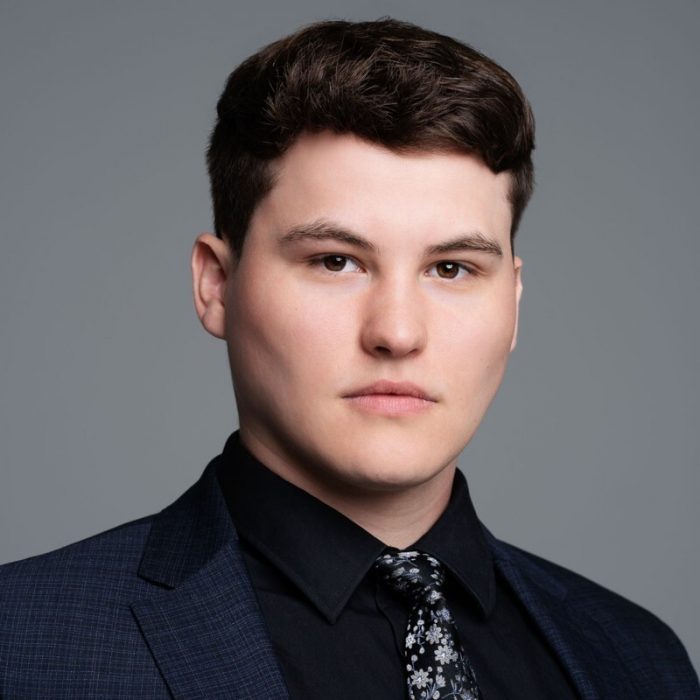 At Spring 2023 convocation, Reid Glatz received the Gold Medal for graduating with the highest undergraduate academic standing at the Asper School of Business.
Glatz arrived at UM from Alberta on a full athletic scholarship to swim for the Bisons, becoming the Men's Swimming Representative on the University of Manitoba Athletic Council (UMAC) in his second year. As a varsity athlete, Glatz represented the Bisons at the U Sports Championships and the Canada West Championships, and in 2019 he set a team record in the 200-metre butterfly.
Majoring in finance at Asper, Glatz stayed engaged in the faculty and his field by participating in several student-action groups. During his Bachelor of Commerce degree, he served as Events Ticketing Manager in the Finance Portfolio of the Commerce Students' Association (CSA), Executive Logistic Coordinator for the Asper School of Business Accounting Association (ASBAA), and Director of Finance for the University of Manitoba Finance Organization (UMFO).
He also represented Asper at an international case competition, traveling to Bangkok, Thailand to compete in the Thammasat Undergraduate Business Challenge (TUBC).
Since graduating, Glatz has started a career in investment banking in his hometown of Calgary. Following his outstanding five years at Asper, he is focused on his future.
"I am excited to pursue a career in finance and hope to have a positive impact on the world around me," he says.
University of Manitoba Silver Medal in Management
Brenna Neufeld – BComm (Hons) – Accounting
Asper's Silver Medal recipient Brenna Neufeld began her university career part-time in the summer of 2018, becoming a full-time student that fall and joining the Asper School of Business in the Fall 2019 term.
Neufeld majored in accounting in her Bachelor of Commerce degree and looks forward to continuing her education. She is currently enrolled in the CPA program while articling at Krahn Friesen Neufeld Chartered Professional Accountants.
Like many of her peers in the Class of 2023, her undergraduate experience was impacted by the pandemic and university closures. An exchange trip to Croatia was unfortunately cancelled in the wake of these safety measures.
Neufeld is nonetheless grateful for the people she met during her degree and the friends she made. She is also taking opportunities now to travel, heading to Europe with a close friend this month and planning to explore Peru in the fall.
University of Manitoba Bronze Medal in Management
Kayla Bryson – BComm (Hons) – Accounting
Kayla Bryson is the Asper School of Business Bronze Medal recipient.
An accounting major, Bryson spent the last two years of her Bachelor of Commerce degree working as a teaching assistant and lab instructor, where she was glad to meet other students and contribute to their learning experiences at Asper.
"Helping other students learn was such a rewarding experience that showed me a new perspective of education," she says.
Bryson looks forward to continuing her education. This September, she will begin a Master of Science in Management, focusing on data analytics, at the Ivey Business School at the University of Western Ontario.
__
Congratulations to the 2023 Asper School of Business Medal Winners!