Asper News Archive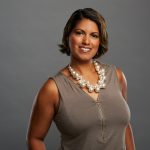 September 17, 2020 —
For this month's Q & A with an MBA story feature, we connected with recent Asper MBA graduate, Larissa Kanhai, to learn more about her experience in the program, her commitment to the community, and dedication to female empowerment.
3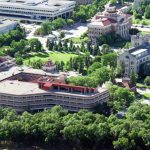 June 5, 2020 —
At the Asper School we take great pride in our diverse community of students, faculty and staff. We are committed to welcoming, involving, and mutually learning from and with ALL members of our community.
2