Recreation News Archive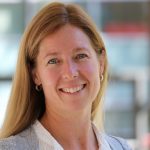 October 28, 2019 —
The FKRM Research Seminar Series continues in November with a talk by Dr. Erin K. Sharpe, Associate Professor and Chair, Department of Recreation and Leisure Studies at Brock University, St. Catharines, Ont. Dr. Sharpe's talk is titled Researching Children's Playful Geographies.
+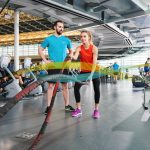 July 11, 2019 —
Registration for the fall schedule begins Saturday, August 17. Adult programs are available at both the Fort Garry and Bannatyne campuses, and include a variety of activities suited for every skill level.
+