thrive News Archive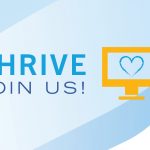 January 12, 2022 —
Learning and wellness sessions will share resources, tools and supports for how to work effectively and stay healthy—to flourish as a community.
+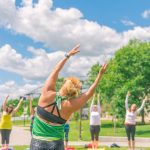 September 28, 2021 —
October is Healthy Workplace Month in Canada. Here are some ideas to celebrate your wellbeing at work by taking time to relax, learn, laugh and connect with colleagues.
+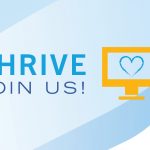 June 2, 2021 —
THRIVE, a new virtual learning and wellness event, has been created to support people and help them to connect with others and learn and grow—individually, operationally and in their leadership skills.
+