Asper MSCM News Archive
September 2, 2021 —
Dr. Bruno Silvestre's academic record and administrative achievements to support Asper's growth trajectory.
+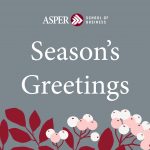 December 22, 2020 —
A highlight of some of the key accomplishments we can collectively celebrate at the Asper School of Business.
+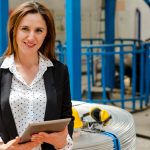 December 17, 2020 —
The Asper School of Business launches a new Master of Supply Chain Management and Logistics Program (MSCM).
+