James W. Burns Executive Education News Archive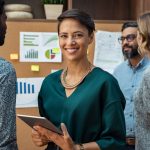 November 4, 2021 —
Choosing the perfect leadership development program can be a daunting task for any leader. Ensuring it meets business needs while achieving a measurable return on investment is critical to any program choice.
+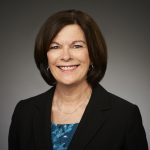 July 12, 2021 —
The Asper School of Business welcomes Dr. Suzanne Gagnon, Canada Life Chair in Leadership Education and Director of the James W. Burns Leadership Institute, as the School's Associate Dean of Professional Graduate Programs and Executive Education.
+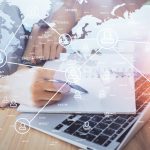 January 27, 2021 —
The James W. Burns Executive Education Centre Launches a One-Day Social Media Analytics & Research Program
+