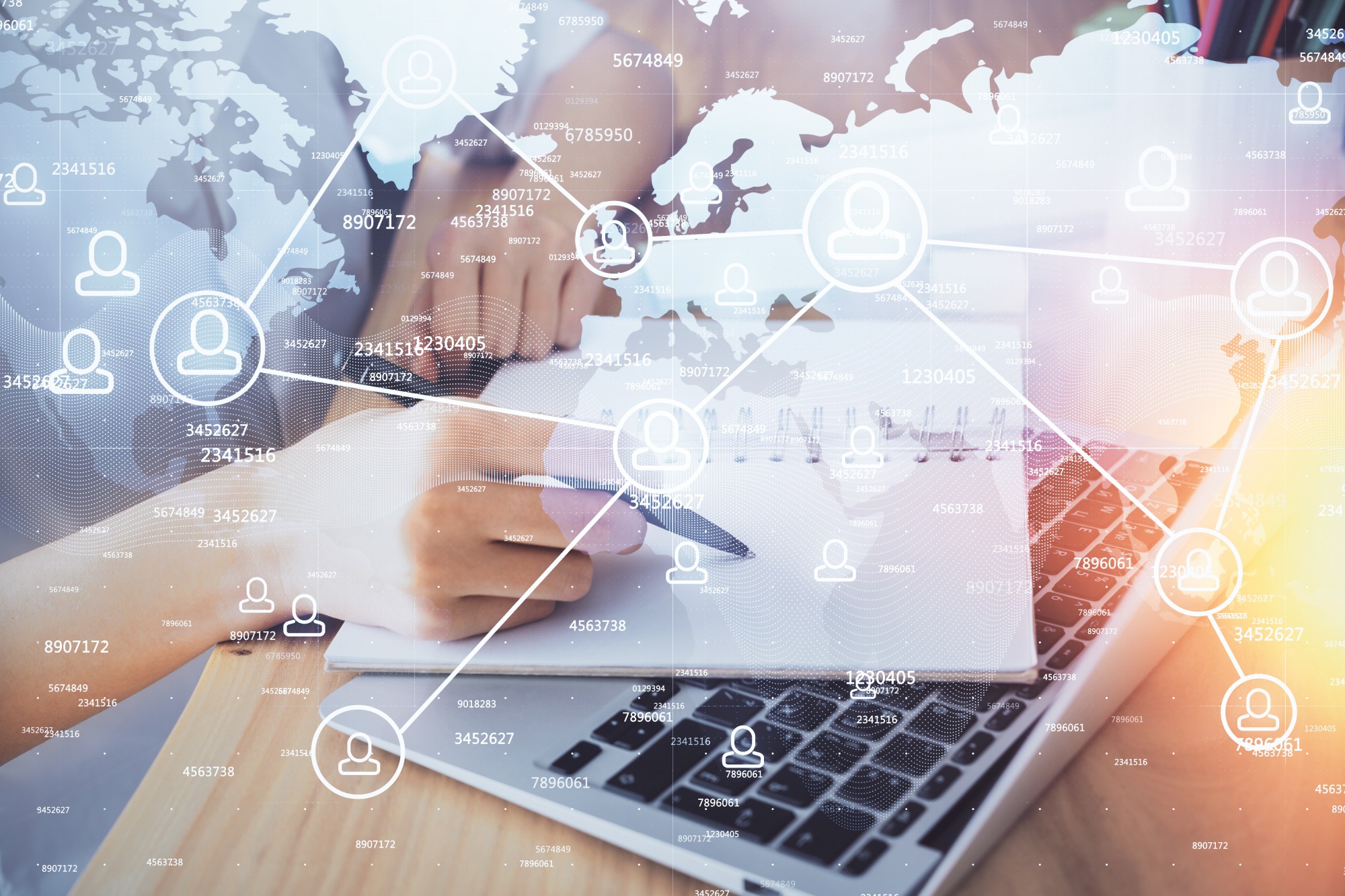 Executive Education Launches Social Media Analytics & Research Program
One-day program provides what every leader needs to know in 2021
January 27, 2021 —
The influence of social media is undeniable. It's a powerful tool that's reshaping how organizations gather valuable, real-time data to guide strategic decision-making.
With unprecedented access to vast amounts of information about customers, competitors and industry trends, it's critical for leaders to have the social expertise they need to know where to find key data and how to draw meaning from it.
It's with this in mind that the James W. Burns Executive Education Centre has launched the one-day virtual Social Media Analytics & Research program. Focused on providing participants with the tools they need to confidently and effectively engage, track and gather crucial data through social media, this program provides the critical skills every leader should have in today's digital landscape.
Program instructor Estelle Métayer is an expert in Competitive and Strategic Intelligence. She advises CEOs and boards as they build/improve their strategic decision-making process and competitive intelligence functions to avoid strategic blindspots. "In an era where all companies are undergoing a digital transformation, understanding social media networks as a professional tool is an indispensable skill for managers and executives," says Métayer.
In one day of immersive learning, participants will explore core and emerging social media networks, uncovering essential components, as well as hidden functionalities they can use to discover strategic insights. By expanding their knowledge of key sources of social media information and how to use them, they'll be well positioned to capitalize on the power of social media.
The Winter 2021 session of Social Media Analytics and Research is coming up on March 16. Register today by visiting: https://umanitoba.ca/faculties/management/exec_programs/social-media-analytics.html