Indigenous Business Education Partners News Archive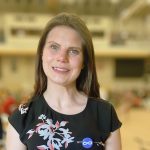 September 5, 2023 —
Investing in student success involves resources, workshops, tutoring, funding opportunities and the like. But often the first step is creating communities where students know that there are other people who see their potential and their struggles and truly care about their success.
+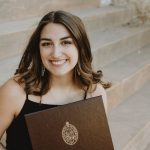 March 31, 2023 —
Cassie Phaneuf [BComm(Hons)/22] majored in actuarial mathematics at the Asper School of Business before securing an internship at Intact Insurance in Montréal. Despite her specialization, her first assigned project involved more than traditional actuarial work. With the breadth of her business education, Phaneuf was well-prepared.
+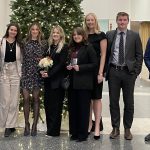 December 2, 2022 —
On November 17, students from the L. Kerry Vickar Business Law Clinic attended the Visionary Indigenous Business Excellence (VIBE) Awards at the RBC Convention Centre.
+