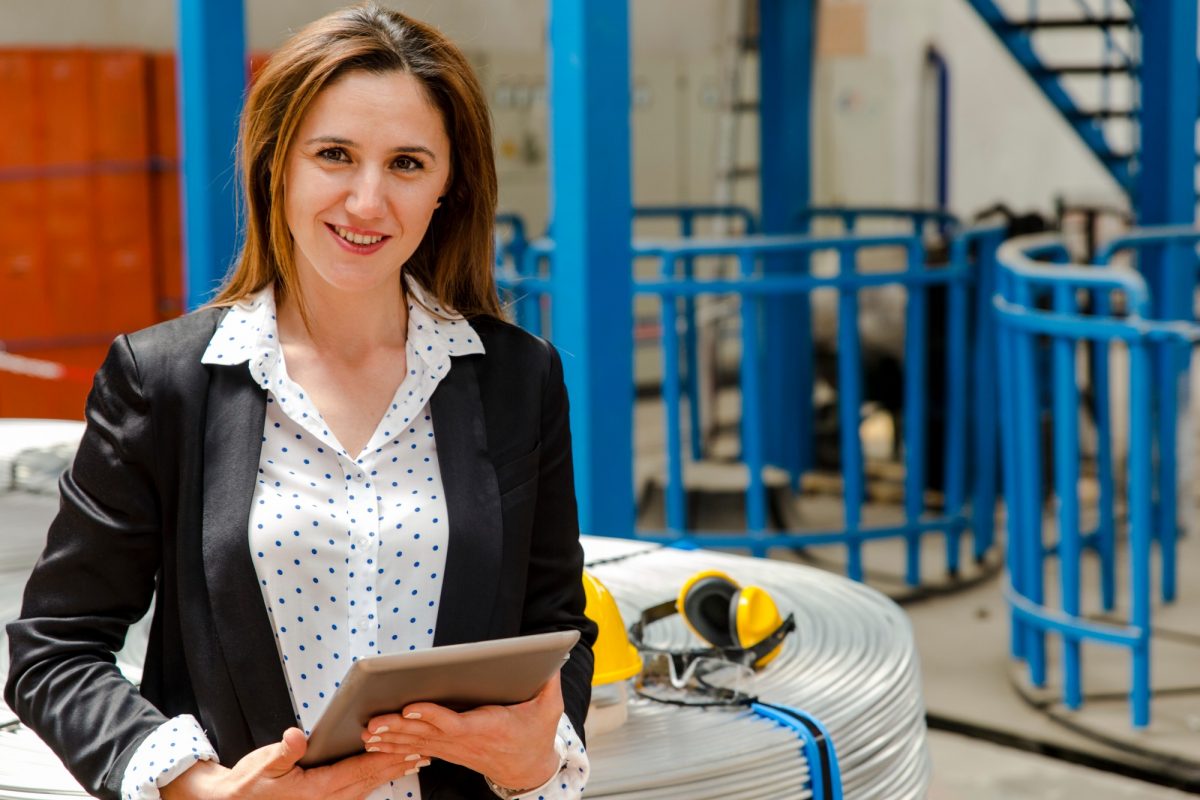 Asper Launches Master of Supply Chain and Logistics Program
The MSCM program is the only one of its kind in Canada to offer a co-op or applied project component.
December 17, 2020 —
The Asper School of Business at the University of Manitoba is launching a new Master of Supply Chain Management and Logistics Program (MSCM).
The first students will begin taking classes in this unique program starting in the fall term of 2021. The 48-credit hour program will operate out of the Stu Clark Graduate School at the Asper School of Business in the University of Manitoba. The new MSCM program combines academic rigor and real-world relevance.
The MSCM at the Asper School of Business is only the fourth such program offered in Canada, but it stands apart from other Canadian programs through its experiential learning components. Students must excel in the classroom and in a four-month co-op or applied project. Getting real-world industry experience allows students to apply their knowledge practically within businesses that have significant supply chain and logistics operations. The MSCM degree is best for students seeking leadership roles in supply chain management and logistics – roles which are widespread across many businesses, industries, and government sectors.
"We are thrilled to add the Master in Supply Chain and Logistics to the Stu Clark Graduate School," said Dr. Gady Jacoby, Dean and CPA Manitoba Chair in Business Leadership at the Asper School of Business. "Launching this program in Manitoba, a continental hub for transportation and logistics, allows our School to bring value to the Manitoba labour market through the development and growth of a professional workforce in the supply chain and logistics sector."
The past two decades saw a surge in demand for supply chain and logistics professionals. Heightened complexities in purchasing, operations, logistics, transportation and the global supply chain, made abundantly clear with the COVID-19 pandemic, highlight the importance of properly trained leaders in supply chain management and logistics. The Asper School of Business MSCM program will train students to be such leaders and help to satisfy the demand for such professionals within Manitoba and Canada.
"We are very excited to see this new educational offering at the Asper School of Business," said Diane Gray, President and CEO, CentrePort Canada Inc. and member of the Associates. "Local access to skilled labour is an important part of the evaluation process companies go through when selecting sites for investment. Enhancing the depth of knowledge of the talent here in Manitoba will be an important asset for our community and will enable the future growth of the supply chain industry."
The new MSCM program development could not have come to fruition without the formal support of numerous industry bodies and associations. Letters of support of the launch of the MSCM program were provided by Bison Transport, NFI Group Inc. (formerly New Flyer Industries), Gardewine, CentrePort, Magellan Aerospace, Price Industries, Princess Auto, APICS, and the Supply Chain Management Association (SCMA).
"As a leading global manufacturer of mass mobility solutions driven by 8,000 people across ten countries, and purchasing over $1.5 billion in parts, components, and materials for our productions lines, NFI can attest to the sophistication, specialized knowledge, and logistic expertise demanded today within the practice of supply chain management," said David White, Executive Vice President of Supply Management with NFI Group, and recipient of the 2020 Fellow Supply Chain Management Professional™ designation. "Access to highly skilled supply management professionals is critical to the success of our organization – a need becoming more pronounced by today's evolving challenges associated with the global supply and movement of goods. We congratulate the Asper School of Business on today's launch, and look forward to celebrating the first graduates of the MSCM program."
—
The new Master of Supply Chain Management and Logistics program is part of the Stu Clark Graduate School, home to the Asper MBA, MFin, MSc and PhD programs. Applications for the fall 2022 term close on May 1. For more information please sign up for the October 20, 2021 info session or contact: asperprofgrad [at] umanitoba [dot] ca