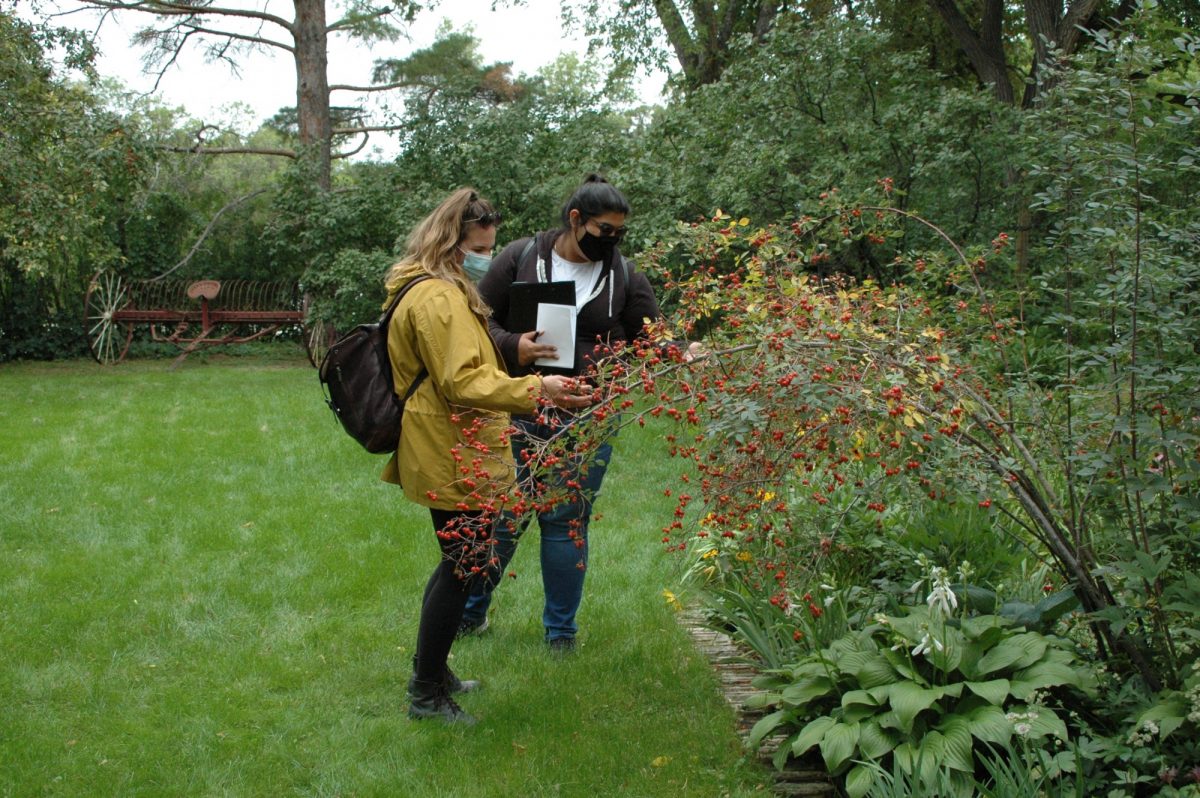 The Office of Experiential Learning launches in The Centre for the Advancement of Teaching and Learning
Bring experiential learning into your classroom
April 11, 2022 —
The Office of Experiential Learning has launched in The Centre for the Advancement of Teaching and Learning to help instructors bring experiential education into a wide variety of classrooms.
Since the university's founding, experiential learning has provided opportunities for students to apply their learning in a range of diverse contexts and to develop the knowledge, skills and dispositions critical to life, work and global citizenship. The university also recognizes that experiential learning integrates principles drawn from Indigenous pedagogies, including respect, reciprocity and reflection and is inextricably linked to Indigenous ways of knowing, being and doing.
"Many people think of co-op placements and internships when they think of experiential learning, but the umbrella is wider than work-integrated learning," says Rebecca Brooks, a faculty specialist in experiential learning. "UM has identified twelve types of experiential opportunities, including creative works, laboratories and studios, applied research and community engaged learning."
The Office of Experiential Learning serves as a gathering place for a growing community of practice dedicated to sharing knowledge, fostering reflection and enhancing experiential learning at UM.
Learn more about The Office of Experiential Learning and reach out to start a conversation about your experiential learning initiatives.
Book a consultation with a faculty specialist in experiential learning.
Attend an experiential learning workshop, upcoming dates include April 14 and April 27.