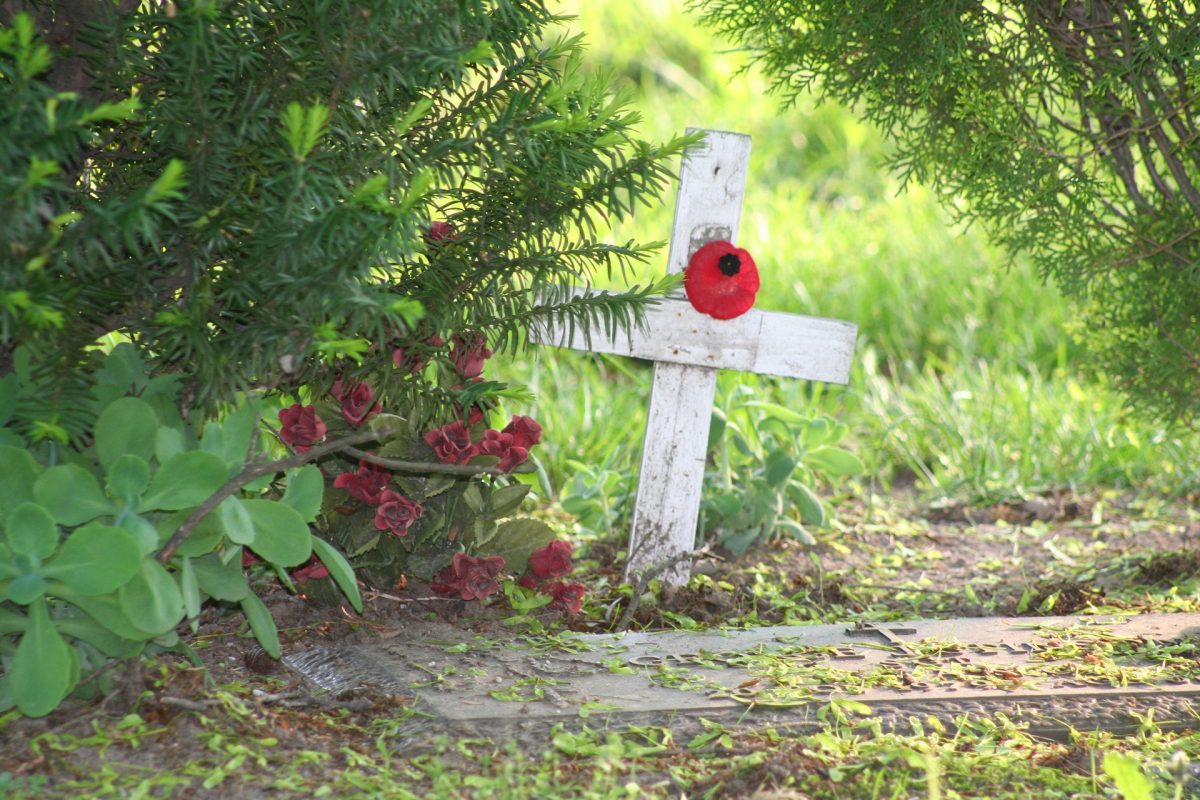 Days of Remembrance
November 4, 2020 —
As we draw near to Remembrance Day, UM pauses to acknowledge those who gave of their service and their lives in the hope of peace.
In particular, we honour the contributions Indigenous veterans have made to Canada and the world. November 8, 2020, is Indigenous Veterans Day commemorating the contributions of Indigenous veterans in the First and Second World Wars, and the Korean War.
As noted on the children's advocacy organization Right to Play website: "First Nations, Inuit and Metis people were not eligible for conscription because they were not citizens of Canada (they were also unable to vote), but many volunteered despite the challenges they faced, including traveling long distances from remote communities to enlist, learning a new language (English), and coping with racism against them."
Read about how UM Today has honoured UM veterans in previous posts, including: a post by Paul Panchyshyn [BA/91, ExEd/12], who cycled the Ypres Salient; the Roll of the Fallen, about 1,119 individuals who represented the University of Manitoba in the service of their country; a letter home from the front, dated May 27, 1918; and a memorial to 20 undergraduate students and three faculty graduates from engineering who were lost in the First World War.