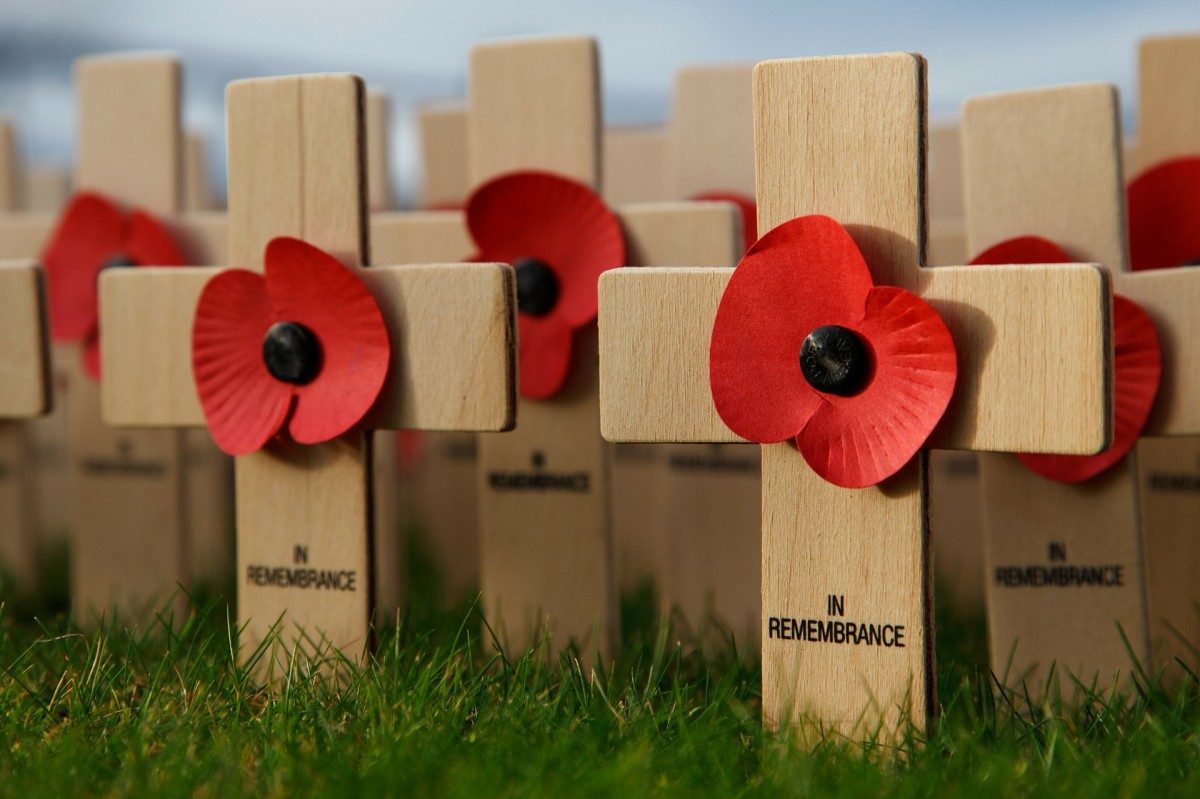 The Roll of the Fallen
November 9, 2018 —
Approximately 58,000 Canadian soldiers died or were missing in action during the First World War (including from Newfoundland). Of these, 1,119 individuals represented the University of Manitoba in the service of their country, according to the Roll of the Fallen, a memorial document produced in 1923 by assistant registrar W. B. Teakles and published by its editor, D. C. Harvey.
As an indication of the outstanding service displayed by U of M community members, many of whom were first- and second-year students, the document notes that:
The Roll of the Fallen contains a high percentage of the general service roll, one hundred and forty names in all, and includes those who died as a direct consequence of war as well as those killed in action.

Of military honours, two hundred and sixty-seven were awarded… distributed as follows: Victoria Cross, one; Companion of the Bath, one; Companion of St. Michael and St. George, five; Commander of the British Empire, two; Officer of the British Empire, four; Distinguished Service Order and Bars, seventeen; Military Cross and bars, ninety-two; Distinguished Flying Cross, two; Distinguished Conduct Medal, five; Military Medal and bars, thirty-five; Meritorious Service Medal, three; Foreign Decorations, sixteen; Mentioned in Despatches, sixty-six; and Brought to the notice of the Secretary of State, eighteen.
The memorial document concludes:
For the students who knew not war, as well as for those who survived, this volume has been compiled, in memoriam absentium in honorem praesentium, that they may treasure it and by so doing develop a sense of kinship with their seniors whose age and outlook gave them an opportunity to do their duty and in so doing to win renown. Had the war been five years earlier or five years later the names in such a volume would have been different but the spirit would have been the same, and it is the spirit that we would emphasize rather than the glory.
The closing statement of the Roll of the Fallen encapsulates the reasons why Remembrance Day is a time to recognize those who came before us and who paid the price for our freedom:
To defend the weak, to fight for liberty, justice and truth, to subordinate oneself to the great purpose of the race, to give one's best even unto life itself, this is the priceless gift which they have made or bequeathed to us. It is ours only to cherish that we may pass it on.