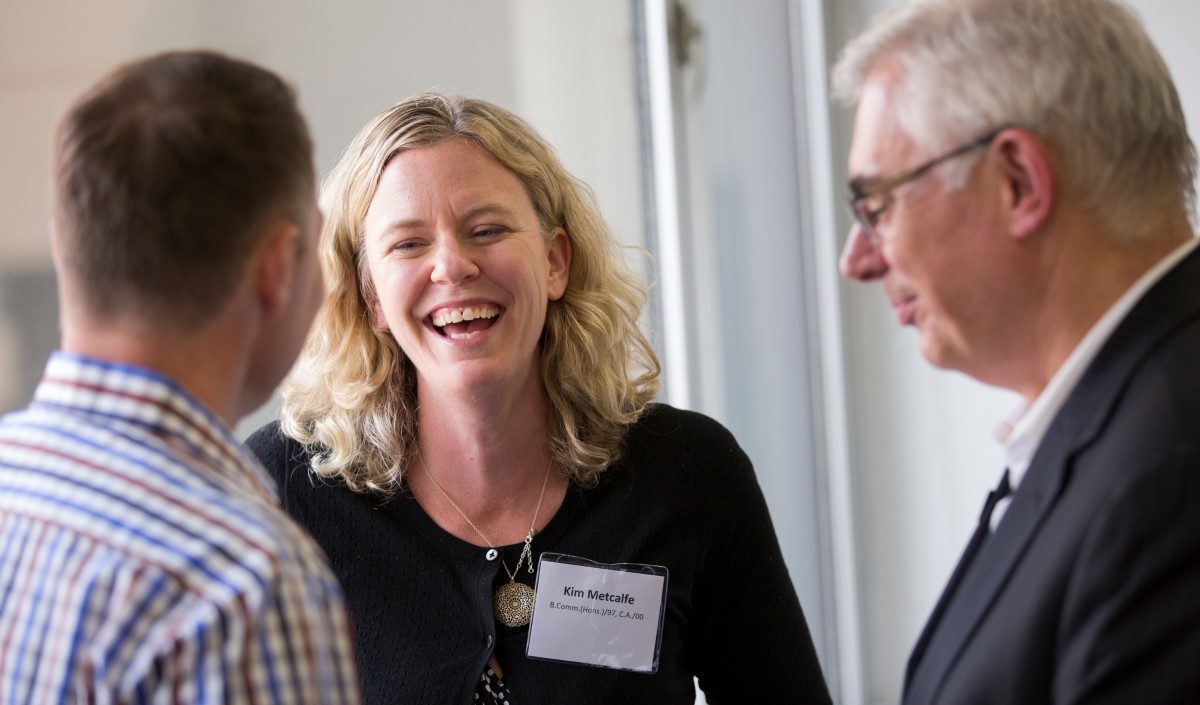 You could be the person who helps make a difference
The Alumni Association is looking for a few good alumni to sit on its Board of Directors
April 12, 2017 —
The University of Manitoba Alumni Association's board of directors supports the U of M in its mission to build a dynamic community of engaged alumni. Working with the University, the Alumni Association board of directors encourages meaningful contributions, harnesses talent and resources and serves the objectives of both the university and its alumni.
Board members act as champions and advocates for the U of M. Members are frequently called upon to participate in programming and university activities through their active participation and advocacy. These activities include the annual Homecoming celebrations, Distinguished Alumni Awards, student mentorship and lifelong learning opportunities.
The Board of Directors is seeking new members of the U of M's alumni community to join the board. Alumni who are actively involved in their networks and can influence their peer network to support the university's strategic priorities are highly encouraged to step forward. Adequate representation of our diverse pool of graduates is a primary focus which includes diversity amongst members in terms of faculty representation, gender and age.
To apply and for more information on terms, meetings and general expectations visit the Alumni Association page.