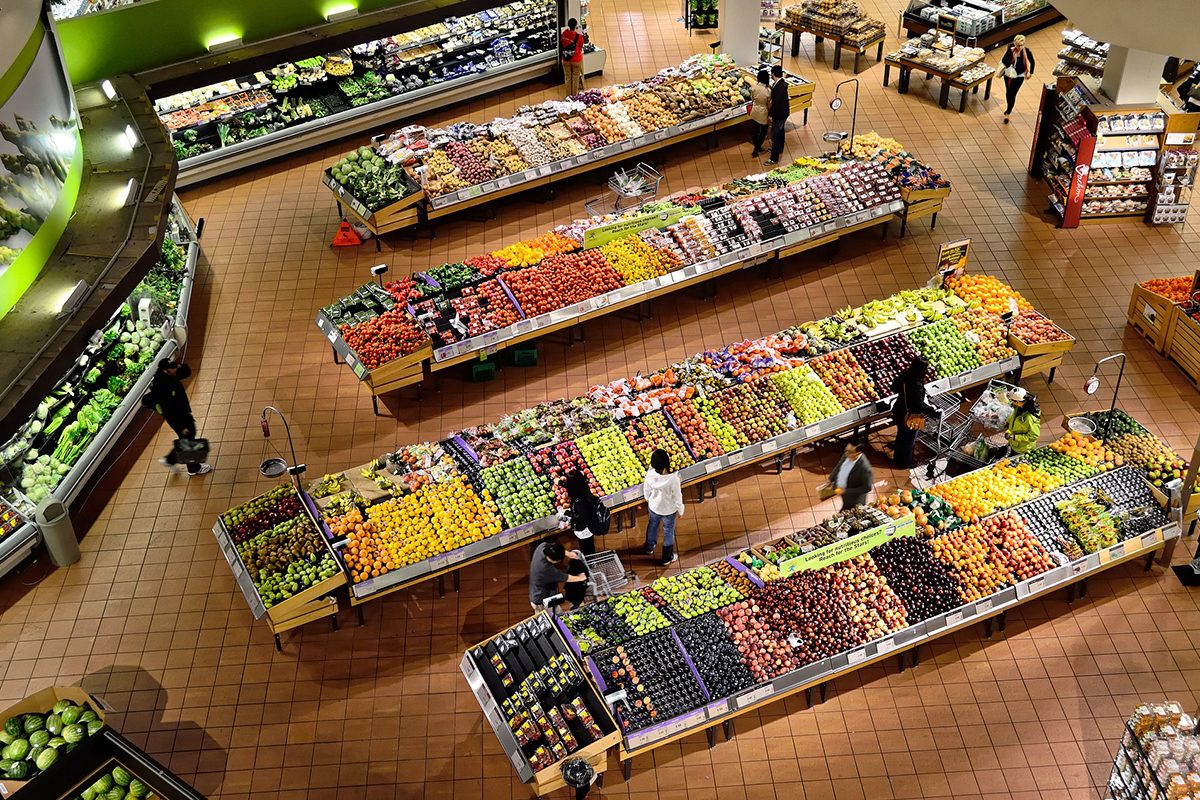 Wpg Free Press: Online Winnipeg atlas charts food deserts, 'city-wide' insecurity
February 6, 2020 —
As the Winnipeg Free Press reports:
Amid relatively wealthy areas in Fort Rouge-East Fort Garry, a swath of bright red signals the existence of a sizable food desert.
Despite a nearby community garden and some fairly wealthy households, the neighbourhood is among many in Winnipeg that has issues with food insecurity, according to a new food atlas launched Tuesday.
The atlas reflects Harvey Heather's experience in the neighbourhood. Heather is the volunteer co-ordinator at Oak Table, a non-profit organization that provides healthy food to people in need out of River Avenue's Augustine United Church.
"It's safe to say that there are people all over the city that are dealing with this, even people who do have jobs and maybe having homes, are still struggling to make ends meet and have to look elsewhere — whether it's Winnipeg Harvest or whether it's some of the other food banks or lunch programs, like we have," he said.
"I would say it's city-wide, from what we see."
The atlas, an interactive illustration of geographical overlap between low-income households, distance to a grocery store, and diabetes cases — among a multitude of other mapped-out data — is the result of two years' work by University of Manitoba Prof. Joyce Slater, who teamed up with local organizations to create Winnipeg's first food atlas.
Slater worked with the Social Planning Council of Winnipeg, Winnipeg Food Council, Food Matters Manitoba, Winnipeg Harvest and her employer, the University of Manitoba's department of food and human nutritional sciences to launch the interactive map, which became publicly available online Tuesday afternoon.
Food insecurity in Winnipeg, and health problems associated with it, have spread far beyond the city's poorest neighbourhoods, the map shows.
Read the full Free Press story here.