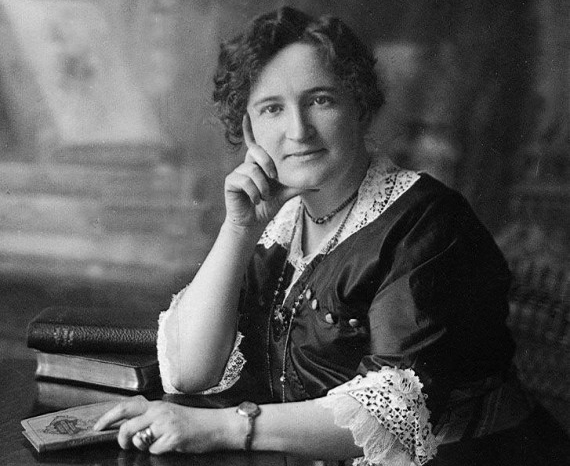 Which women inspire you – and why?
March 8, 2019 —
This International Women's Day, we're taking a moment to recognize the women who are important to us.
From mothers and sisters, to best friends and colleagues, or even celebrities and fictional heroines – tell us about the women whose words, actions and achievements you look up to.
We want to know: which women inspire you – and why?
This week, we've featured some trailblazing female grads, but there are a lot more alumnae and non-alumnae who are worthy of a shout out on this special day.
Let us know in the comments below or email us by April 1, 2019.
Alumni Answers is our way of building community with our alumni and friends by sharing memories, ideas, and opinions with one another. Every month, we'll pose a new question to make us ponder, laugh, or learn together and share the responses in an upcoming UM Today story. Want to get next month's question sent straight to your inbox? Email alumni_answers [at] umanitoba [dot] ca with "Sign me up!" in the subject line.