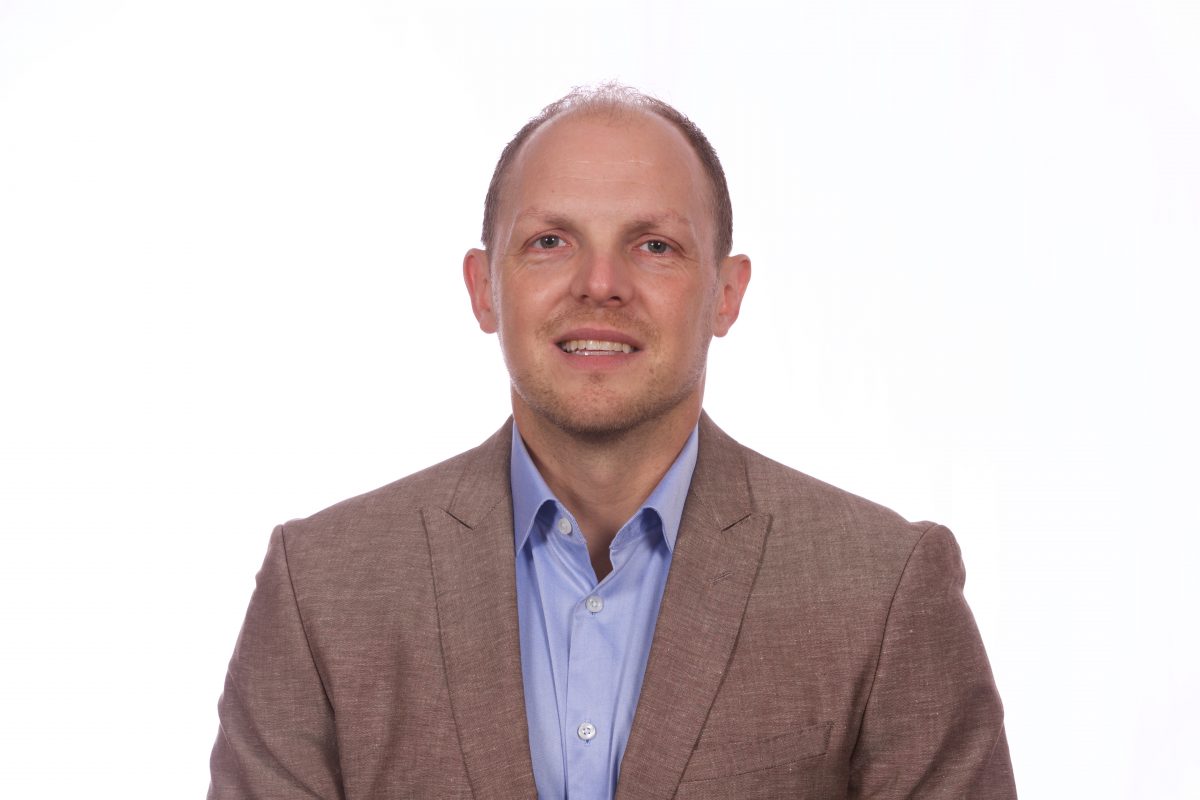 UM virologist issues warning about new Ebola outbreak in Congo
February 8, 2021 —
In a story carried widely around the world in major news outlets and media, Dr. Jason Kindrachuk was quoted regarding his concerns over a new outbreak of Ebola in Congo. This is the 12th outbreak in conflict-ridden Congo since the virus was first discovered in the country in 1976, and comes less than three months after an outbreak in the western province of Equateur, officially ended in November.
From Time magazine:
"While there is hope that this early identification of an infection may help with quickly containing this outbreak, back-to-back Ebola outbreaks and COVID-19 has stretched Congo's health systems to the limit and this could put far greater strain on an already exasperated system," said Jason Kindrachuk, an assistant professor at the department of medical microbiology and infectious diseases at Canada's University of Manitoba and who is conducting research on survivors from the 2014-2016 West Africa Ebola outbreak, the deadliest ever.
Kindrachuk and his collaborator Dr. Krutika Kuppalli were both in West Africa helping support the prior epidemic. Kindrachuk was helping to coordinate and run testing while working with the US National Institute of Allergy and Infectious Diseases, while Kuppalli was overseeing an Ebola treatment centre.
Read the entire Time article here.
Read about the work of Kindrachuk and his graduate student Brayden Schindell (BSc/18) on helping understand pandemics in the light of Ebola.