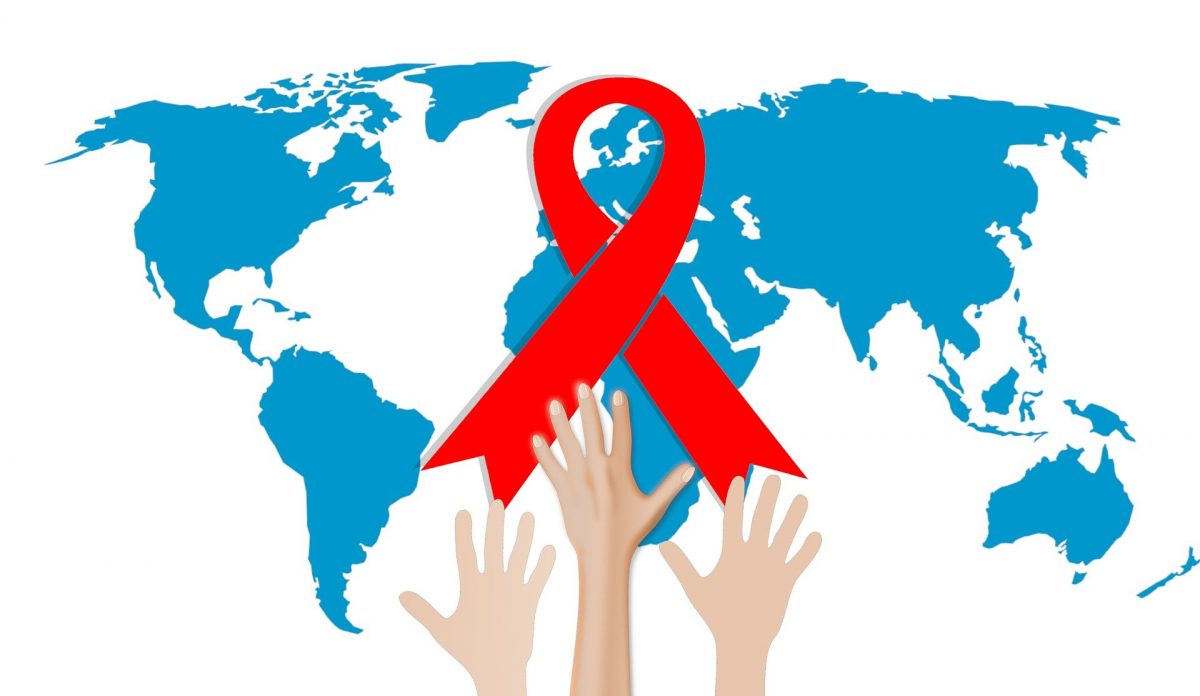 UM grad honoured for outstanding AIDS work in USA
December 1, 2020 —
Dr. David McEwan [BSc/72, MD/72] has been named the recipient of the 2020 Suzanne Richmond-Crum Award, which annually honours a person who has made outstanding contributions to HIV/AIDS services in Hawaii.
As reported in Hawaii media:
For the past 40 years, McEwan has provided vital contributions to HIV/AIDS care and prevention services in Hawaii. As the first physician in the state to care for persons with HIV/AIDS, he has dedicated his professional life to providing excellent care and to educating clinicians in the state on how to best provide care for their patients with HIV/AIDS.
As a teenger in Winnipeg, McEwan read about Father Damien, the Catholic priest who devoted his life to caring for people with leprosy in Hawaii. Deeply moved by Father Damien's example, McEwan knew he wanted to become a doctor and help people at the margins of society. He graduated from medical school at UM in 1972 and began hitchhiking around the world in search of his goal. When he reached Hawai'i, he made it his home and began his work as a health professional there.
He will receive his award today, appropriately, on World AIDS Day.