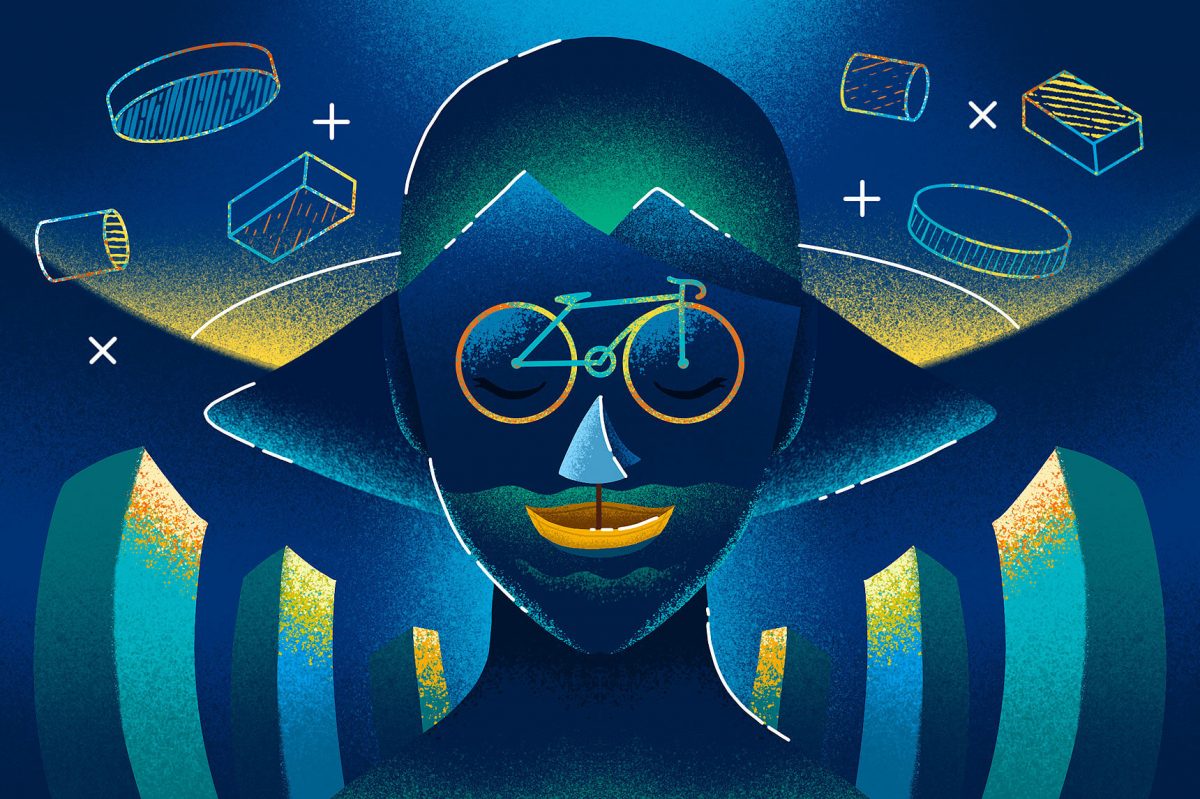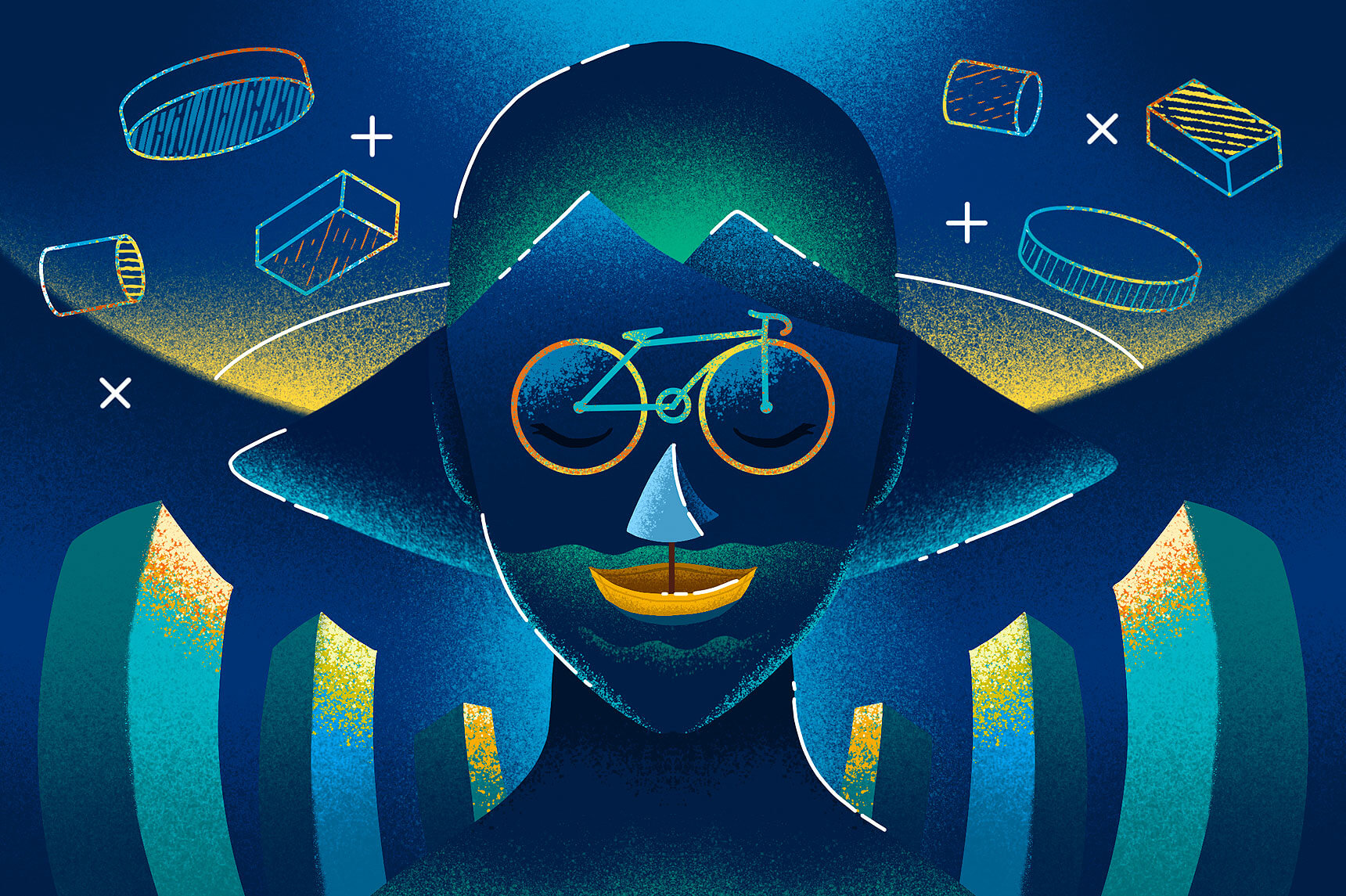 Unexpected entrepreneurship, transformative journeys
October 23, 2023 —
Some University of Manitoba students start their post-secondary paths with the goal of becoming an entrepreneur, while others complete an undergraduate degree in an entirely different area before heading back to school for a business degree.
TeachingLIFE sat down with two UM grads who took this less direct route and embodied the essence of entrepreneurship while embracing transformative journeys that merged their passions, education and personal stories, to great success.
Brilliant mom, illuminating educator
Catherine David [BEd/07, MBA/18] reflects gratefully on her time in the Faculty of Education. The blend of theory and practical experience offered by the professional degree served her well, particularly as she engaged in the classroom as part of her practicum. It also led her to Norway House Cree Nation, where she enjoyed connecting with the local community while honing her teaching skills.
While she loved teaching, she was looking for different growth opportunities and wanted to diversify her skill set by enrolling in the Master of Business Administration (MBA) program in the I.H. Asper School of Business.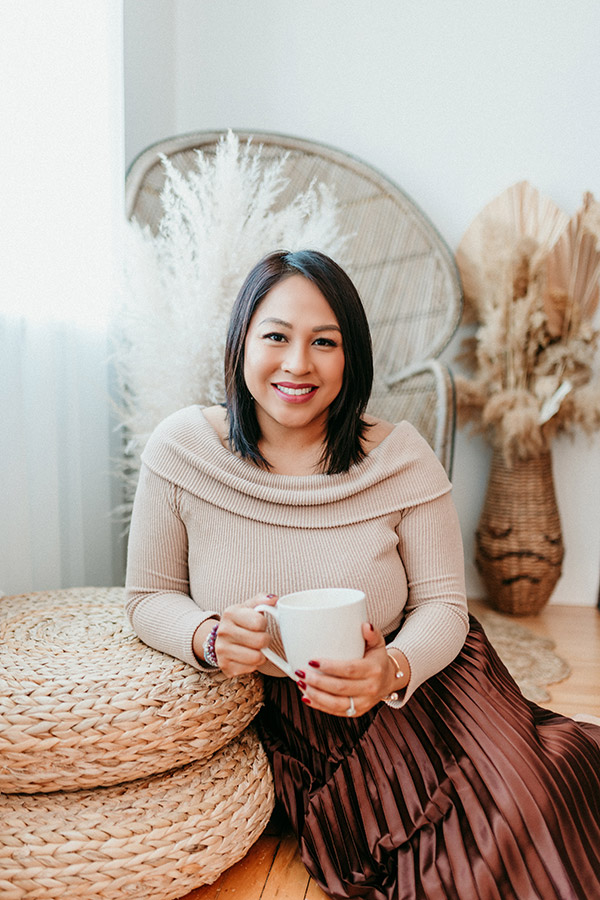 Her MBA experience, particularly a course called "The New Venture," sparked a motivation to explore entrepreneurship. "Similar to Education, practical experience is where the true learning lies," she says of the course, which allows students to develop, construct and pitch a business concept–equipping them with the tools and knowledge to transform that concept into a reality. Moreover, the networking and mentoring opportunities within the program were instrumental, David adds, "With your MBA, you are surrounded by leaders from various industries and your classroom becomes your invaluable network."
Catherine's initial entrepreneurial pursuit began with the creation of MomBrilliant Inc., a comprehensive platform tailored to empower mothers with relevant resources. Over time, this endeavour naturally evolved into a remarkable transition, leading her into life and leadership coaching.
However, in 2022, she confronted a traumatic racial incident at work, causing her to step away from education to embark on a transformative journey of healing and reflection. A journey that further ignited her passion for coaching.
"I had to completely pause and restart," Says David. "What's beautiful about entrepreneurship is its adaptability."
Today, Catherine David is a devoted mother, a committed Applied Commerce educator, and an inspirational entrepreneur. Her most recent venture, Catherine Lynn David Inc. – Illuminate from Within Coaching, stands as a testament to her unwavering dedication to empowering women to recognize their undeniable worth and confidently take steps toward their highest potential.
She says the main thing she's learned is "the importance of embracing one's inner light. There's immense power in aligning with oneself, embracing joy and honouring personal stories."
"Watching the transformative journey of clients as they shed limiting thoughts and embrace newfound possibilities not only fills me with the same joy as experiencing students' growth but also affirms our ability to spark light into the lives of others."
She advises aspiring entrepreneurs to harness their passions — in her case, motherhood, education, spirituality and elevating stories of BIPOC women. "Your personal stories hold the key to success," she says.
David continues to blend her knowledge of education and business in her endeavours, drawing significant parallels between the two. "When you become a teacher, you wear many different hats," she says. "In entrepreneurship, you create your own."
Catherine's story serves as an inspiration to the notion that one can transform experiences and passions into a thriving career through entrepreneurship. "When you embrace your inner light, your work becomes a masterpiece of your personal journey."
Full circle entrepreneur
Born in Winnipeg — and growing up the daughter of an immigrant and refugee who moved to a new country — Sheena Gee [BSc/22, MFin/23] understood the allure of a stable career. That's why, after researching various fields of study, she enrolled in the dental hygiene diploma program in the Rady Faculty of Health Sciences.
"Because I was always good at science, it pushed me into that field," she says. Though she had a keen interest in entrepreneurship, she never thought she would go to business school. But an additional interest in human anatomy and physiology, along with her athletic background, helped spark an idea while she worked as a dental hygienist.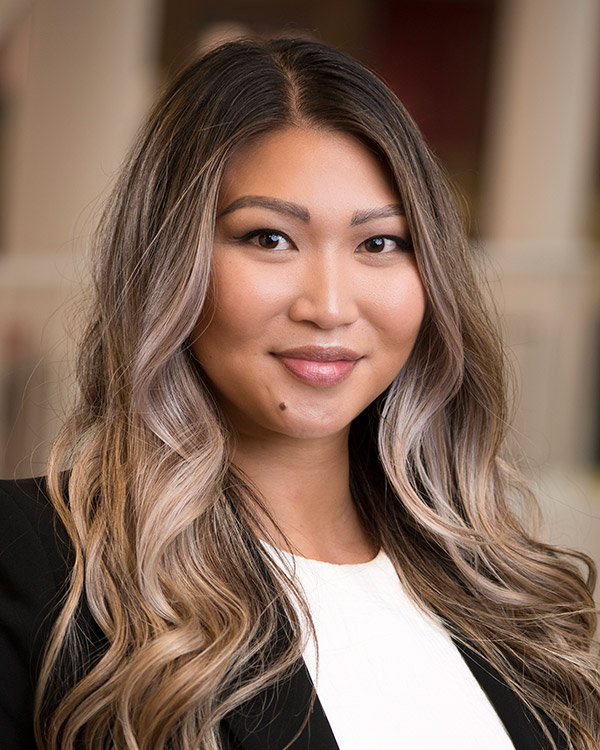 "Being an athlete [as well], I was finding it difficult to juggle my [physiotherapy and massage] treatments with parenting and my job. I knew that I wasn't the only one trying to juggle it all," she says. After an ACL reconstructive surgery, she adds, she had to get up, hop into her car and drive to appointments.
To address that problem, she started Movement360 Inc., a mobile physiotherapy and massage therapy service, in 2015. Gee decided to take the leap and leave her job in dental hygiene, running the successful service for several years before looking ahead to the next challenge and selling the company to one of her team members.
She soon found herself back in school, honouring her passion for science by completing an undergraduate degree in biology and microbiology. Her growing interest in business and financial markets and a desire to earn her certified financial analyst designation drove her to enter the Master of Finance (MFin) program in the I.H. Asper School of Business.
"I've always loved that entrepreneurial process and spirit — and as an adult, I felt much more comfortable going back to school," she says. She leaned in to her experience, getting involved in the faculty through her work as vice-president of the Asper Professional Graduate Student Association.
"I've always loved that entrepreneurial process and spirit — and as an adult, I felt much more comfortable going back to school."
She says being part of in the student association provided a great opportunity to practice leadership skills, from leading a team to getting buy-in to work towards a collective goal.
After graduating with her MFin in 2023, she recently accepted a new position in commercial banking, where she will put her business acumen to work by helping fellow entrepreneurs. The new position brings all of her experience and knowledge together, she says.
As someone who took an unexpected path to entrepreneurship (and multiple turns along the way), Gee urges others not to discount their background or current line of work when thinking of doing the same. Previous experience and knowledge can help to round out a new pursuit.
"The entrepreneurial spirit is that spirit of putting yourself out there, taking risks and being accountable to yourself," she says. "To become an entrepreneur, [you need] that tenacity, determination and curiosity to learn."
UM is a place where we prioritize an inclusive learning and innovative teaching environment, in order to foster a truly transformative educational experience. TeachingLIFE tells the stories of our ground-breaking educators and their impact on student success.
Learn more
Other TeachingLIFE articles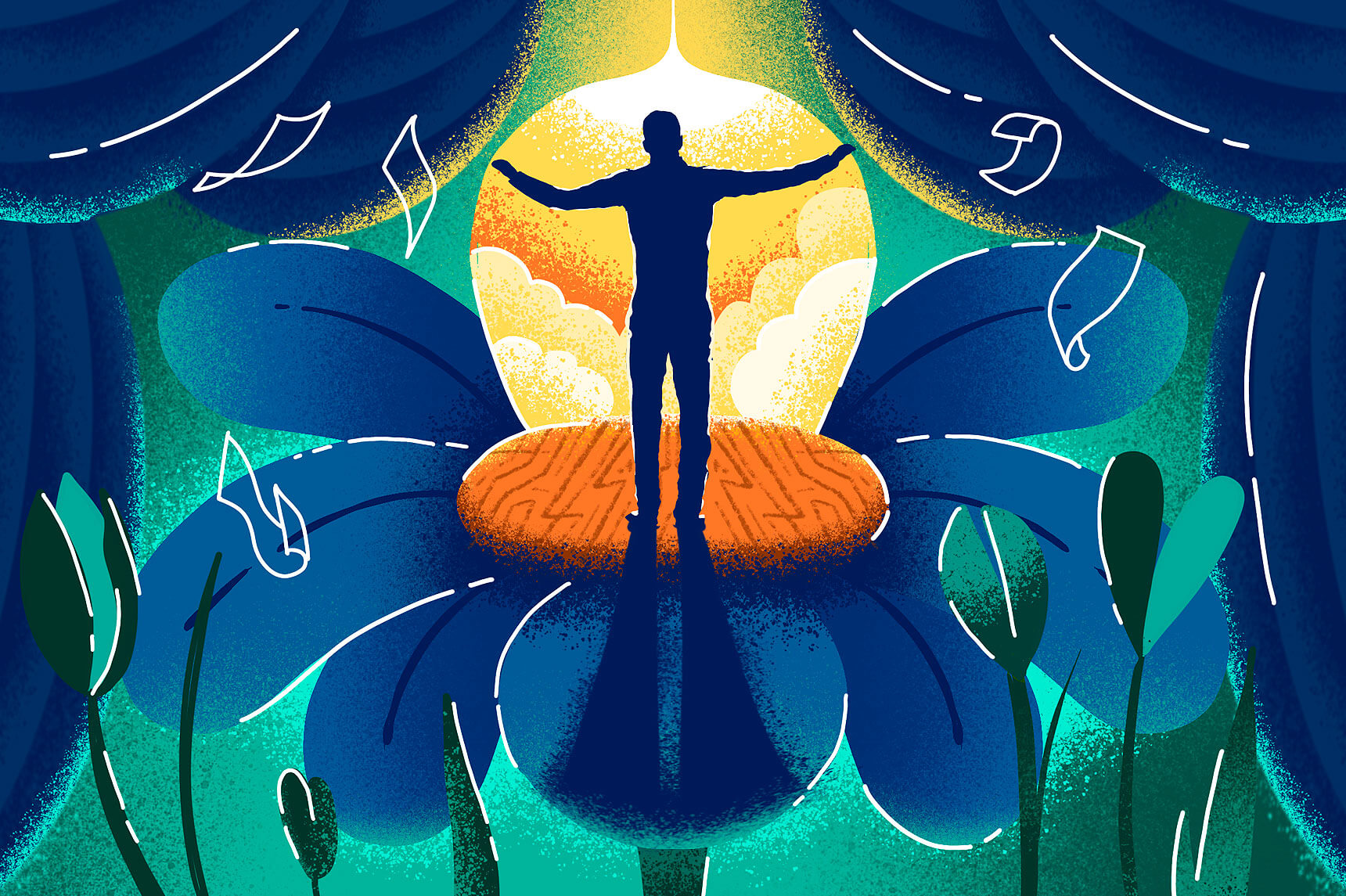 How music students took a risk and became entrepreneurs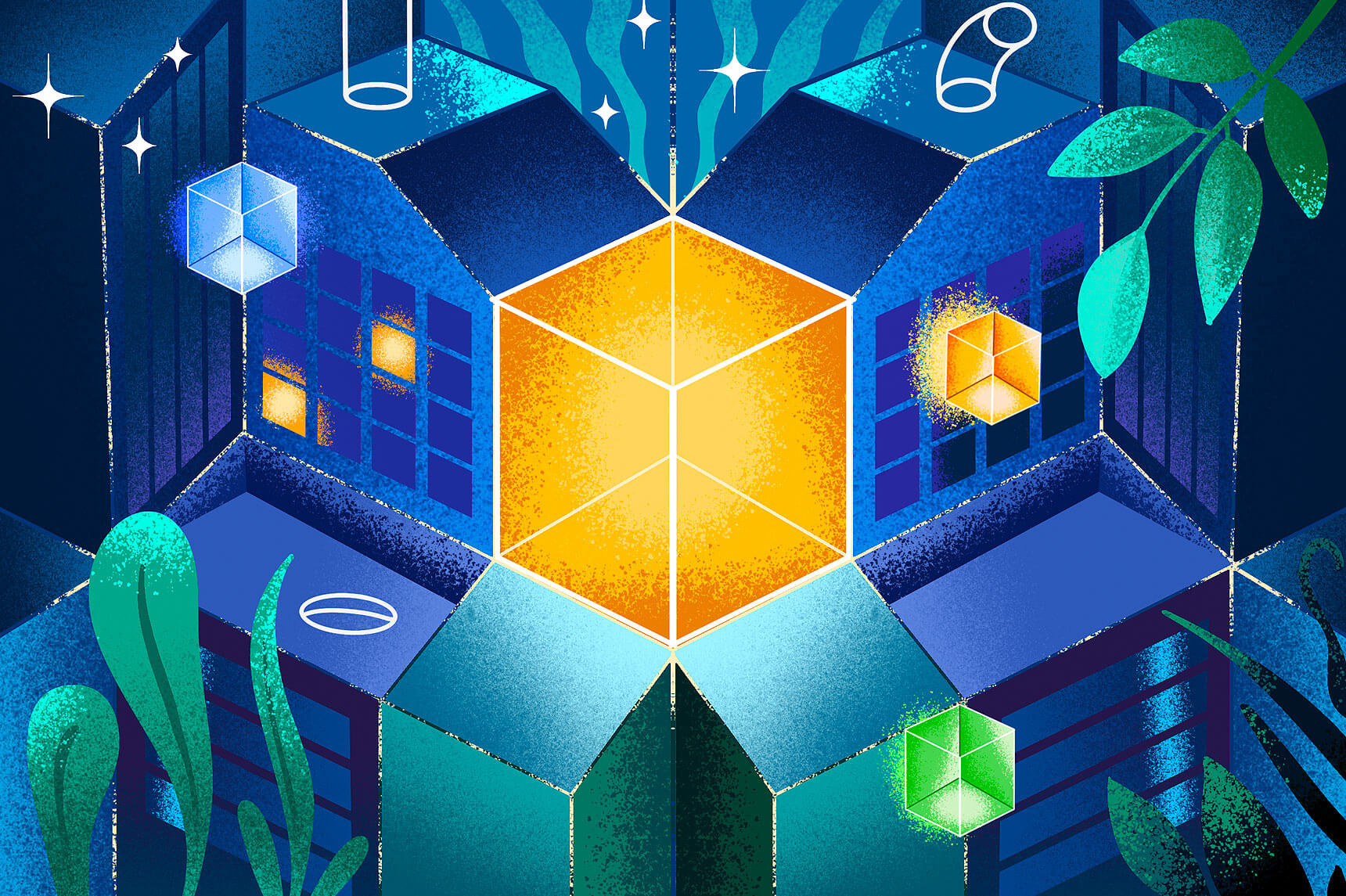 Innovative new spaces on campus for students, faculty and staff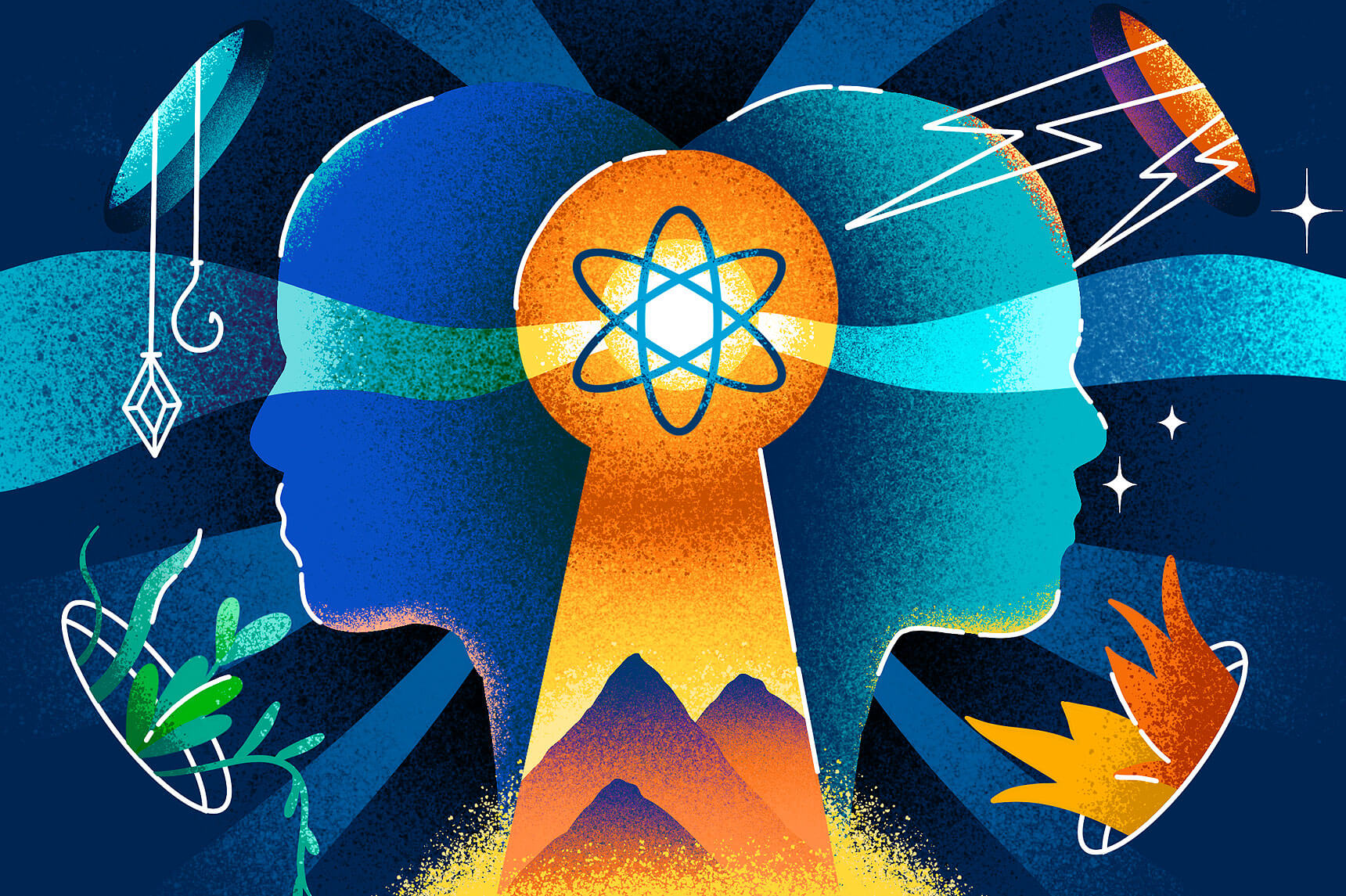 A new co-curricular approach to building entrepreneurial thinking skills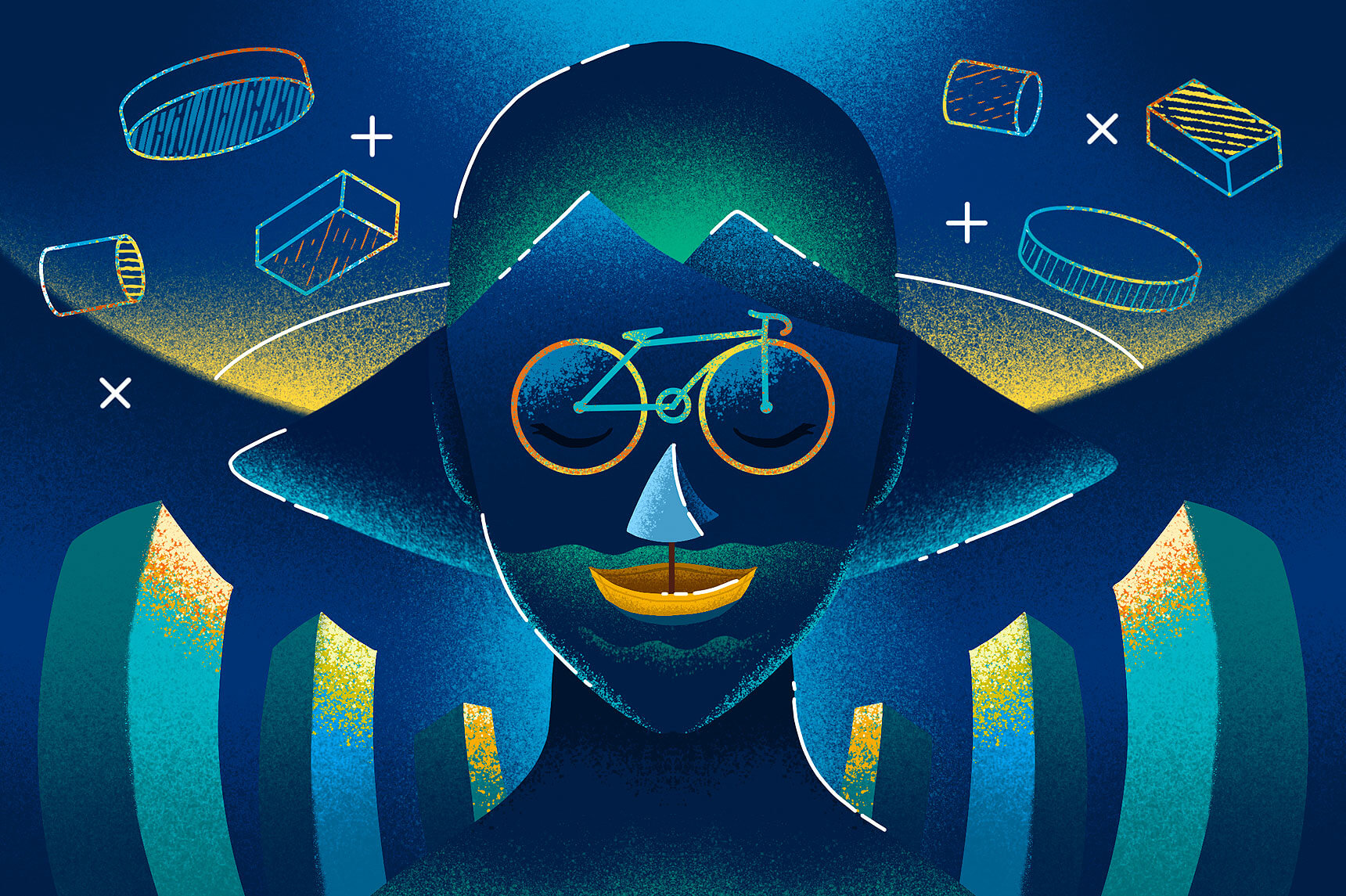 Two UM grads who took a less direct route and embodied the essence of entrepreneurship
More from TeachingLIFE
About CATL
The Centre for the Advancement of Teaching and Learning is an academic support unit that provides leadership and expertise in furthering the mission of teaching and learning at the University of Manitoba.
Learn more about CATL