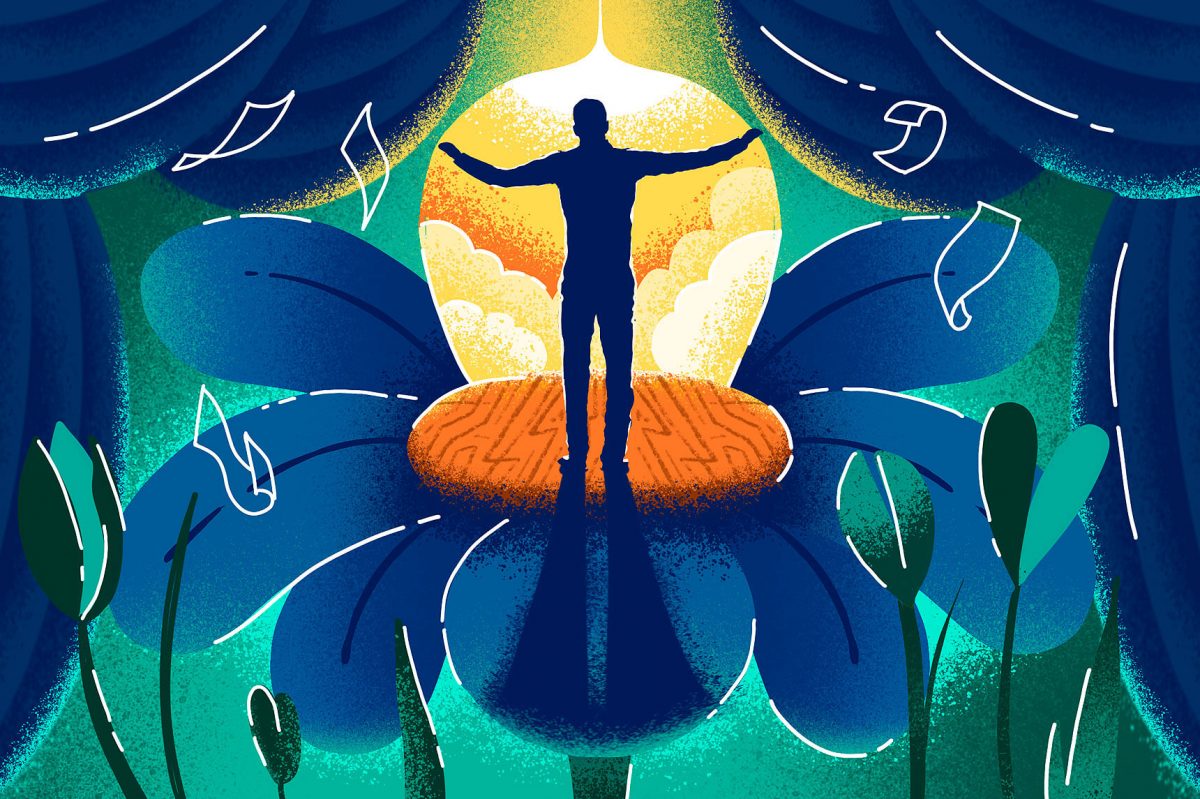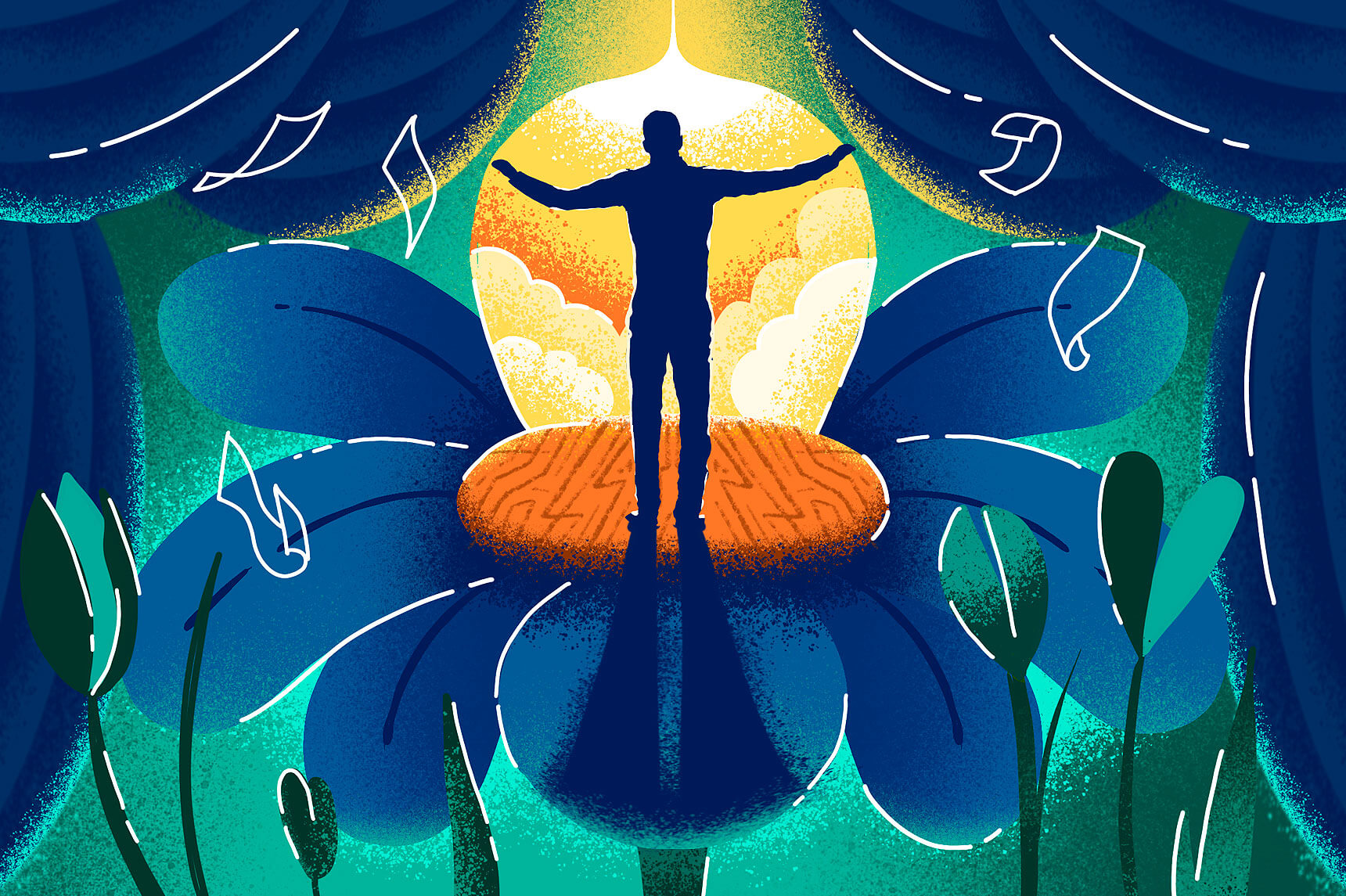 The safe space principle
How music students took a risk and became entrepreneurs
October 23, 2023 —
In 1734, the composer George Frideric Handel was a relative superstar in England, composing Italian operas for London's royal court, until he fought with his star singer over artistic control, and the two split ways. While Handel was on his own, he began writing oratorios — essentially operas in English with just the music, minus the costumes and props. They were a huge hit with the public and they were also much easier and cheaper to launch, as they could use local singers.
Today, most musicians are entrepreneurs, notes professor emeritus in the Desautels Faculty of Music Kurt Markstrom.
Take Aaron Price, for example, a newly arrived sessional instructor in the Faculty of Education, and a composer following in the entrepreneurial path Handel could have tread. When he was a graduate student at the University of Hartford, he and fellow student Gala Flagello started their own festival.
"We basically recognized a problem," he recalls. "This is the basis of every entrepreneurial story. The problem was that for us, as composers in Connecticut, there weren't a lot of opportunities in the summer. So we asked ourselves, 'What's stopping us from doing this?'" he recalls.
"We basically recognized a problem. This is the basis of every entrepreneurial story. The problem was that for us, as composers in Connecticut, there weren't a lot of opportunities in the summer. So we asked ourselves, 'What's stopping us from doing this?'"
"The qualification for doing it is trying it. It's not like I was applying to a job that required 10 years of experience: you can't really experience starting a business without trying it."
They realized that, as students, they had a big advantage as entrepreneurs because of the bounty of resources available to them, from business offices to rehearsal spaces to professors eager to guide them. They began knocking on doors and by 2016 they'd launched their non-for-profit festival—Connecticut Summerfest. With an inaugural budget of under $20,000 USD, they were still able to offer both live and live-streamed concert series, professional audio recording sessions of composers' new works, and lessons with two composition faculty members. Today, their annual budget has more than doubled.
"I used to tell students, 'You have all of the resources here now that you may not have [… later]," says Price. "Faculty and staff have a lot of trouble ignoring you when you show up at their door.' I'm always willing to help my students, and I know my colleagues are, too. There shouldn't really be that many consequences when you're a student trying something new, right? It's really important then to set students up to understand the consequence of failure is most often that you learn something, and maybe clean up just a little mess."
Price is now sharing these insights with prospective high school teachers, preparing them to assist students who wish to create something in the arts, perhaps even in opera, an old art form but one that doesn't stubbornly cling to traditions.
Flipside Opera in Winnipeg is an example of this. Created by three Desautels Faculty of Music alum, the opera company was created with a fresh take that would make Handel proud: They host contemporary operas in brew pubs and parks alongside bocce ball courts.
Judith Oatway [Post-Bacc/06] and Dawn Bruch-Wiens [Post-Bacc/05; MMus/07] started the endeavor, later recruiting Lisa Rumpel [MMus/15]. They met as students ("It's a very UM-centric story," Oatway laughs) and after graduation they realized that they wanted to create a show that would, like Handel's, appeal to the masses. (Oatway is hoping an upcoming show will feature operatic covers of ABBA.)
"We all have one foot in academia still," Oatway says. "We all either coach or teach in universities, and so when we're working with our students, we tell them to create their own opportunities and it's best to do so now as a student because in the world of academia, it's amazing.
"We do have these resources and we have opportunities being given to us, and you realize that, at least in in the classical world, those opportunities become less readily available after you graduate…. So our goal is to give people the tools to be their own artists and have their own voice. I want to see everyone fly and have their own voice to contribute because that's what makes a diverse art scene, right?"
Handel too was a great entrepreneur, though Markstrom notes one important aspect of his life that is sometimes overlooked: he was receiving a generous pension from the royal court, something that certainly would have cushioned the blow if his entrepreneurial risk had flopped. But the lesson remains, as Price and Oatway attest: create safe spaces for people to succeed, and they will come up with great ideas.
UM is a place where we prioritize an inclusive learning and innovative teaching environment, in order to foster a truly transformative educational experience. TeachingLIFE tells the stories of our ground-breaking educators and their impact on student success.
Learn more
Other TeachingLIFE articles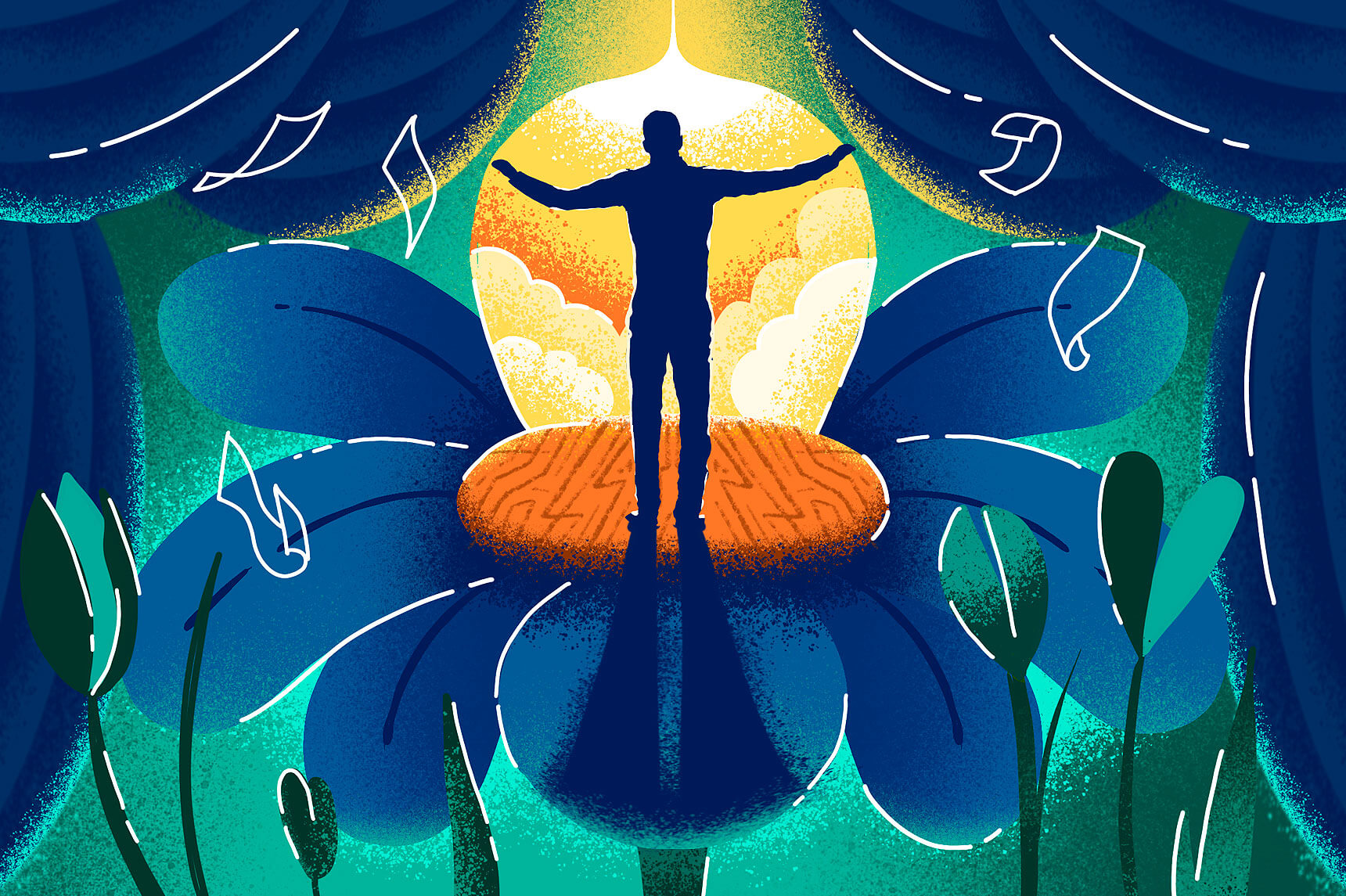 How music students took a risk and became entrepreneurs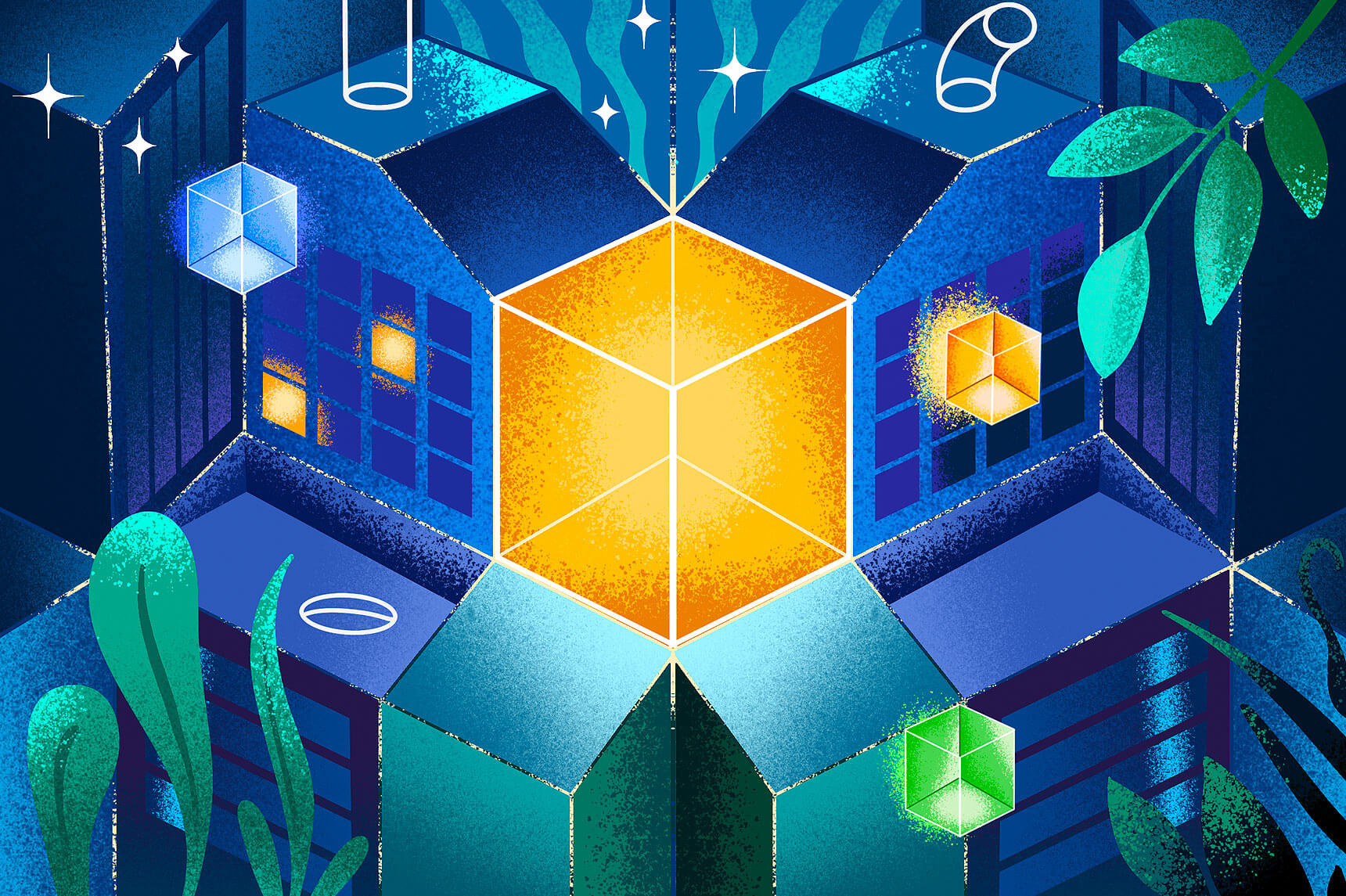 Innovative new spaces on campus for students, faculty and staff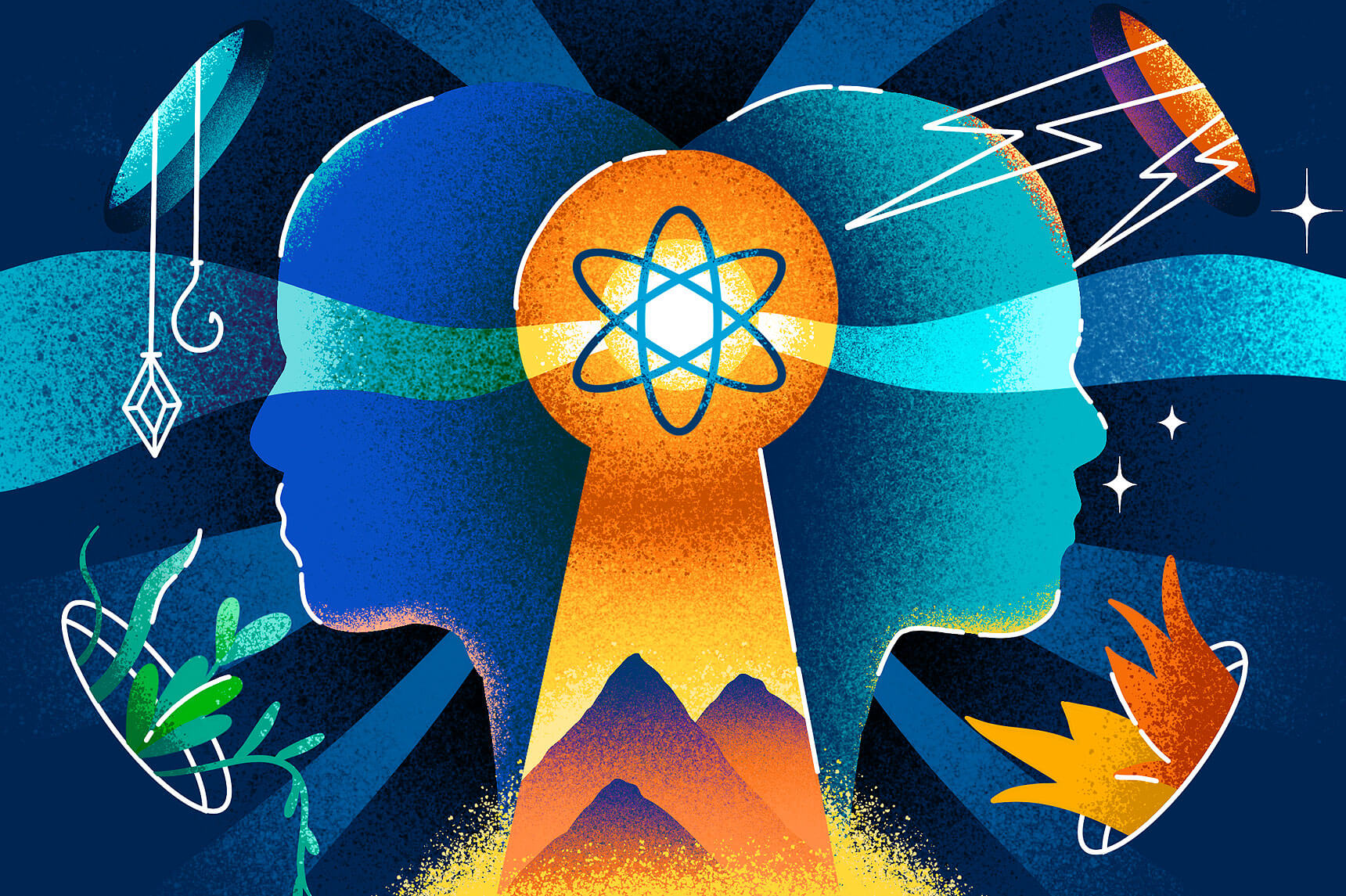 A new co-curricular approach to building entrepreneurial thinking skills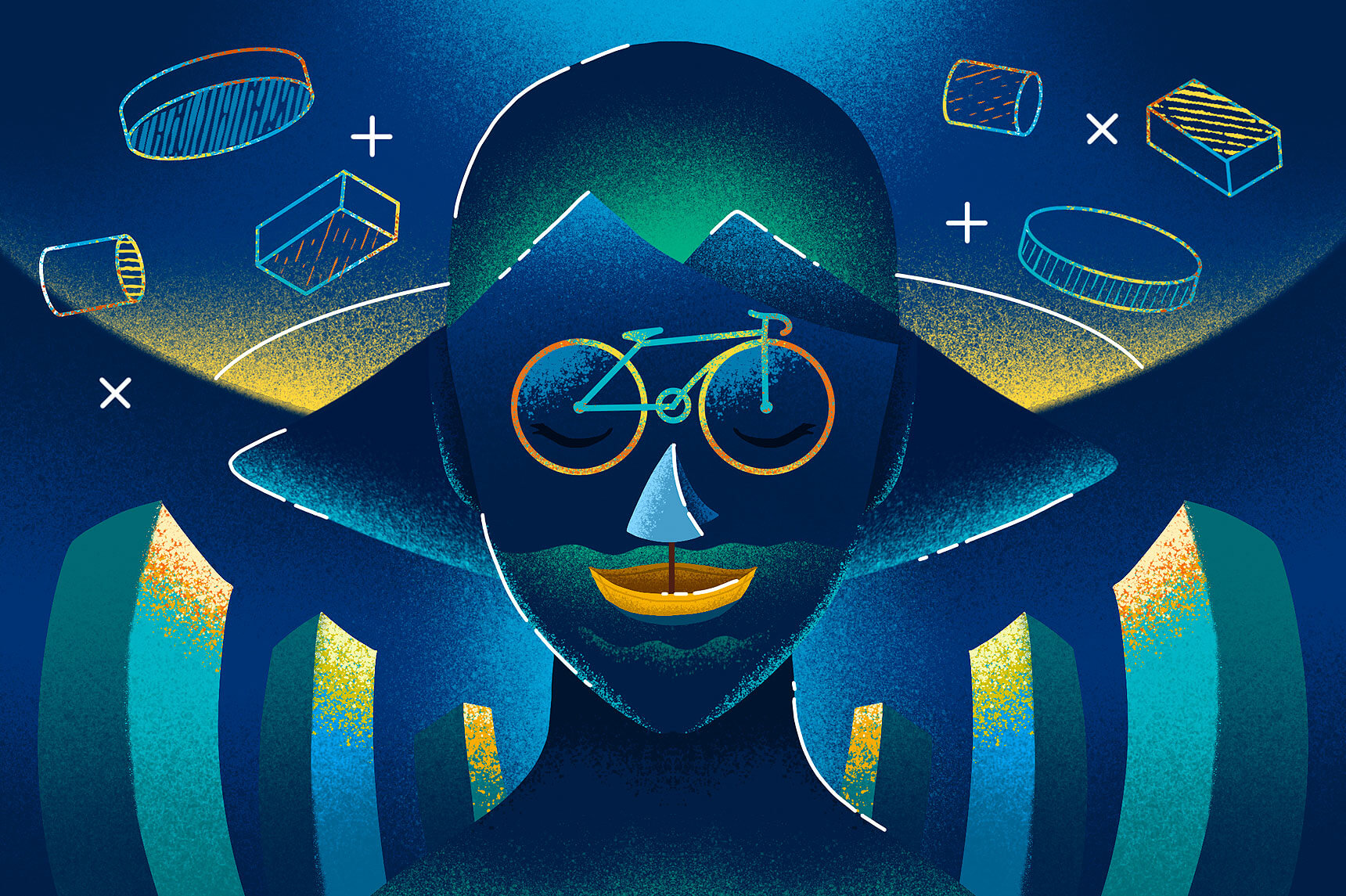 Two UM grads who took a less direct route and embodied the essence of entrepreneurship
More from TeachingLIFE
About CATL
The Centre for the Advancement of Teaching and Learning is an academic support unit that provides leadership and expertise in furthering the mission of teaching and learning at the University of Manitoba.
Learn more about CATL