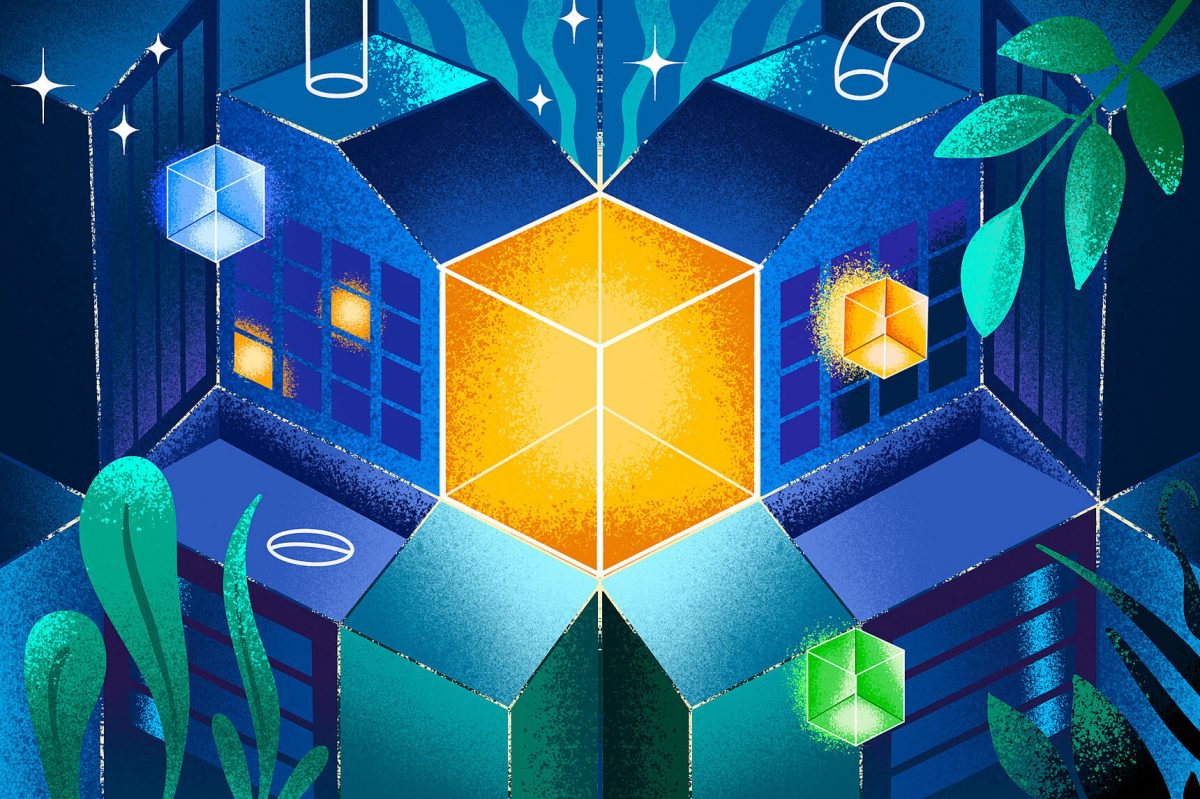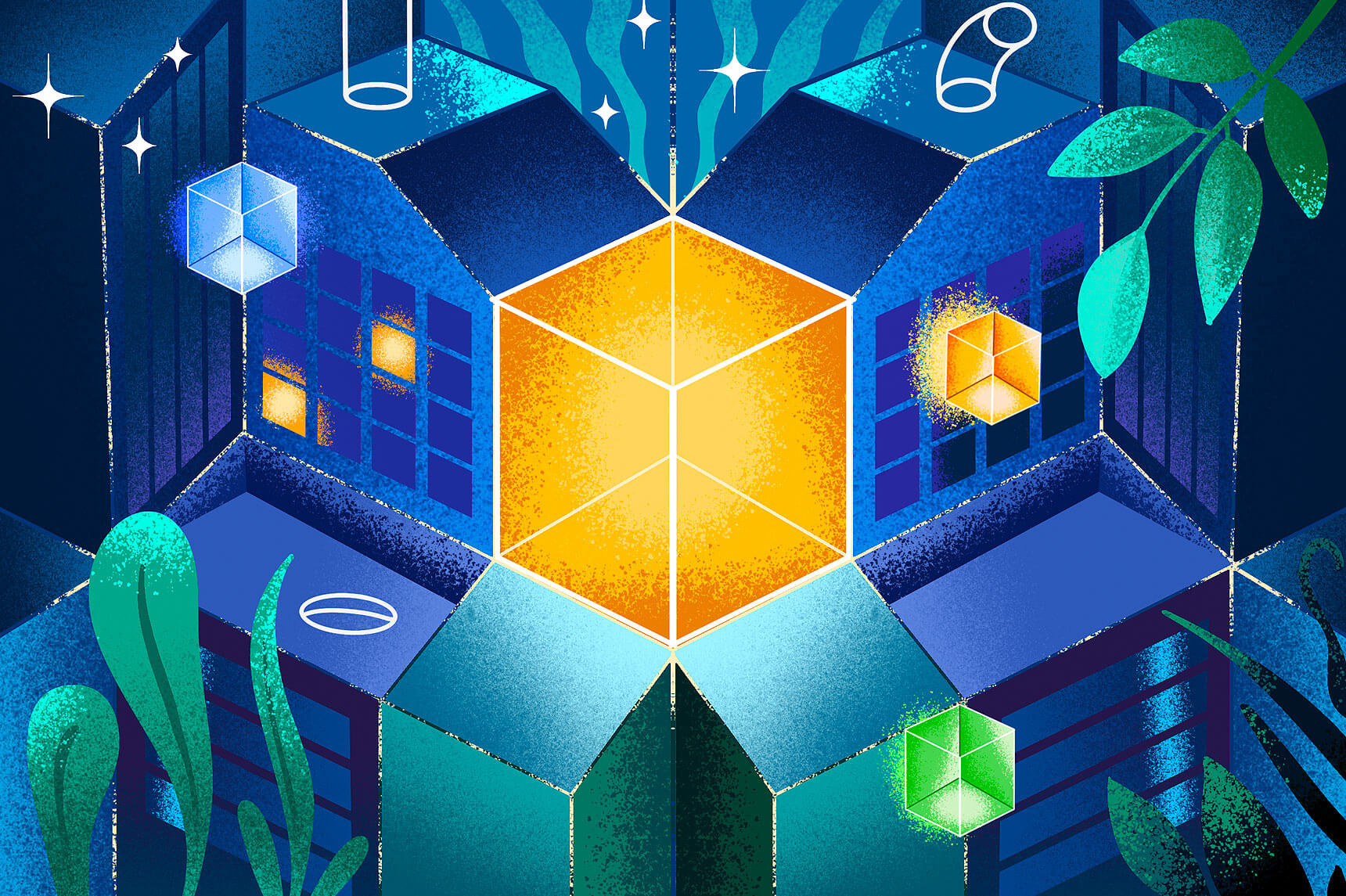 Entrepreneurship beyond business
Innovative new spaces on campus for students, faculty and staff
October 23, 2023 —
Entrepreneurship extends beyond the confines of traditional business start-ups — it encapsulates the spirit of innovation across all fields. As the University of Manitoba creates entrepreneurial spaces, we're nurturing a mindset of creative problem-solving and cutting-edge innovation.
Three new spaces will push the boundaries of traditional learning, while ensuring that students, faculty and staff are equipped to address the challenges of the modern world.
IdeaStart: Guiding entrepreneurial journeys
Imagine a central entry point on campus for entrepreneurial endeavours. Members from across the UM community could drop in, collaborate, and engage in mentorship in a space that not only helps to develop new businesses but also fosters creativity and innovation.
That's the idea behind IdeaStart. This new incubator for fresh ideas fills a gap in UM's entrepreneurial ecosystem, says Hans-Joachim Wieden, UM's Associate Vice-President (Partnerships, Knowledge Mobilization, and Innovation).
"We do not currently have one entry point into the entrepreneurial journey at the university right now," Wieden says. "So, if you're in a particular faculty or school, you're likely going to go to access your local resources, but that entry point is not necessarily providing all the aspects that your particular entrepreneurial journey will require."
Aiming to bridge this gap, IdeaStart offers a unified hub that can guide individuals through their unique entrepreneurial journey. The program won't duplicate what's already available, but instead seeks to enhance synergy across different services, extending entrepreneurship beyond the confines of traditional business start-ups.
"We want to build upon the existing excellence and infrastructure," Wieden says.
IdeaStart will have a physical space in the UMSU University Centre. The space will offer state-of-the-art technology, inviting workspaces and will serve as a visible, accessible location for entrepreneurial activity on campus.
The new space is scheduled to be operational by the first quarter of 2024. However, activities and small implementations may roll out during the 2023 Fall Term.
In Wieden's experience, entrepreneurship requires a significant leap of faith, which can be daunting. A place like IdeaStart can ease this challenge and help to create a community of practice.
"People need to be willing to jump into the cold water, and that barrier is pretty high. But if you have a casual place where somebody can sketch out for you, 'These are the next couple of steps you need to do,' that would be kind of cool and lowers that barrier," Wieden says.
Part of the guidance offered is one-on-one mentorship. Unlike a traditional course, mentorship offers a personal relationship with someone who can assist individuals through growth and next steps. Wieden stresses that the matching of mentors to mentees will be a critical function of the program, ensuring the right guidance is provided at the right time.
IdeaStart, Wieden believes, will help facilitate a paradigm shift in the university. "We are still going to be granting state-of-the-art, world-class degrees," Wieden says, "[while] giving students the skillsets and supports to jump into a career in an ever-changing, hyper-innovative environment."
Southwood Circle: A vibrant, sustainable community, campus as living lab
UM Properties is the land developer of Southwood Circle, a new development of the former golf course adjacent to the Fort Garry campus. It has been approved for over 11,000 multi-family residential units and up to 300,000 square-feet of commercial space. Combined, the intention is to create a compact, pedestrian-centric design with rapid transit — a vibrant, sustainable community.
Taking a step beyond traditional development, Southwood Circle will serve as a living lab, directly shaped and informed by ongoing research.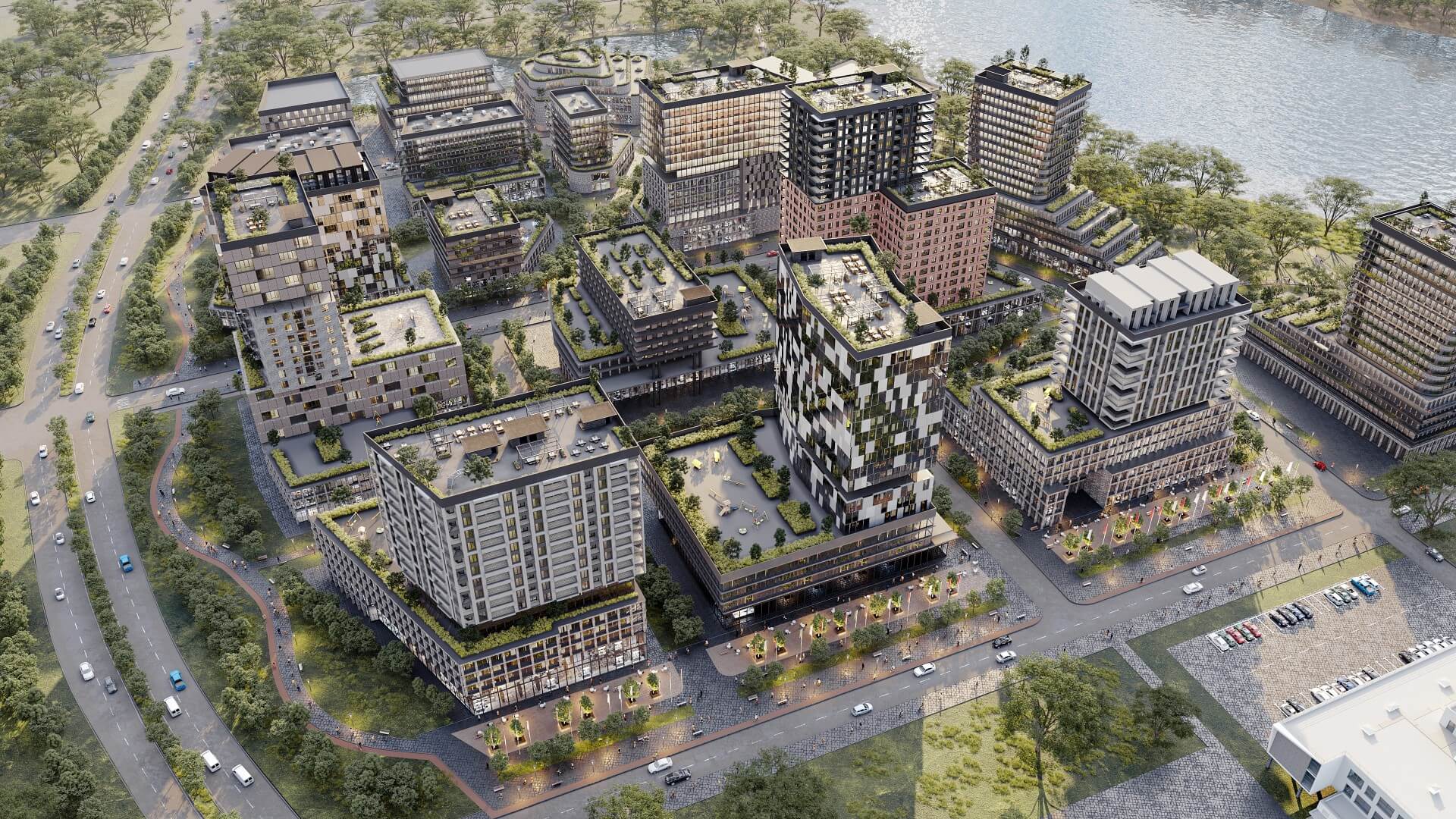 "We have so many opportunities here on campus to build research into whatever is happening, and with the development of Southwood Circle, that opportunity has grown exponentially," says Mimi Locher, dean of the Faculty of Architecture at UM.
UM Properties will lease land to developers with whom they will collaborate in a research consortium that includes UM researchers. Their combined efforts sharing data and research will infuse the community with research-driven innovation.
"It could be looking at certain kinds of materials to use in our northern climate. It might be looking at how the new development would interface with the living beings that are already on the land," Locher says. "Campus as a living lab is about, 'How do we put our ideas into practice in a real place and how can they benefit the campus community and the environment?'"
Locher believes the Southwood Circle Living Lab Consortium will strengthen industry relationships through research partnerships, involving both faculty and, importantly, students.
This approach allows students to connect their coursework to climate-positive applications.
"It's important students can make the connection between the coursework they're doing and how they can then use those ideas in practice," Locher says.
"It's important students can make the connection between the coursework they're doing and how they can then use those ideas in practice."
While the development has a 40-year timeline, the research consortium extends beyond that, promising long-term engagement and a legacy that future generations can carry forward.
"It's exciting," Locher says, "because it's something that people can work on, and they can hand it off to the next generation who can continue to work and build on it."
USMU Ventures: Space to innovate
Space is a vital item on the checklist for entrepreneurs with big ideas. And it's just what Thomas Blumer, General Manager of UMSU, is planning to provide to students at the UMSU University Centre.
"When you're an entrepreneur, there's a significant amount of planning you can do, but at the end of the day, you need an actual space to get started. That's when the magic happens," Blumer says.
The space, called USMU Ventures, is on the first floor of the University Centre, and offers prime exposure to the public with over 10,000 students passing through daily. Students can apply to UMSU to use the space for their ventures, start-ups or small busines ideas.
Blumer says that that UMSU welcomes creative ideas from students, noting that the space is quite versatile, and "can be transformed into anything."
"The space could be used as a service. It could be used as office space. Someone could use it to sell art," Blumer says.
The motivation for creating UMSU Ventures was recognizing a need on campus: There wasn't a dedicated area for undergrad students, regardless of their field of study, to explore entrepreneurship.
UMSU Ventures aims to meet that need by providing a physical space, alongside resources, mentorship and, potentially, down the road, seed funding.
"Everything we do at UMSU is for students, by students," Blumer says. "And I am eagerly waiting to being impressed by the inspiring ideas from our students."
Applications for interested students opened in September, and UM Ventures is accepting applications continuously, with the first venture expected to be launched during the week of October 20.
UM is a place where we prioritize an inclusive learning and innovative teaching environment, in order to foster a truly transformative educational experience. TeachingLIFE tells the stories of our ground-breaking educators and their impact on student success.
Learn more
Other TeachingLIFE articles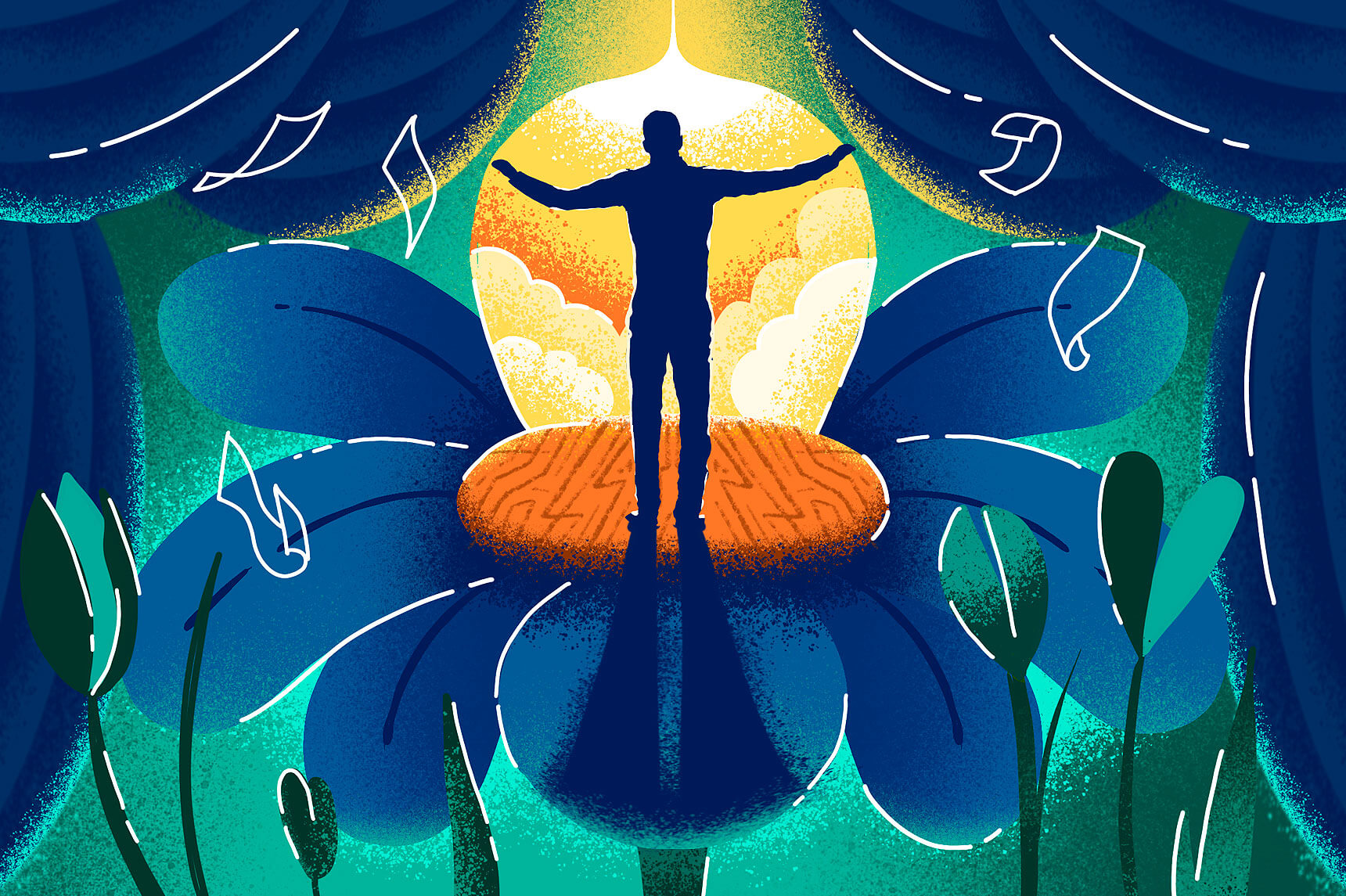 How music students took a risk and became entrepreneurs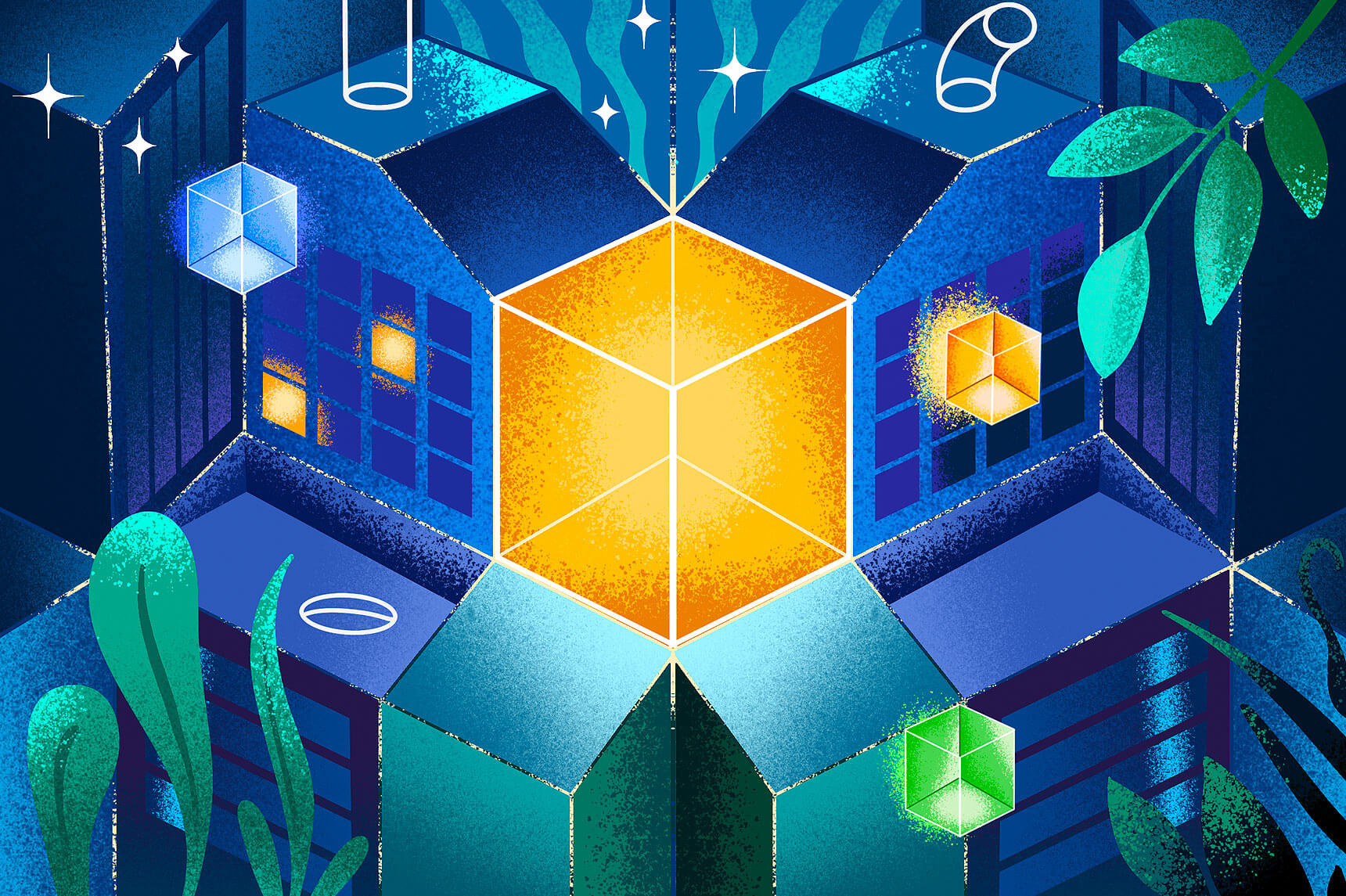 Innovative new spaces on campus for students, faculty and staff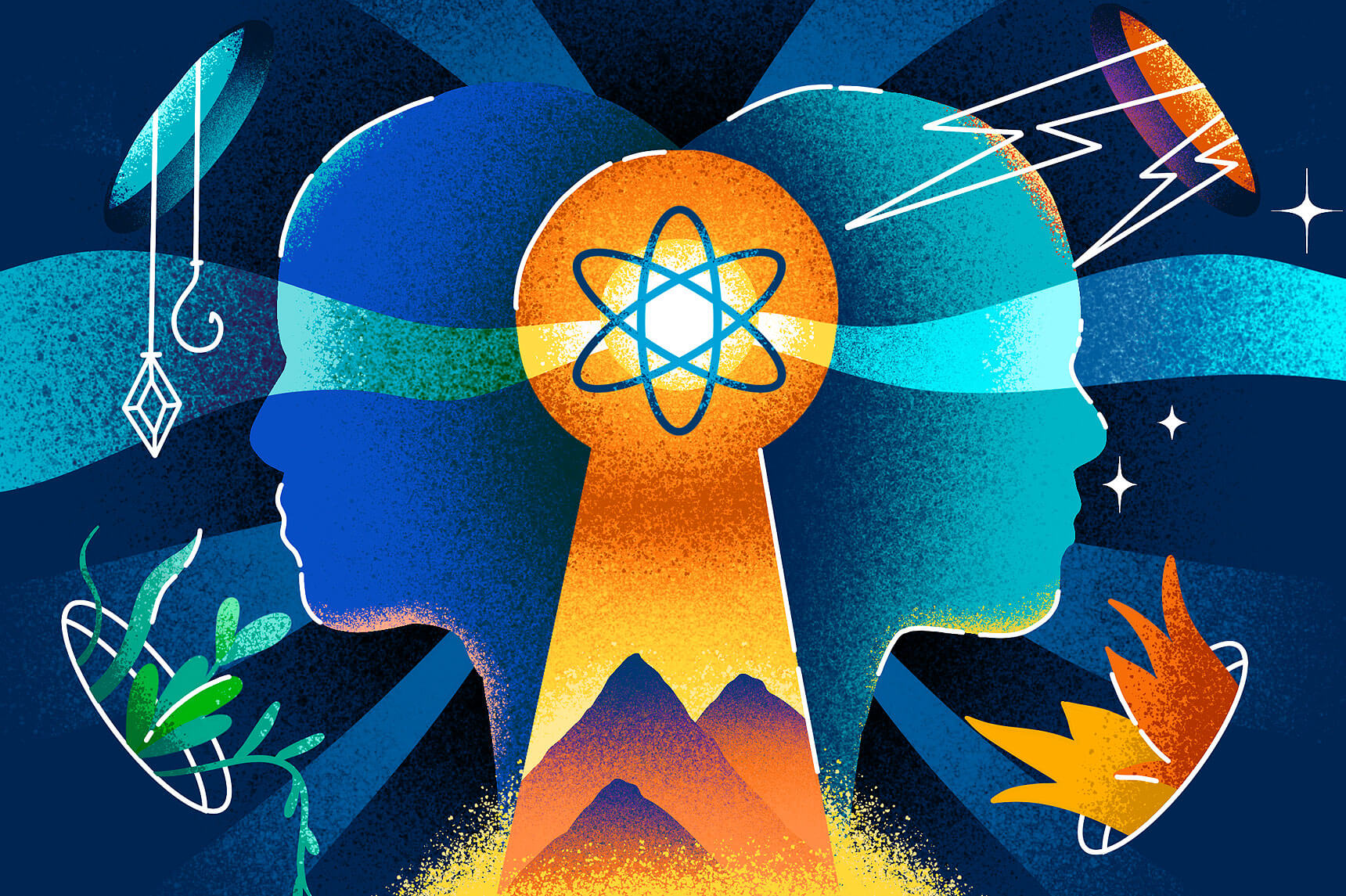 A new co-curricular approach to building entrepreneurial thinking skills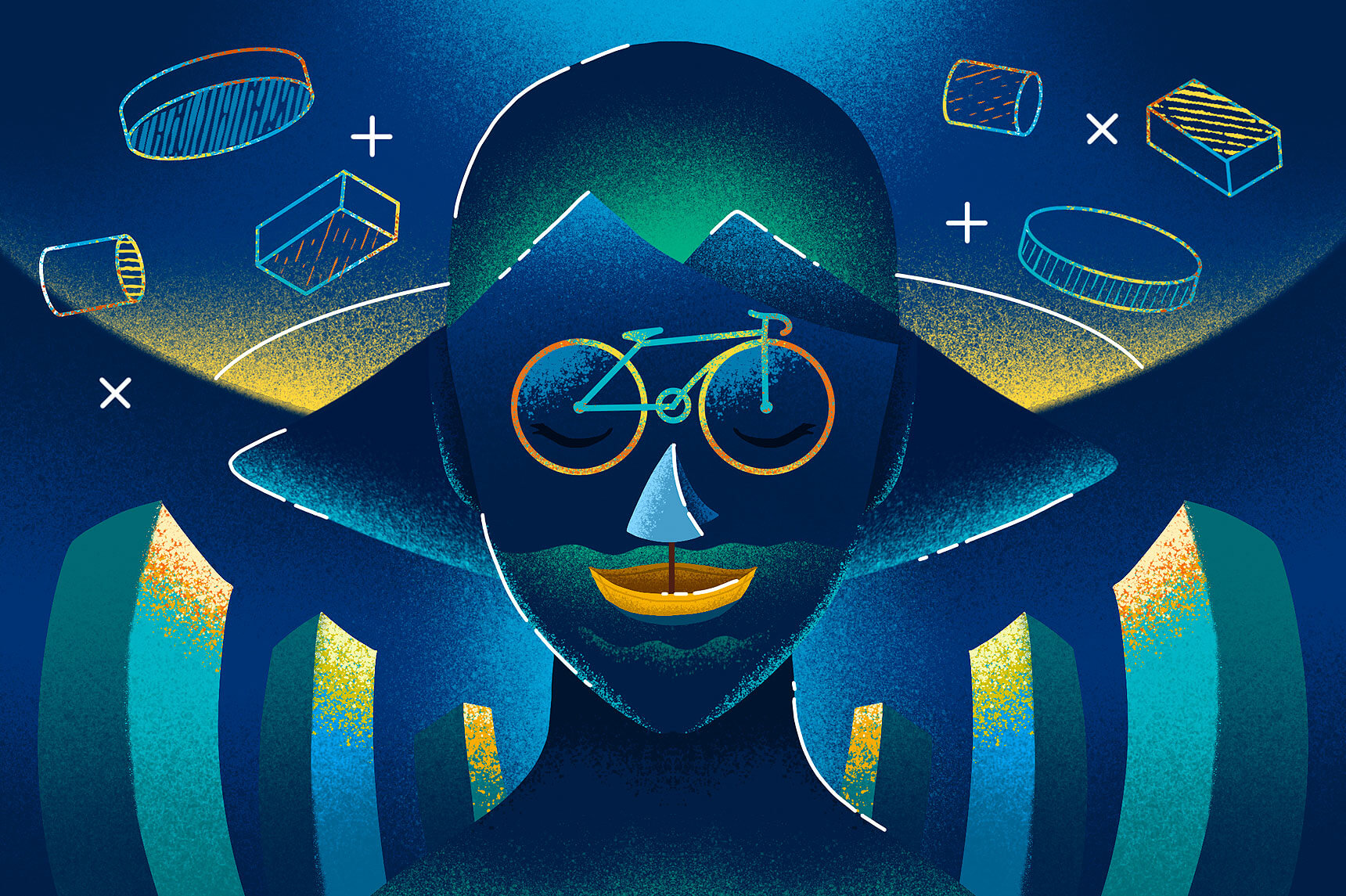 Two UM grads who took a less direct route and embodied the essence of entrepreneurship
More from TeachingLIFE
About CATL
The Centre for the Advancement of Teaching and Learning is an academic support unit that provides leadership and expertise in furthering the mission of teaching and learning at the University of Manitoba.
Learn more about CATL