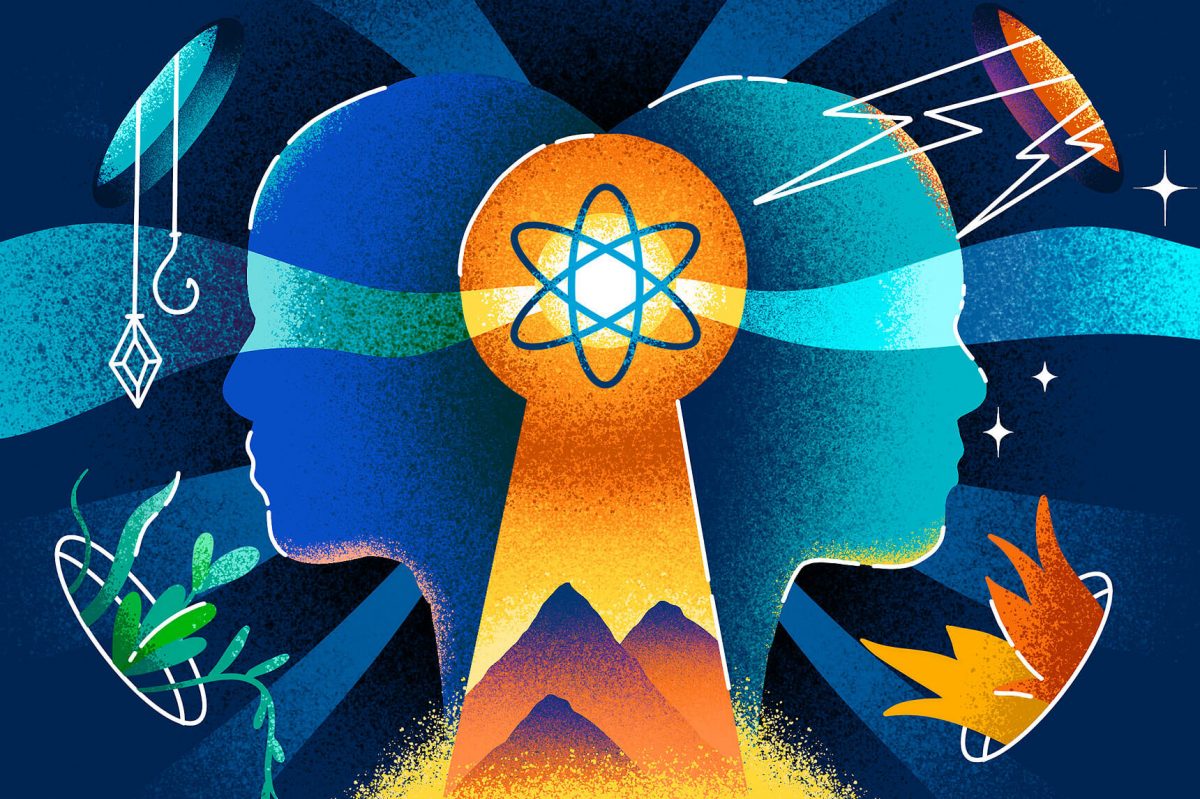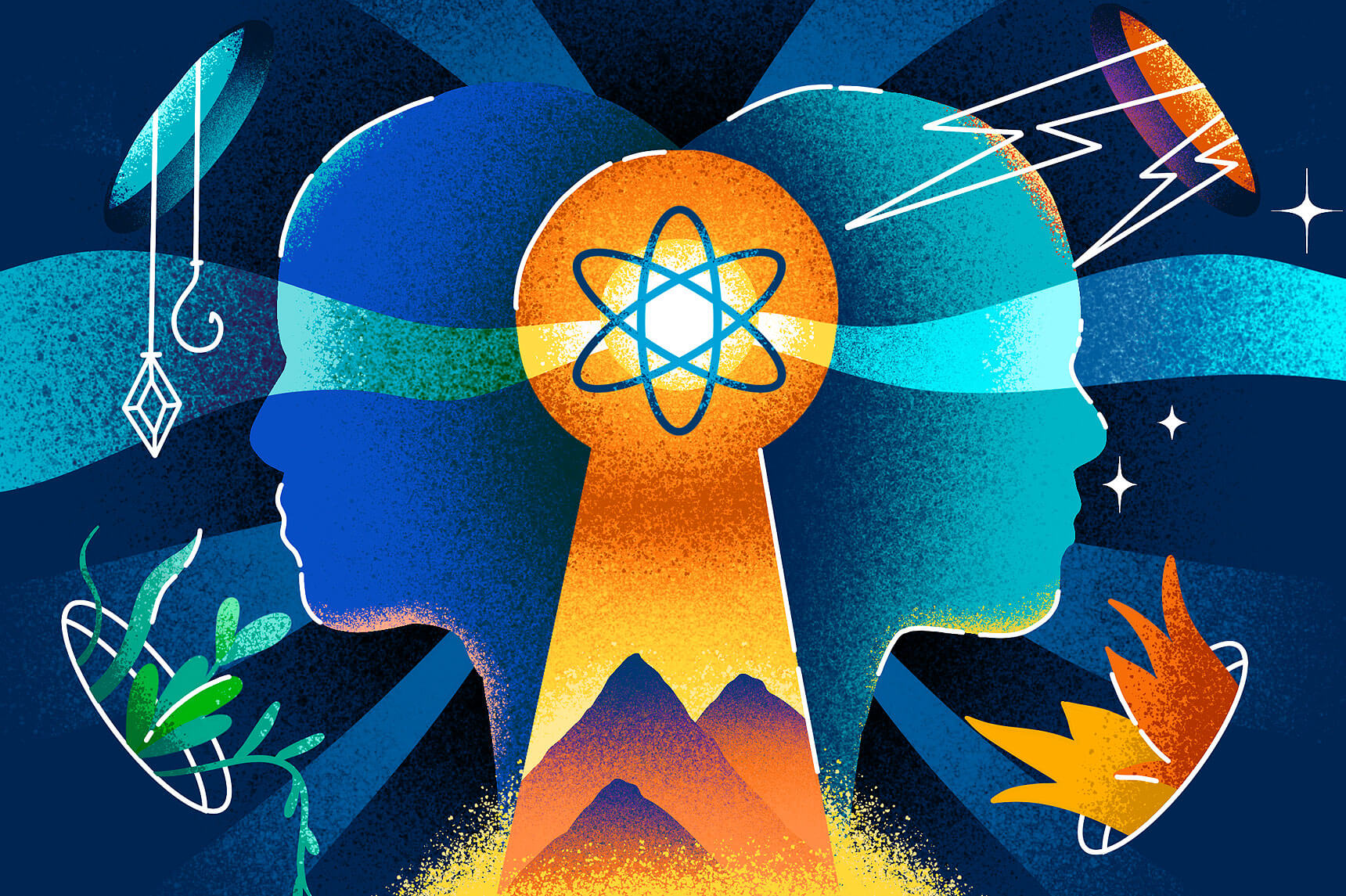 We are 'Better Together'
A new co-curricular approach to building entrepreneurial thinking skills
October 23, 2023 —
UM is home to many opportunities for students to learn about entrepreneurship and innovative thinking through the courses they take. Janine Carmichael wants to bring additional opportunities to learn through entrepreneurship and entrepreneurial thinking.
For Carmichael, the heart of entrepreneurial thinking is a willingness and an ability to make an impact for others. It's those underlying core principles, according to the faculty specialist in entrepreneurship at The Centre for the Advancement of Teaching and Learning, that capture people's interest.
"If we hear 'entrepreneurship' and think, 'Oh, that means starting a company; that means high risk, that means innovative technology,' then some folks may tune us out," she says.
"We hear everything from students saying things like, 'I don't even really know what entrepreneurship means' or 'I don't think that's for me — that's business,' she continues. "All the way to the other side of the continuum of 'I'm ready to launch something.'"
In response to that continuum, UM is planning to offer a range of new events and learning experiences to students at every stage of the entrepreneurial journey.
Better Together is one such event, designed for those curious about entrepreneurial and innovative thinking. It's open to faculty, staff and students.
One goal of Better Together, taking place on November 14 and 15, during Fall Term break, is to learn, practice and be inspired about entrepreneurship and "opportunity discovery."
Participants will be sorted into interdisciplinary groups and presented with a series of challenges faced by the UM community. The challenges are also aligned with the United Nations Sustainable Development Goals. Equipped with training and inspiration, they'll be encouraged to reimagine these challenges as opportunities and develop a validated solution.
In addition to meaningful learning, meeting new people and enjoying free food, students will also receive a $100 honorarium for participating, courtesy of the Strategic Initiatives Support Fund. Reflecting on her student days when Fall Term break was an opportunity to work extra shifts, Carmichael expresses excitement about this incentive.
"I absolutely believe in students getting access to this kind of experiential learning, and I'm excited about reducing barriers to participation," Carmichael says.

Another new opportunity on the docket: Map the System, a global competition from The Skoll Centre for Social Entrepreneurship at the University of Oxford.
Instead of focusing on immediate solutions, the competition prompts students to a systems thinking approach to a chosen social or environmental issue.
Last year, 17 Canadian post-secondary institutions participated. In 2024, it will be coming to UM.
Participating in such competitions strengthens the skills key to entrepreneurial thinking — including empathy, problem-solving, initiative and resilience.
Carmichael is also excited about Entrepreneurship and Innovative Thinking Month in November. This special month aims to consolidate various entrepreneurial and innovation events from across the university, presenting them as part of a broader, university-wide strategy.
There will be promotions on campus and an online calendar showcasing the events.
Bringing entrepreneurship to science
Daniel Heschuk recently came up with a scientifically entrepreneurial solution to help with a big, smelly problem. The master's student in biological sciences, who has since graduated, won with his idea at the Science Spark 3K Pitch Competition, hosted this April by the Science Innovation Hub in the Faculty of Science.
The event featured Faculty of Science students pitching ideas, inventions and technologies, with $3,000 on the line for the winner and a $500 People's Choice Award.
Heschuk's pitch? A compound useful in deodorizing pig manure, an ongoing issue for pork producers.
He explains, "I was working on a project where we essentially took a waste product from soybean production and used it to extract an enzyme in an environmentally friendly way. I was able to find that the compound was useful in deodorizing pork manure, which is a pretty big problem for pork producers."
His pitch was one of 11 chosen to advance to the final stage where they delivered a three-minute pitch in front of an audience of around 130 people. Throughout the competition's preparation phase, participating students attended informational sessions and submitted their ideas.
"We want the event to get science students interested in entrepreneurship, [asking] 'What is entrepreneurship? What does it look like to bring a new technology to the market?'" says Christa Kruck, business development officer in the Faculty of Science.
Heschuk describes the competition as a fantastic experience that offered a glimpse into the diverse research and entrepreneurial ideas at the university.
"I found the most exciting thing for me was getting to see all of the projects that the University of Manitoba is putting out there," Heschuk says.
Another opportunity that helped Heschuk was the Science Innovation Hub's Entrepreneurship Speaker Series.
There, he had the chance to hear from Chris Schmidt, the co-founder of Pluto Ventures and a alum of UM's Bachelor of Science program. Prior to Pluto Ventures, Schmidt founded the world's first Snapchat filter company, Geofilter Studio, Canada's fastest-growing company in 2017.
"It was amazing to hear his story about becoming an entrepreneur at such a young age, especially from a Winnipeg-based perspective," Heschuk says.
And Heschuk's project might not exist without yet another STEM-based entrepreneurship program offered at UM, Lab2Market, which helps researchers validate their ideas and commercialize them.
Lab2Market helped Heschuk to define his career path; the program built on his existing skills and guided him towards a future in entrepreneurship, fundamentally changing his outlook.
"Everything in the program just really clicked with me, and the entrepreneurial journey became a lot more exciting," Heschuk says.
"It basically opened the doors to a whole new community that I didn't realize existed before."
UM is a place where we prioritize an inclusive learning and innovative teaching environment, in order to foster a truly transformative educational experience. TeachingLIFE tells the stories of our ground-breaking educators and their impact on student success.
Learn more
Other TeachingLIFE articles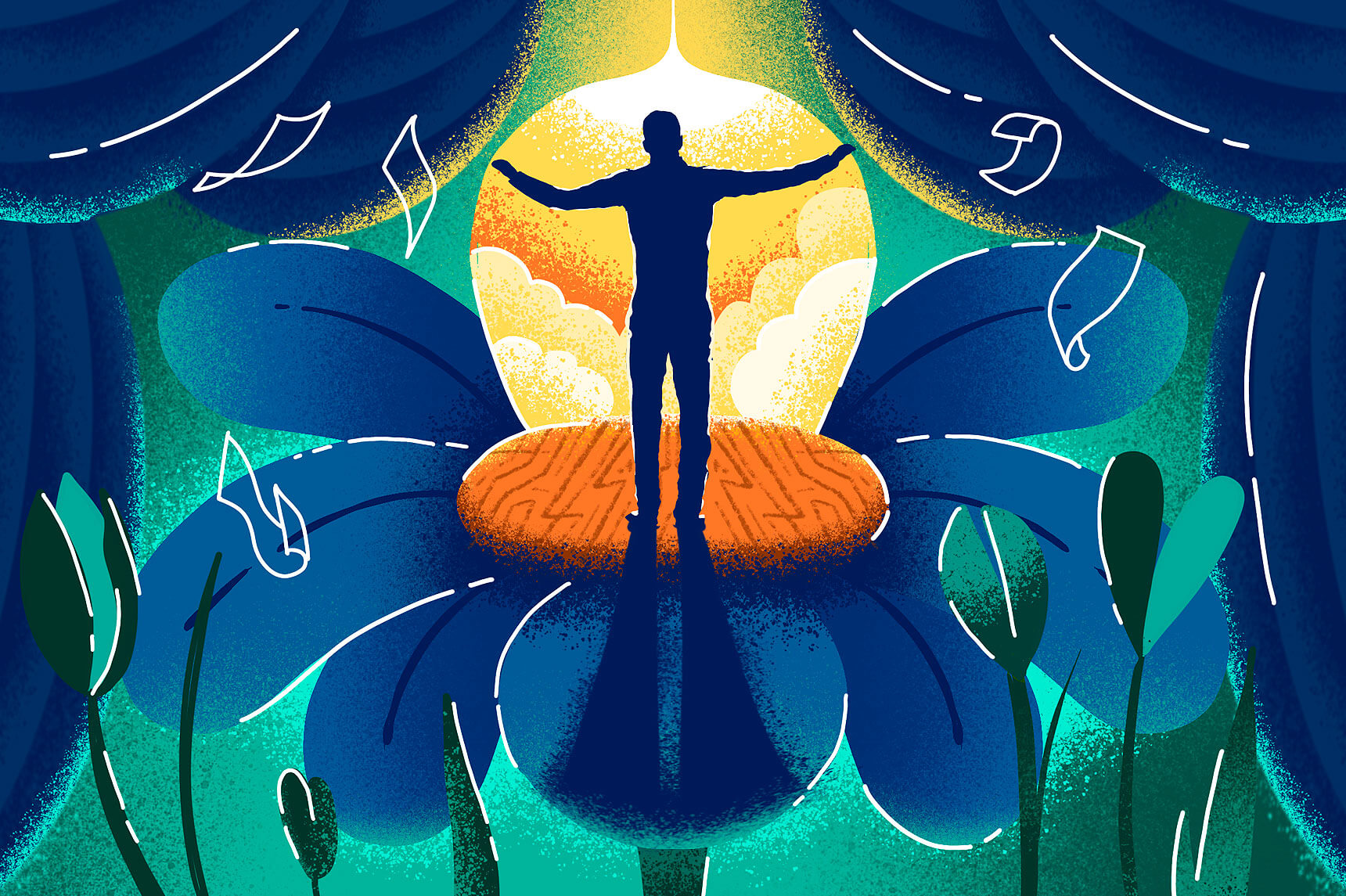 How music students took a risk and became entrepreneurs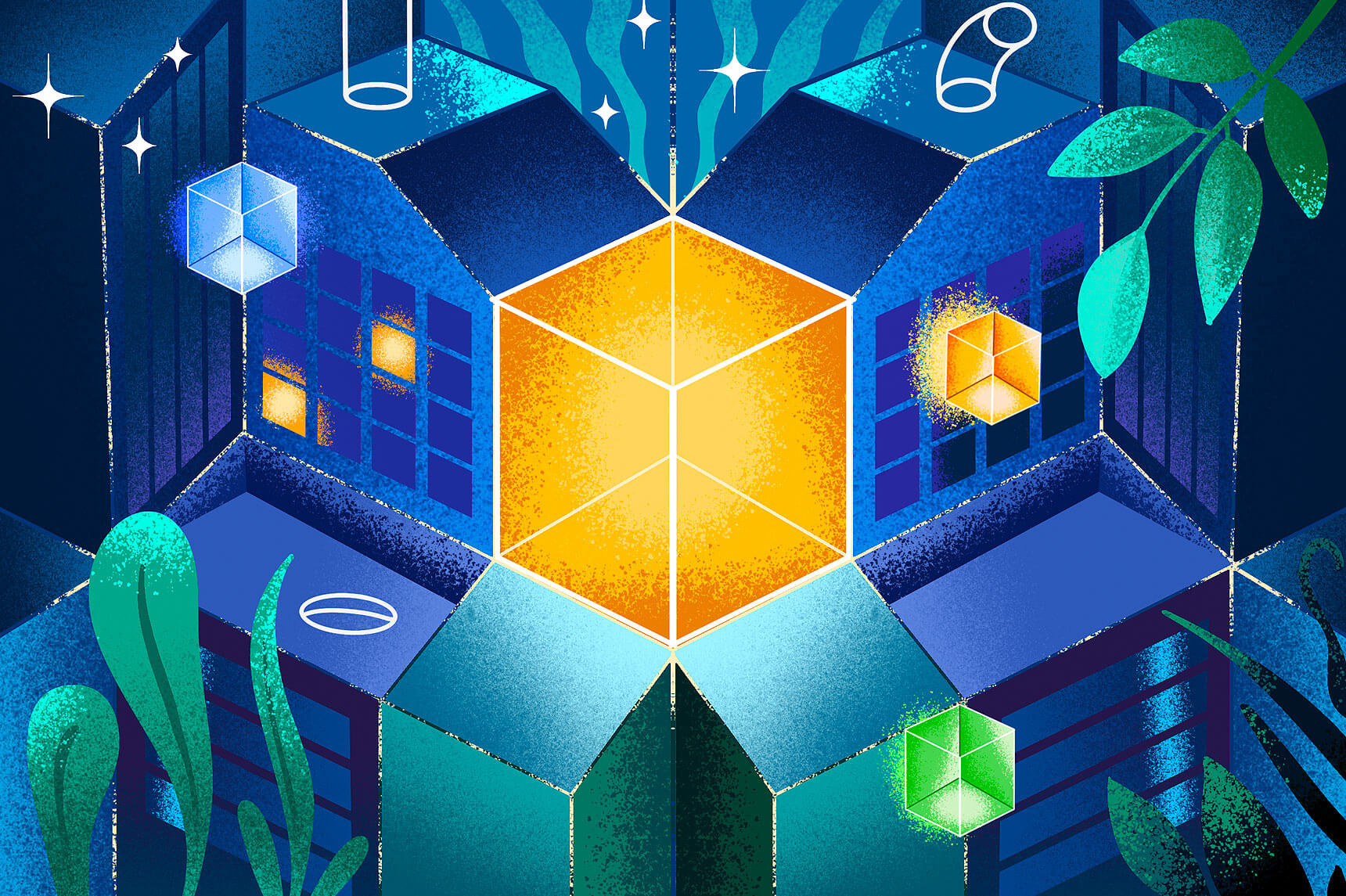 Innovative new spaces on campus for students, faculty and staff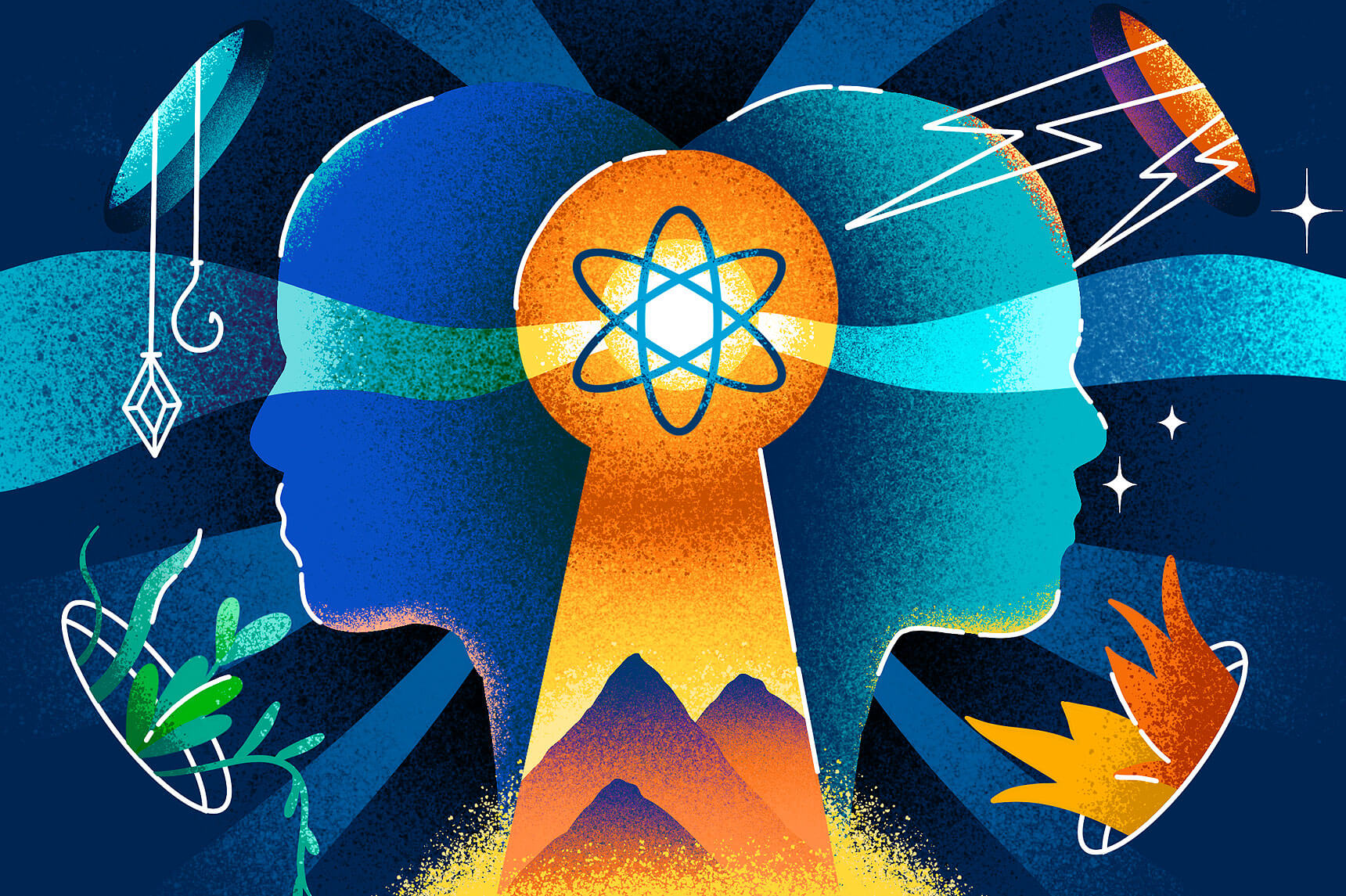 A new co-curricular approach to building entrepreneurial thinking skills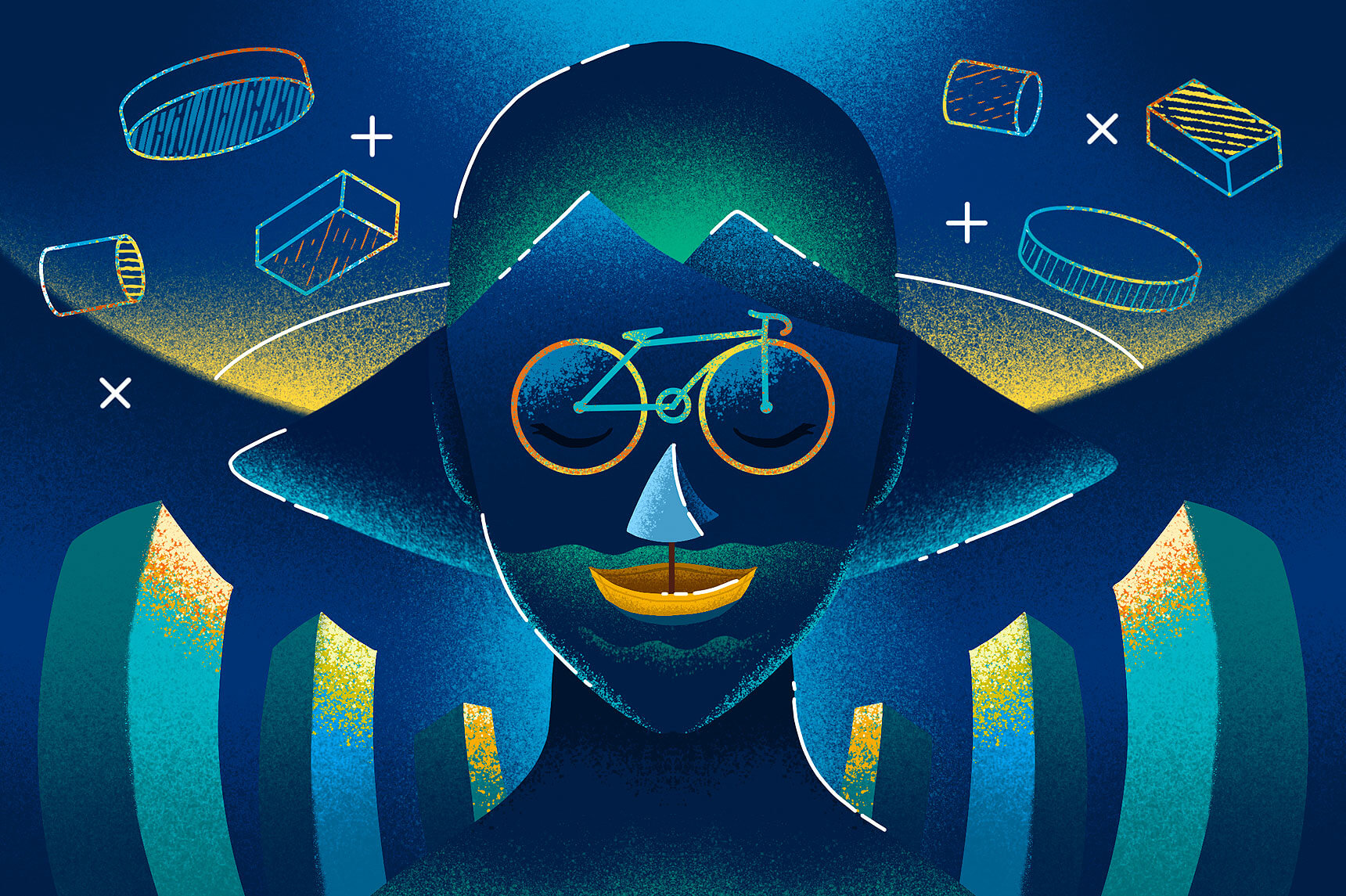 Two UM grads who took a less direct route and embodied the essence of entrepreneurship
More from TeachingLIFE
About CATL
The Centre for the Advancement of Teaching and Learning is an academic support unit that provides leadership and expertise in furthering the mission of teaching and learning at the University of Manitoba.
Learn more about CATL