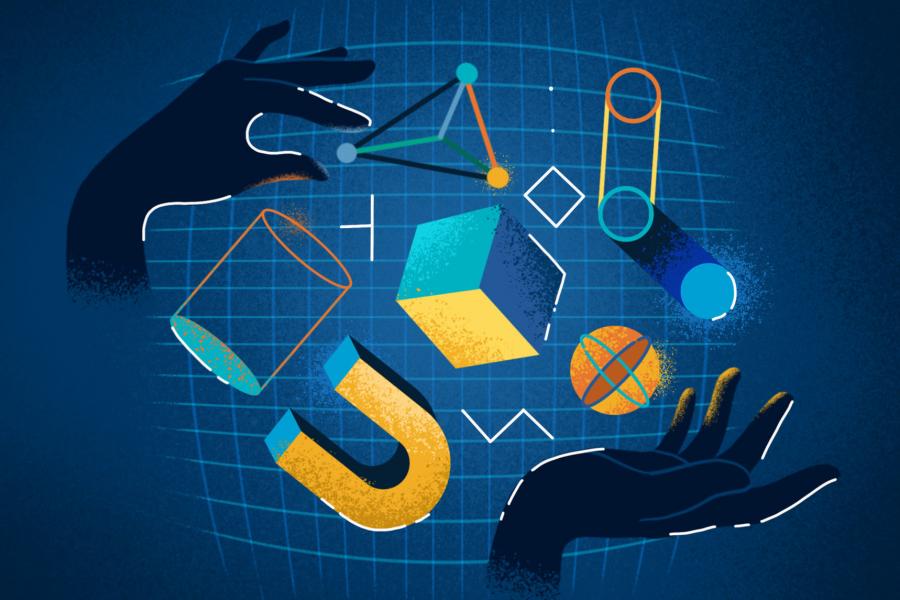 Making space
How designated 'maker spaces' are boosting student creativity in science and architecture
June 20, 2023 —
A portable breast cancer detection device. Warming huts. 3D recreations of brain stems. These are only some of the creations born in maker spaces at the University of Manitoba.
Popping up on post-secondary campuses around the world, these physical spaces allow students to come together to explore new tools and technologies, learn from one another and experiment without fear of failure. Not only do the spaces provide the opportunity to foster innovation and creativity, but they also help build students' confidence by instilling them with the skills they need to see an idea through to reality.
We're taking a look at four of the maker spaces that call UM home.
Maker Space, Faculty of Science
Established in 2018, the Faculty of Science's Maker Space offers a place where students can learn design and fabrication skills, serving a dual purpose with a pedagogical mission as well as allowing for research to take place at the undergraduate and graduate levels.
"It's about getting people to try things and break down educational barriers," says Jacob Burgess, assistant professor in the physics and astronomy department. "There is a whole subset of students who engage better if they have a way to create something that feels real. They design it from the ground up and bring that design into reality."
Since its inception, the Maker Space has opened the doors for students to create high-end, research-grade equipment. The space launched with modest offerings that included a few small 3D printers. Now, the complex boasts 21 3D printers and other state-of-the-art equipment, including an all-metal laser-based 3D printer, CNC machines and injection moulder.
There is a whole subset of students who engage better if they have a way to create something that feels real. They design it from the ground up and bring that design into reality.
While the space is open to all science students, Burgess and his department collaborator, associate professor Wouter Deconinck, hope to attract groups from more departments and continue to collaborate with other maker spaces to help students develop transferable, practical skills that will serve them well in the future.
"Spaces like these add a different dimension to a student's education. With lectures, there isn't a whole lot of opportunity to take the knowledge you've learned and say, 'How can I apply this in a unique way?'" he says. "The Maker Space offers the free-form capability to create something from the ground up that fits your vision. You come out with a different set of tools that expands how you apply that scientific knowledge."
Centre for Architectural Structures and Technology, Faculty of Architecture
A one-of-a-kind interdisciplinary research laboratory in Canada, the Faculty of Architecture's Centre for Architectural Structures and Technology (C.A.S.T.) provides students with access to technologies relevant to the design, construction and performance of a built environment.
"Students can apply their theory to the physical world, in terms of learning about things they never touched but are important to architecture, like the sequence of an assembly," says Liane Veness, C.A.S.T. coordinator in the faculty. "Students find they're more interested and engaged in carrying out a design at a 1:1 scale. Projects with C.A.S.T. inspire them and give them the knowledge and confidence they need as designers."
The non-profit facility is equipped for work in varied fabrication materials and methods, including concrete casting, masonry, carpentry and earthworks. It offers design builds for students to build 1:1 proof-of-concept prototypes.
"It's so important to have counterpoints to the digital world," says Veness. "We host many hands-on workshops offering students the opportunity to work with materials and engage with the physical act of building. This is the place where students are encouraged to be messy and make 'mistakes.'"
While most users come from the Faculty of Architecture, the space also hosts students from UM's Price Faculty of Engineering and visitors from other universities, including researchers from around the world who use the space for their own research and offer workshops and lectures to students.
"It's like a giant sandbox for researchers—you come to play. The way C.A.S.T. is set up, researchers find their work often takes unexpected deviations, inspired by the visible layers of the rich history of the place," says Veness. "There's something really infectious about the space and people feel it the moment they walk in."
FABLab, Faculty of Architecture
Another interdisciplinary facility in the Faculty of Architecture supports design research and provides students with the opportunity to explore digitally driven design, prototyping and manufacturing. It began not as a maker space in a formal capacity, but as a collection of tools dispersed through the faculty. Eventually, it concentrated its tools and research efforts under one roof, in what's now known as the FABLab.
"It's really a hybrid between access to knowledge and tooling students wouldn't necessarily have access to," says Jason Hare, FABLab coordinator and technologist. "The real benefit is instilling knowledge and assisting students and researchers in developing prototypes and materializing concepts. They can run the gamut from developing digital apps to prototyping one-off pieces they can bring to a manufacturer."
It's really a hybrid between access to knowledge and tooling students wouldn't necessarily have access to.
One of its higher-profile creations was a detailed model of UM's Fort Garry campus consisting of over 80 fully 3D-modelled buildings, a collaborative project that took FABLab and other university partners three years to complete.
Primarily used by architecture students, the space is also open to the greater university body. "Our university is so diverse in terms of all of the different faculties. It seems like there is always a need for materializing some ideas, be it proof-of-concept or prototype or even a sign the university needs."
According to Hare, maintaining a strong relationship with the faculty's Workshop has also been instrumental to furthering students' innovation skills. "Analog and digital tools go hand-in-hand in any form, and allow us to collaborate in an interwoven way," he says. "The tools seem to build on themselves through time. Often, we still need these tools of the past in the future."
The Workshop, Faculty of Architecture
A longstanding presence at UM, the Workshop has been tucked into the basement of the Russell building "for as long as people have been in there," says Kellen Deighton, the Workshop's coordinator/technician.
Capable of supporting the production of refined models and environmental product and furniture prototypes, the space offers students the chance to experiment with a wide range of tools and equipment for wood-working and plastic.
"I see the role of the Workshop to introduce students to the realities of putting something together—all of the little steps to the actual realization of the object. Even teaching someone how to use a drill is so essential," says Deighton. "Students are starting with zero baseline knowledge that often leads to an understanding of and appreciation for fabrication, assembly and craft."
Previously catering to model-making, there is now a push to develop a digital fabrication, which is why the Workshop is closely linked to the FABLab, both in terms of proximity and collaborative projects.
Many students, he continues, decide to take their architectural interest in a different direction and start a design-build company upon graduation. "It's spaces like the Workshop where students can develop those skills, as they're tangentially related. We're conscious of the culture we're building to make it an inviting space for all students."
Touted as the future for work, industry and life in general, maker spaces are showing no signs of slowing down in terms of growth. With innumerable benefits to students and researchers, they will continue to inspire creativity, innovation and entrepreneurship—and infinite possibility.
UM is a place where we prioritize an inclusive learning and innovative teaching environment, in order to foster a truly transformative educational experience. TeachingLIFE tells the stories of our ground-breaking educators and their impact on student success.
Learn more
Other TeachingLIFE articles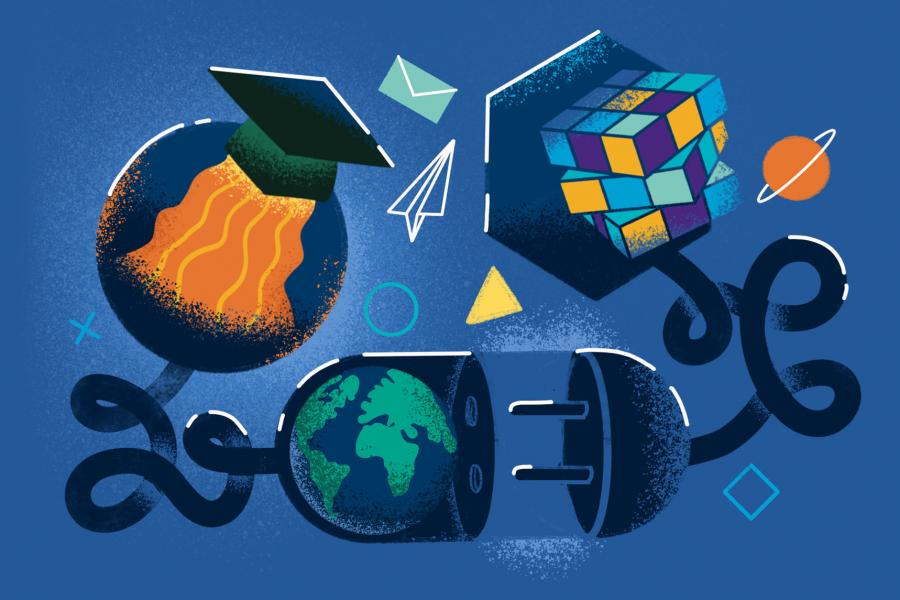 How UM is broadening the definition of 'entrepreneurship'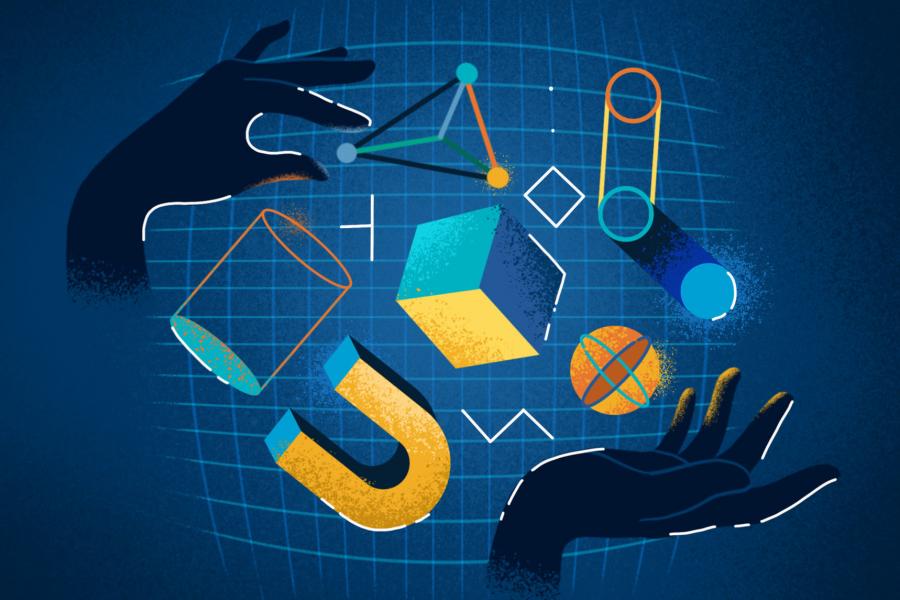 How designated 'maker spaces' are boosting student creativity in science and architecture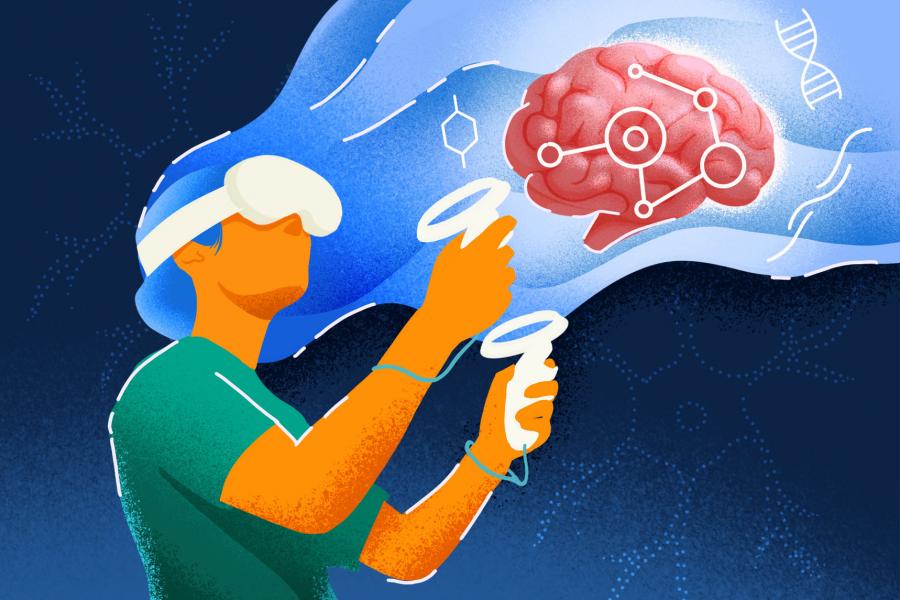 Using innovative technology to improve teaching and extend the reach of health care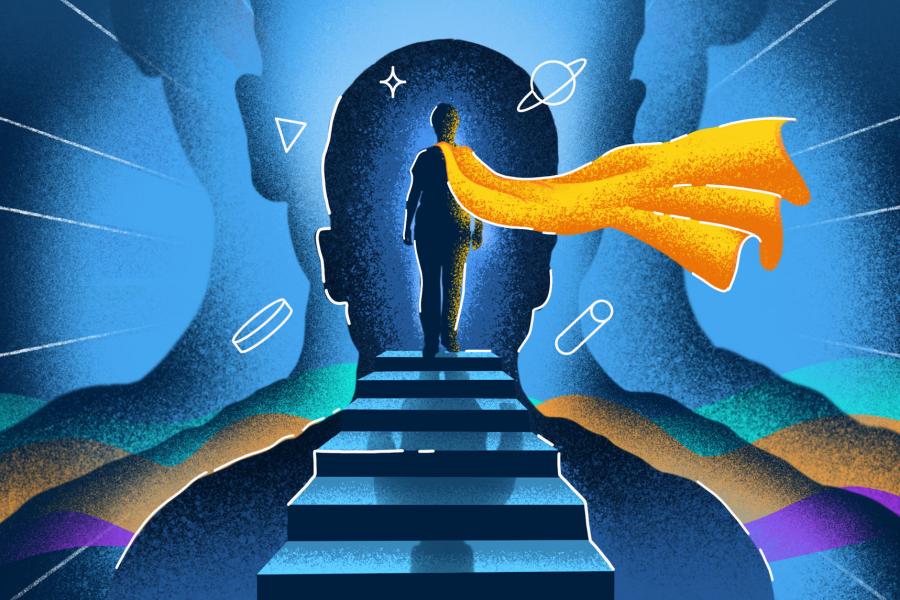 Applying a new lens to familiar topics in the classroom
More from TeachingLIFE
About CATL
The Centre for the Advancement of Teaching and Learning is an academic support unit that provides leadership and expertise in furthering the mission of teaching and learning at the University of Manitoba.
Learn more about CATL