Moots News Archive

February 3, 2023 —
This year marks the 50th anniversary since Canadian law schools first started hosting the Philip C. Jessup International Law Moot Court Competition's annual Canadian Division Qualifying Tournament in 1973. The University of Manitoba's Faculty of Law has the distinctive honour of hosting this Canadian leg of the world's largest moot court competition over the weekend of February 23 to 25, 2023 at The Fairmont Winnipeg Hotel.
+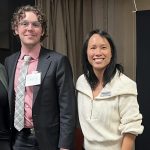 December 2, 2022 —
Sixteen teams of Robson Hall students competed in the seventeenth annual Robson Hall Negotiation Competition on the evening of November 29th, 2022. These third-year students were selected for having excelled in the Legal Negotiation course they took in their second year of law school. The main purpose of the competition is to develop superb negotiating skills in Robson Hall students for use in their legal career.
+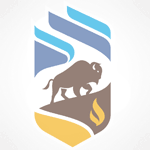 December 2, 2022 —
Moot season at Robson Hall kicked off on the Saturday of Grey Cup weekend (November 19) with the first in-person Solomon Greenberg Trial Moot Competition in two years.
+