internship News Archive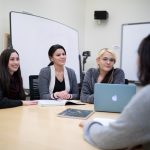 April 4, 2022 —
Are you looking for a career that provides exciting potential and immense satisfaction in developing and serving your community? Become part of the transformation of libraries and information services by pursuing a career in librarianship.
+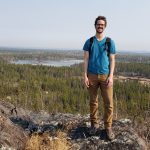 September 16, 2019 —
If you had the chance to spend the summer in Yellowknife while gaining experience in your chosen field, would you take it? Jason Carrie, M.A. in Archival Studies student had that opportunity. We asked him about his experience and his studies in the Faculty of Arts.
+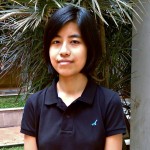 April 19, 2016 —
Divya Lairikyengbam of India will share her knowledge of her local plants as used for medicinal purposes with Dr. John Sorensen, Associate Professor in the Department of Chemistry
+