travel News Archive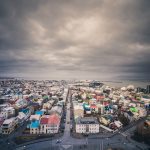 January 27, 2023 —
UM offers varied programs for students to combine travel with their studies during their degree.
+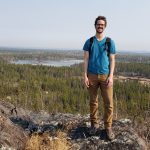 September 16, 2019 —
If you had the chance to spend the summer in Yellowknife while gaining experience in your chosen field, would you take it? Jason Carrie, M.A. in Archival Studies student had that opportunity. We asked him about his experience and his studies in the Faculty of Arts.
+
February 10, 2019 —
Community Service-Learning has extended the deadline for two summer programs in Belize and Leaf Rapids (Northern Manitoba). Interested students can easily apply for both the program and CSL Bursary in one application form on Community Link.
+