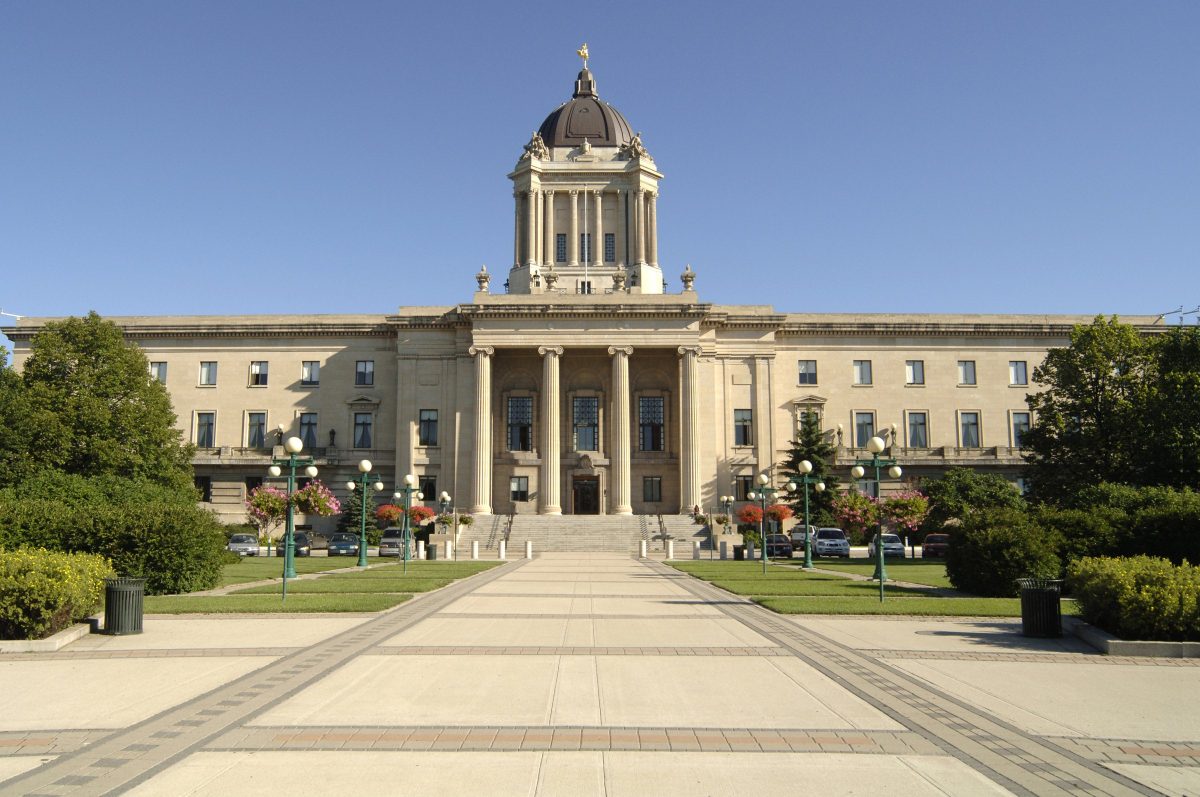 Profile of MB Chief Medical & Nursing Officers, alumni Dr. Brent Roussin and Lanette Siragusa
March 24, 2020 —
In a feature profiling Canada's Chief Medical Officers across the country, Giuseppe Valiante of the Canadian Press noted two outstanding UM alumni: Manitoba's Chief Medical Officer Dr. Brent Roussin (BSc/96, MD/00, JD/09, MPH/11) and Chief Nursing Officer Lanette Siragusa (BN/95, MN/08):
Roussin, Manitoba's chief public health officer, recently told reporters he would work every day until the COVID-19 pandemic is under control.

Roussin and Lanette Siragusa, chief nursing officer, have drawn praise for providing up-to-date information about the spread of the virus in the province.

Roussin's calm demeanour and straightforward answers in the province's daily online briefings have been noted. He takes time to discuss the unique challenges COVID-19 poses for Manitoba's Indigenous population and has held a specific news conference to discuss how northern First Nations communities can stay safe during the pandemic.

A specialist in public health and preventive medicine, Roussin worked with the federal First Nations and Inuit Health Branch and was a medical officer of health for northern Manitoba before taking up his current position.