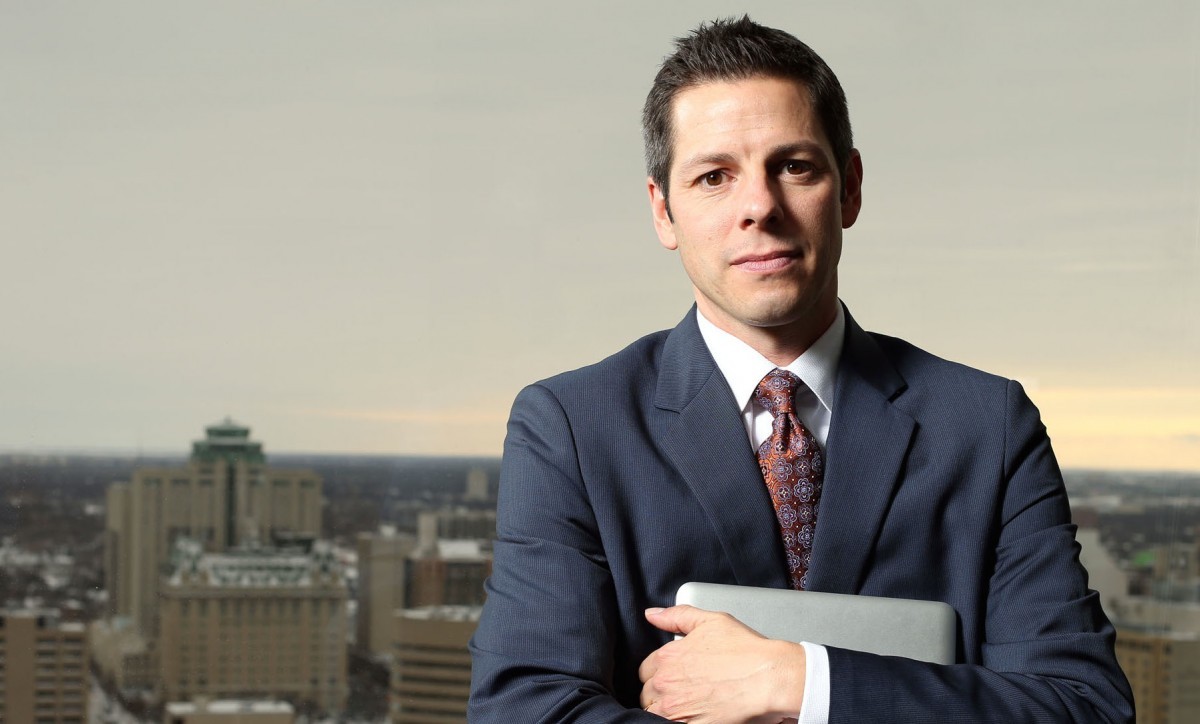 President congratulates newly-elected mayor and councillors
October 22, 2014 —
University of Manitoba president and vice-chancellor Dr. David Barnard has offered congratulations to mayor-elect Brian Bowman for his victory tonight in the civic election, and also to the new slate of city councillors and trustees.
"The University of Manitoba has long enjoyed a co-operative and productive relationship with Winnipeg's municipal government and we look forward to building on this tradition," says President Barnard. "A strong post-secondary education system and a transformative and innovative agenda are critical to our city's future and we will be working to advance these issues of importance to all Winnipeggers."
New Winnipeg Mayor Brian Bowman is a graduate of the University of Manitoba, having received his Bachelor of Arts in 1996. His strong connections to the University led him to join the Board of the Alumni Association of the University of Manitoba in 2005 and he was its president in 2008-2009.
President Barnard also praised all mayoral and other candidates for their commitment to civic duty and desire for change.
"Individuals who are willing to make personal and family sacrifices to make our city a better place to live are worthy of our respect," says Barnard. "Anyone who participates in the political process is contributing to a healthy democracy in our city, province and our country. I acknowledge and congratulate you on your efforts."
He adds: "It is heartening to see so many young adults participating in the voting process, since they represent the future of Winnipeg."