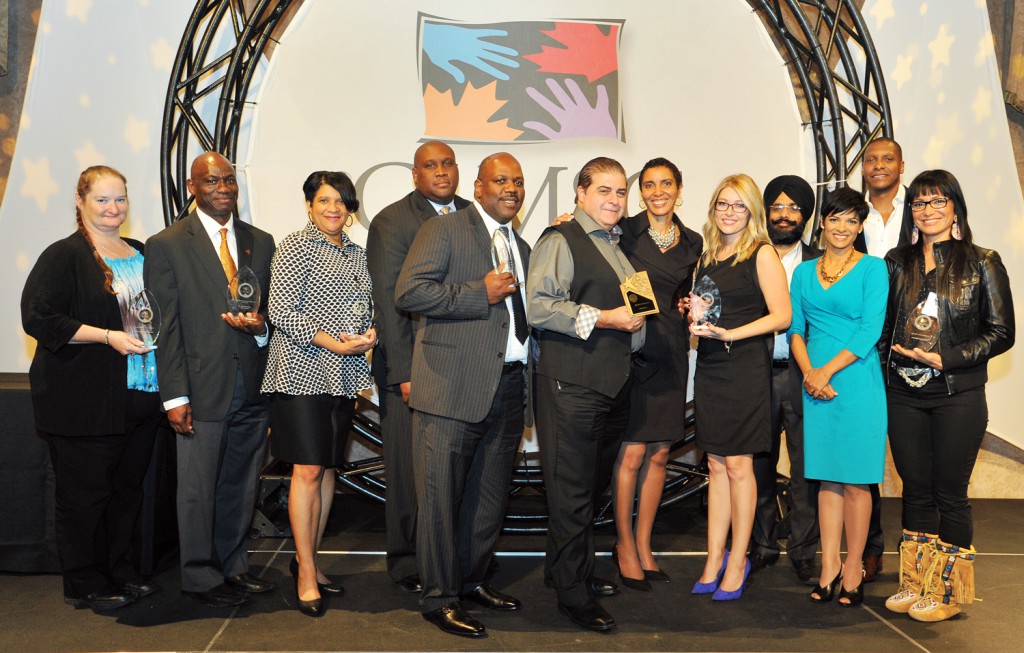 Ojibwe alum called game changer by some of world's biggest companies
November 27, 2014 —
When Kelly Beaulieu realized that up to 60 percent of the vegetables grown on farms were being discarded because they weren't pretty enough to sell in stores, she knew she had to do something.
"I thought that's such a shame, especially with food security being such an issue." she said. "We have to make sure we don't have this waste."
So Beaulieu started Canadian Prairie Garden Purees, and developed a steam infusion cooking technology that flash cooks legumes, fruits, and vegetables. Now the University of Manitoba alum (BA, English & History and BSc, Agriculture) is being lauded by companies such as Nestles, Campbell's, and Tim Hortons.
"Big companies are looking at our product and saying we're the game changer," said Beaulieu.
With the technology, it only takes about nine seconds to cook the produce, which is then moved through a rapid cool down chiller system. The chilling system then takes the produce from 138 degrees Celsius down to 25, at which point it is ready for packing.
"The reason it's unique is that it cooks right at the molecular level," said Beaulieu.
Because of this, the quality of the vegetables is not compromised – the colour, flavour, and nutrients are preserved. It also eliminates the need for chemicals and preservatives.
Operating out of the Food Development Centre in Portage la Prairie, Canadian Prairie Garden Purees is able to process 8,000 pounds of produce an hour. They distribute about 25-million kilograms of produce annually.
A member of Sandy Bay First Nation, Beaulieu said she watched her father work in economic development with Aboriginal communities her whole life. Now she is following in his footsteps. Her company currently employees 11 people and has expectations to grow. Recently Beaulieu received the Canadian Aboriginal and Minority Supplier Council's Best Technology Innovation Award.
Her advice to current students: "You gotta trust yourself and set a target. And aim big," she said. "Do whatever it takes to reach your target."