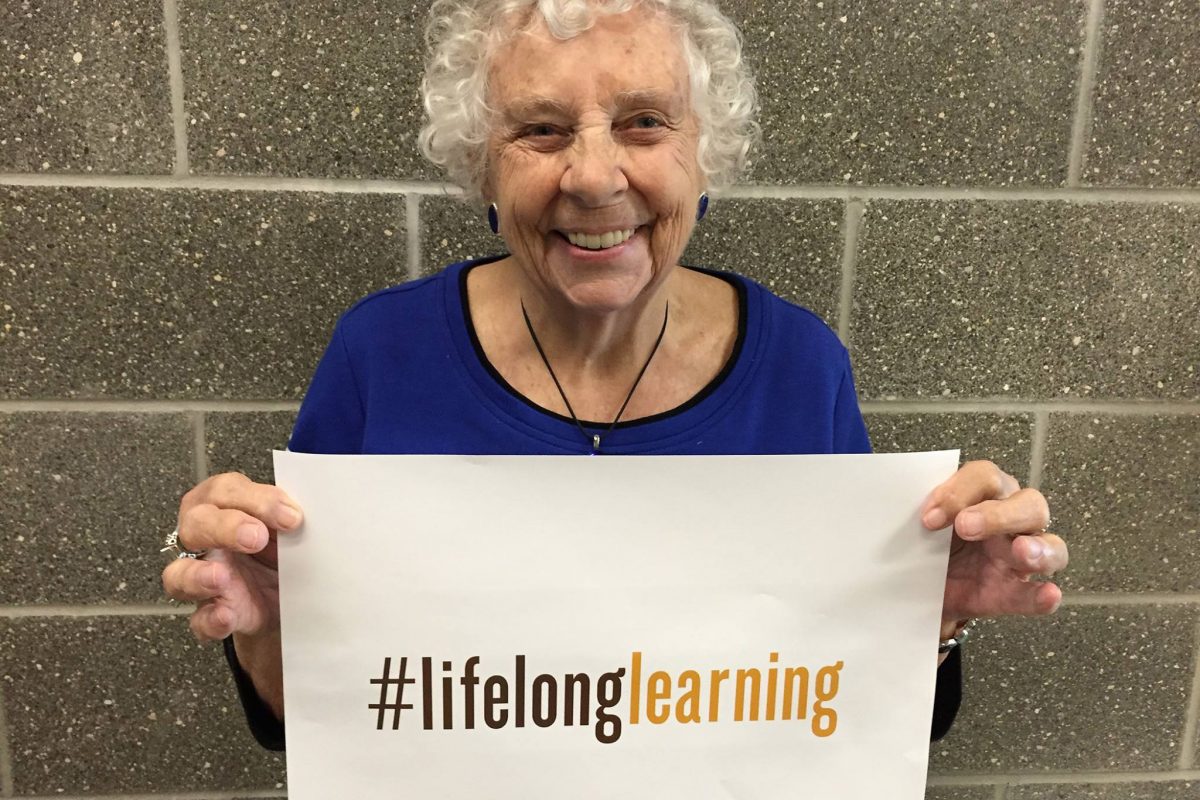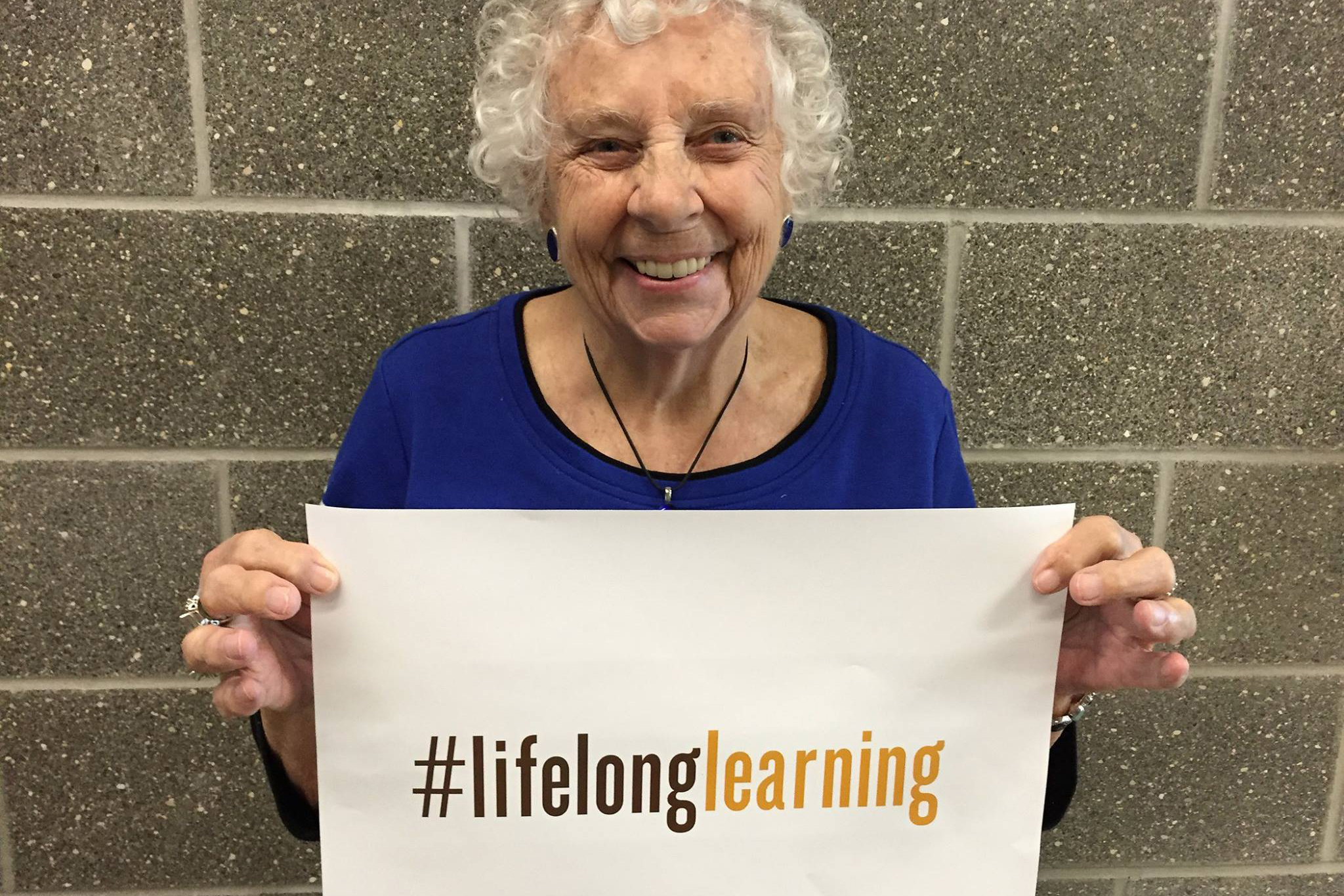 New Seniors' Alumni Program session added
Registration now open for the Winter 2018 session
December 13, 2017 —
Alumni and friends have been praising the Seniors' Alumni Learning for Life Program since its first season in fall 2015. The program has been so popular, the eight-session series sells out every fall and spring and because of this demand, a winter session has been added.
This new series builds on the strength of the program and kicks off on February 14. The main difference is this session will run for four weeks instead of the usual eight and only cost $50.
Norma Drosdowech is 81. She graduated with an education degree from the University of Manitoba in 1957. She's a huge fan of the program and has signed up for nearly every session.
"I think it's excellent. I enjoyed it. First of all, there are excellent speakers and it's wonderful to keep ahead of what research is being done at the university," says Drosdowech. "But the other part of it is it's very well organized. The room itself is accessible. It has good audio and visual connections and that helps. Plus, we're treated so well. Coffee and cookies are provided before and after each session."
The winter session will kick off with professor Leigh Bridges discussing Atmospheric Resonance – Luminosity and DIY Sustainable Technology in Contemporary Painting. Other sessions include lectures on combatting viruses, the conservation of wild bees and ancient Norse observations of mermaids.
Nancy Sulkers graduated from the Faculty of Arts in 1976. She's also attended a number of seasons of the Seniors' Alumni Learning for Life Program.
"I haven't found one that wasn't interesting or that I had a lot of questions about," says Sulkers who adds, "What really stands out overall is the quality of the professors that speak and their passion for their topics. I've actually told lots of friends about this program. It's very fascinating, well done, with interesting topics."
Even though there are only four sessions in this brand-new winter series, the program doesn't lose what has made it so popular–exclusive opportunities for alumni 60-plus years of age to explore new ideas, and hear from professors, researchers and fellow alumni who are innovators in their field. Alumni will engage in lively discussions with others who share their love of learning.
"A lot of small things make it very interesting but I think for me, there's no attempt to water this down," says Drosdowech. "There is a realization that just because you're older and grey-haired, doesn't mean you're not thinking and that you're not interested in learning."
Registration for the Winter 2018 Seniors' Alumni Learning for Life Program is now open. This exciting program starts on Wednesday, February 14. Each session runs from 10:00 a.m. to 12:00 p.m. every Wednesday for four weeks at the Richardson Centre for Functional Foods and Nutraceuticals, 196 Innovation Drive in Smartpark, on the west side of the Fort Garry campus.
For more information contact Tracy Bowman, or visit umanitoba.ca/seniorsalumni.