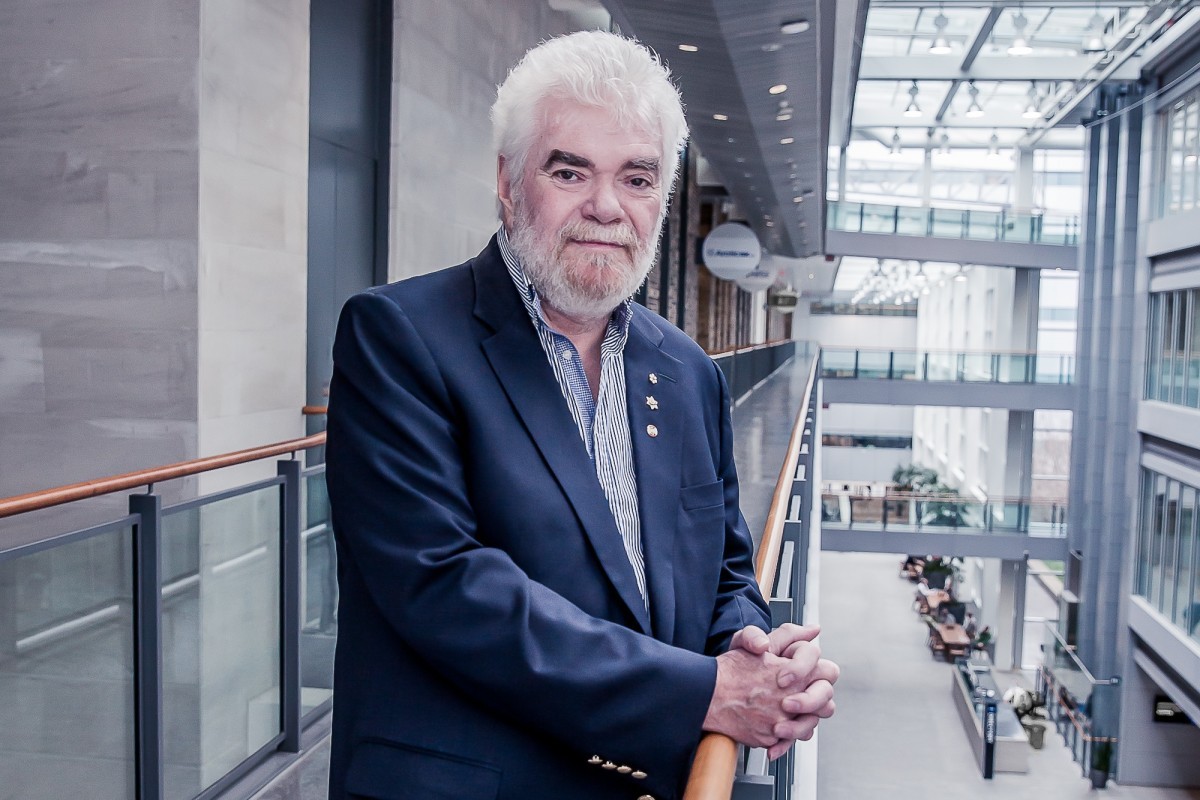 Mourning the loss of Dr. Francis Plummer, OC OM FRSC, (MD/76)
February 4, 2020 —
The University of Manitoba community is in mourning with the sad news that Dr. Francis Plummer, OC OM FRSC, (MD/76), a world-renowned scientist, academic and HIV/AIDS researcher, has passed away at the age of 67 in Nairobi, Kenya, where he was visiting in celebration of the 40th anniversary of the Manitoba/Kenya research collaboration.
UM alumnus Dr. Francis Plummer was a University of Manitoba Distinguished Professor of medical microbiology, Distinguished Professor Emeritus and former Canada Research Chair in Resistance and Susceptibility to Infections. He served as senior scientific advisor of the Public Health Agency of Canada, director general of the Centre for Infectious Disease Prevention and Control in Ottawa, and as scientific director general of the National Microbiology Laboratory in Winnipeg.
"The work of Dr. Frank Plummer has had a tremendous impact on global public health, and he was a prime example of dedication and passion in one's profession," says Dr. David Barnard, UM president and vice-chancellor. "He was admired and regarded highly by academics and researchers around the world, and his legacy of seeking to develop an HIV vaccine remains one of the landmarks of infectious disease prevention."
Perhaps the most widely known scientific contribution from Dr. Plummer is how he unravelled the mystery surrounding a particular group of women in Kenya who possessed natural immunity to HIV-1, the virus that leads to AIDS. The research focused on their immune systems and genetics to identify the basis for this resistance, and the project provided vital new information for HIV vaccine and drug development. Today, global interventions and campaigns have been built on his work.
Dr. Digvir Jayas, vice-president (research and international) and Distinguished Professor of the University of Manitoba, notes: "Dr. Frank Plummer was an outstanding scientist who contributed to many firsts in the HIV/AIDS research field. His contributions have had a cumulative global impact on saving the lives of tens of thousands of people for decades and also improving the lives of HIV-positive people around the world. He leaves a legacy to be celebrated and cherished by the UM and HIV/AIDS research community."
Dr. Plummer's honours were numerous and impressive, including having been made an Officer of the Order of Canada and given the Order of Manitoba. His awards include the McLaughlin Medal of the Royal Society of Canada, the Prix Galien Research Award, the Canada Gairdner Wightman Award for his groundbreaking research in Africa in understanding HIV transmission and his leadership at the Canadian National Microbiology Laboratory with pivotal roles in SARS, influenza and Ebola epidemics, and the Killam Prize from the Canada Council for the Arts. Dr. Plummer was also the most recent recipient of the prestigious Flavelle Medal by the Royal Society of Canada in 2018, for a decade of outstanding contributions to biological science.
"Frank Plummer's contributions to public health on a global scale were immense. Today we lost a giant," says Dr. Brian Postl, dean, Rady Faculty of Health Sciences and vice-provost (health sciences) and a fellow classmate of Plummer at UM. "Back in medical school, Frank was clearly a creative thinker and amongst our accomplished MD Class of 1976, distinguished himself as a true leader and visionary."
Dr. Keith Fowke, head, medical microbiology & infectious diseases, was a student of Dr. Plummer, who remembers him as a mentor. He says: "Frank's work was highly innovative and saved hundreds of thousands of lives. He was an outstanding and world-class researcher who was a dear colleague, mentor and friend to many of us lucky enough to work with him, and beside him. He will be dearly missed by us all in the academic and scientific community."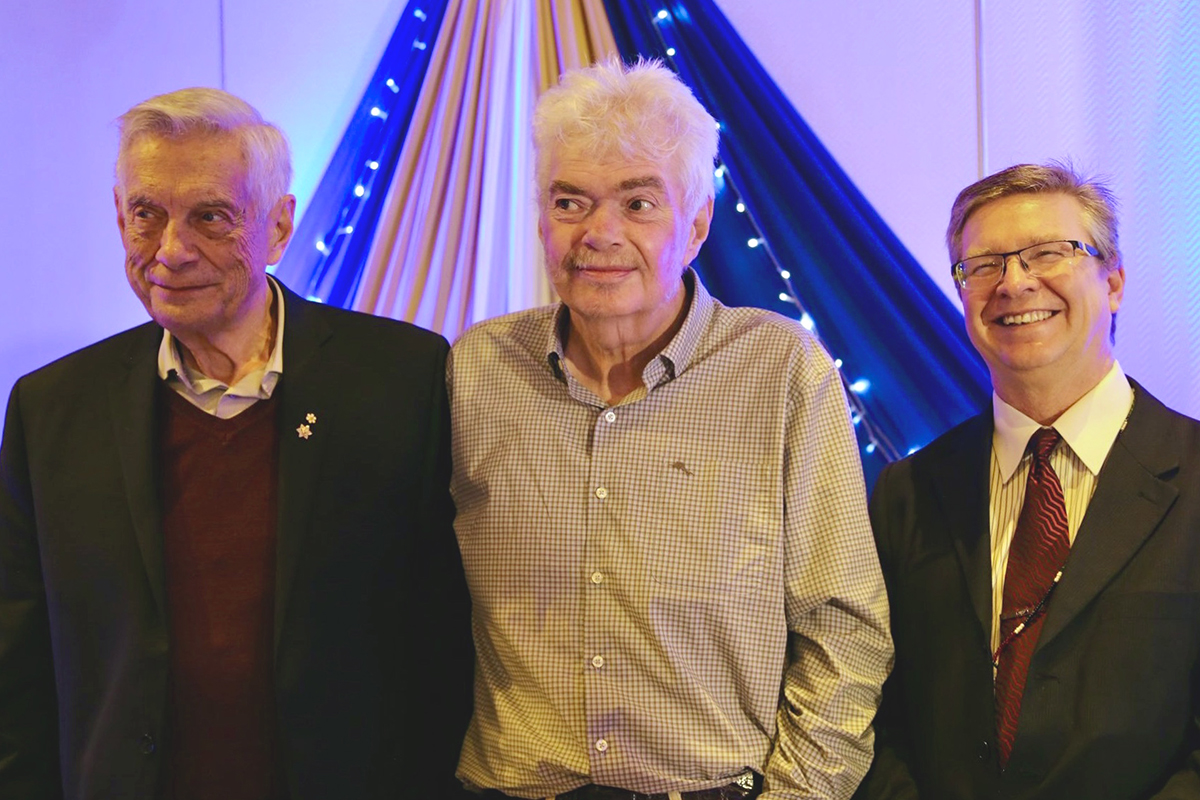 Research at the University of Manitoba is partially supported by funding from the Government of Canada Research Support Fund.