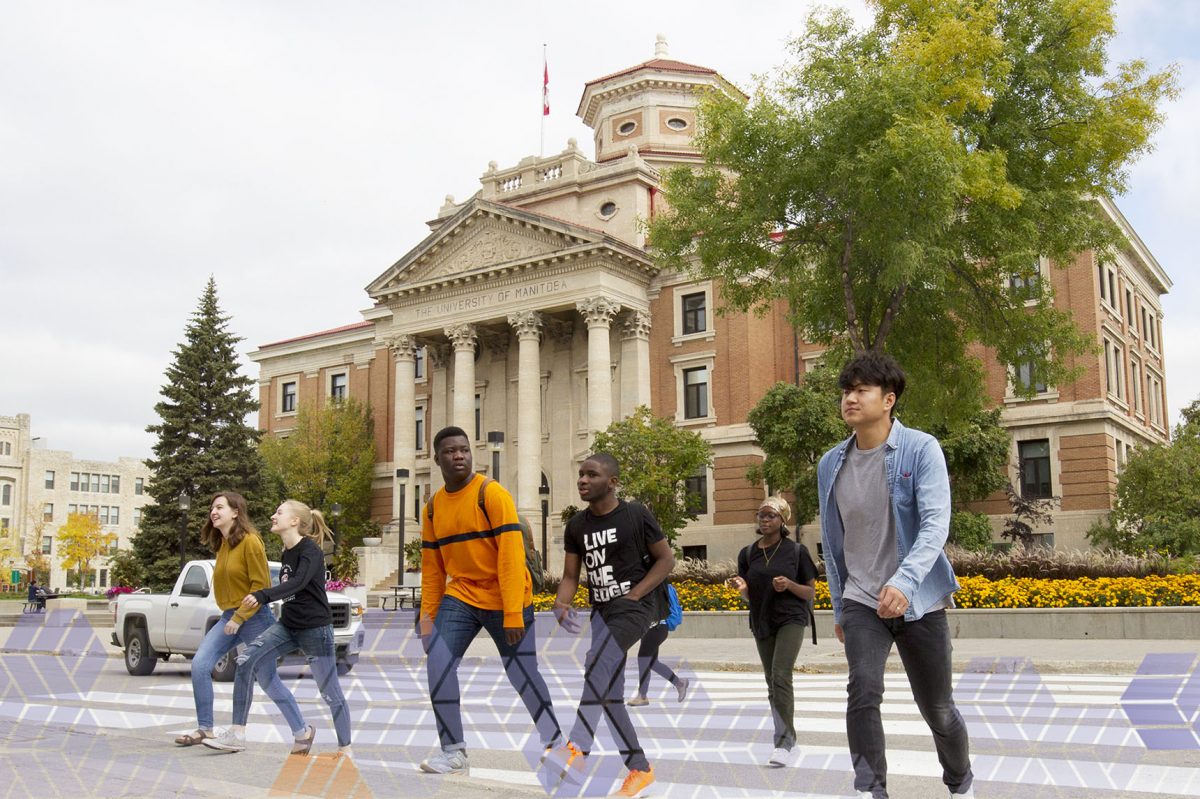 Map the System to give students the chance to be part of a global competition out of the Skoll Centre for Social Entrepreneurship at the University of Oxford
Instructors are invited to attend an information session to explore embedding Map the System into a for-credit course
May 19, 2023 —
Map the System is a global competition out of the Skoll Centre for Social Entrepreneurship at the University of Oxford. Map the System requires participants to use a systems-thinking approach to demonstrate deep understanding of a pressing social or environmental challenge. In doing so, students ultimately uncover levers for change. Last year 16 Canadian post-secondary institutions participated in this global challenge. In 2024, Map the System is coming to the University of Manitoba!
We are looking for instructors who would be willing to explore embedding Map the System into a for-credit course.
Do you teach topics such as qualitative research methods, social and environmental issues, systems thinking, social entrepreneurship, consulting, social change, innovation, entrepreneurial thinking, UN Sustainable Development Goals, advocacy, etc?
Are you interested in offering a new experiential learning opportunity to your students?
Map the System Information Session
In this one hour online Zoom meeting, Faculty Specialists Rebecca Brooks and Janine Carmichael will share:
More about Map the System, including key dates and deliverables
Benefits to students of participating in Map the System in a for-credit course
Available supports for instructors to make any necessary course adjustments
Date: Monday, June 19, 2023
Time: 12:00 PM to 1:00 PM
Delivery method: Remote – UM Zoom

Learn more
To learn more about Map the System, contact Janine Carmichael, Faculty Specialist in Entrepreneurship at janine [dot] carmichael [at] umanitoba [dot] ca.
To learn more about past Map the System competitions, visit the Map the System Canada website.
To learn more about the Skoll Centre for Social Entrepreneurship in the Saïd Business School at the University of Oxford, visit their website.
Register for the Map the System information session.