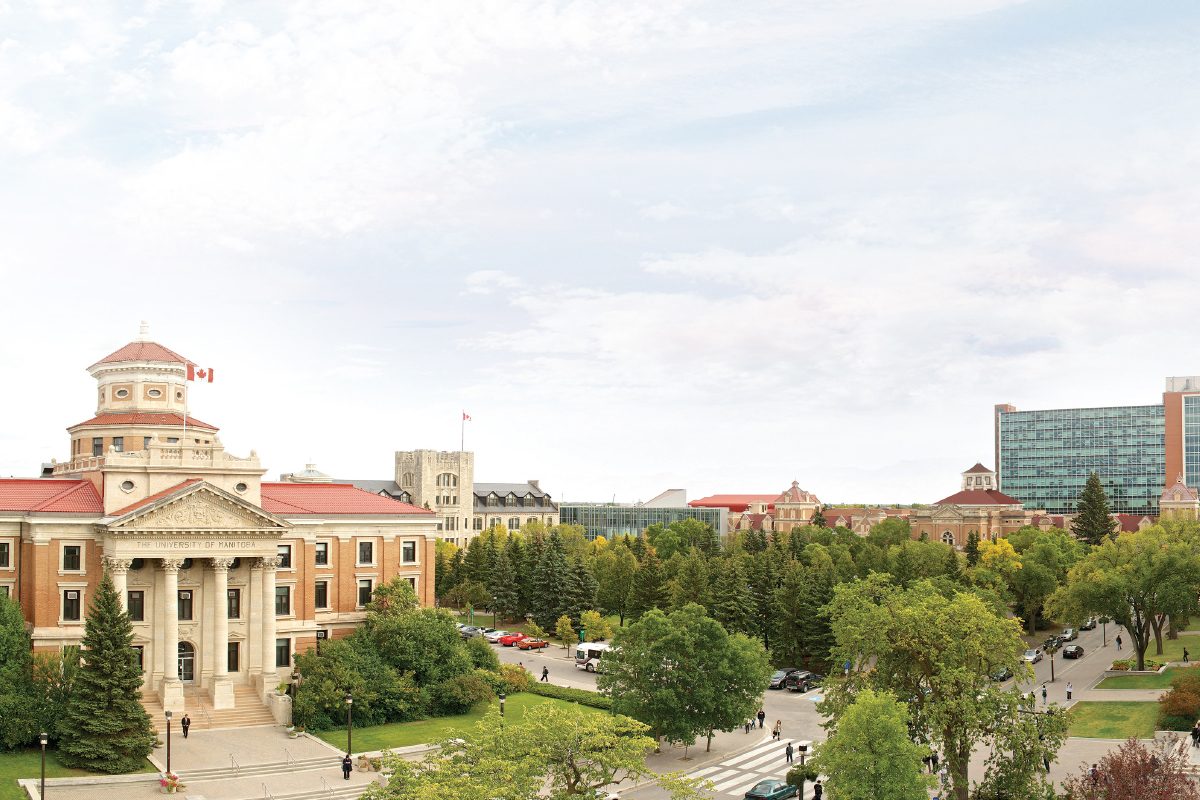 Jeff Lieberman re-elected as alumni representative on U of M Board of Governors
May 23, 2019 —
Jeff Lieberman has been re-elected by his fellow graduates as the alumni representative to the Board of Governors.
For nearly three years, Lieberman has represented alumni on the Board, serving as Board Chair for the past two years. He chaired the Chancellor Search Committee in 2018, and is the current Chair of the Presidential Search Committee.
"I am so happy and humbled to have been re-elected as the University of Manitoba Alumni Association representative on the Board of Governors", said Lieberman. "It has been a real honour to represent the Alumni Association on the Board of Governors for the past three years and Chair the board for the past two years."
Lieberman looks forward to his next term, where he will be working with Chancellor-Elect Anne Mahon. He feels positive about the participation demonstrated throughout the election process, recognizing how encouraging it was to see such high-calibre representation from the alumni community.
"There were many fantastic people with diverse backgrounds and experiences that ran in this election, and it's great that so many people were interested in the position."
Jeff Lieberman graduated from the University of Manitoba with both a Bachelor of Commerce (Hons.) degree and a Bachelor of Arts degree. He is the owner and president of the Great Promotional Products Company. Committed to community support, he has volunteered in different capacities with numerous organizations such as president of the University of Manitoba Alumni Association, Folklorama and Rady JCC, and as a member of the Board of Directors for the Jewish Foundation of Winnipeg, the Jewish Foundation of Manitoba, the Winnipeg Blues Hockey Club and the Promotional Products Association of Canada.
Mr. Lieberman received the Canadian Race Relations Community Champion Award in 2018, the William Norrie Outstanding Community Leader Award in 2014, and the Jewish Federation of Winnipeg Young Leadership Award in 1998.