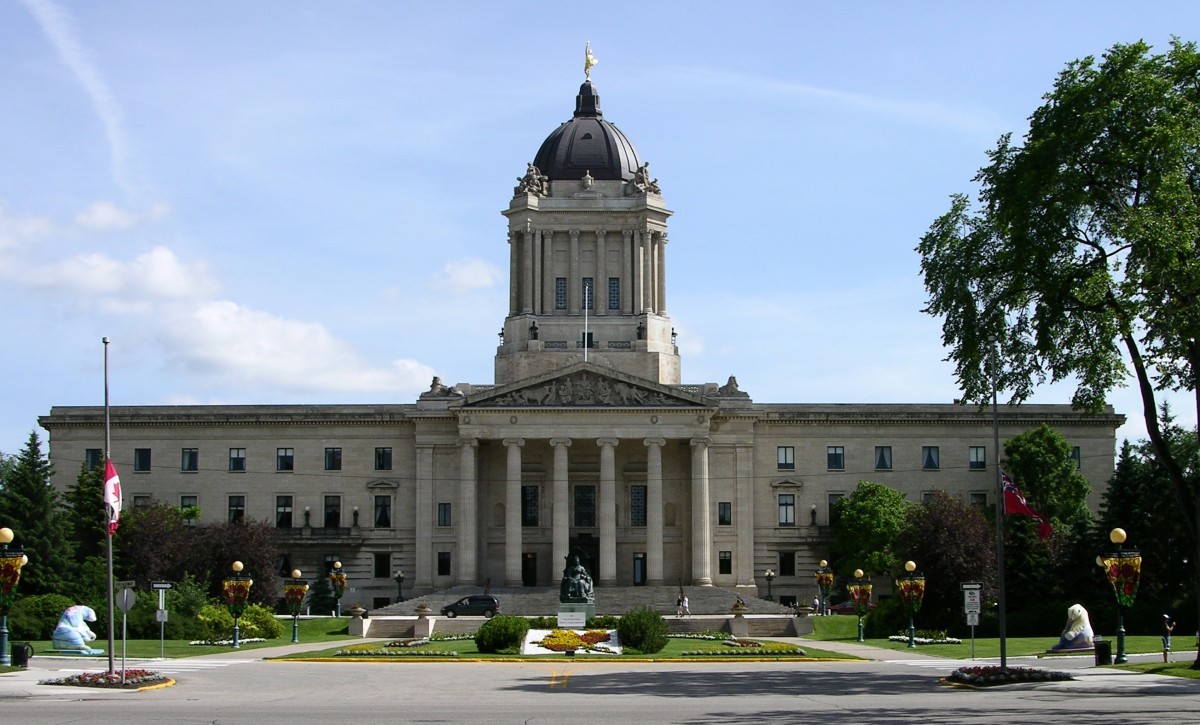 Order of Manitoba honours for U of M alumni
July 12, 2017 —
Twelve Manitobans, whose contributions encompass a broad range of endeavours and accomplishments, will be invested into the Order of Manitoba in this, the 150th anniversary of Confederation, at a special ceremony on July 13, 2017.
Four of these remarkable individuals are graduates of the University of Manitoba:
David Angus [BComm(Hons)/82], former president and CEO of the Winnipeg Chamber of Commerce, who was instrumental in the creation of Winnipeg's World Trade Centre.
Selwyn (Sel) Burrows [BA/65], chair of Winnipeg's Point Douglas Residents Committee (PDRC) and co-coordinator of the Point Powerline, working to improve the inner-city neighbourhood and rid it of gangs, drugs and derelict houses.
Rey D. Pagtakhan PC [MSc/69], professor of pediatrics, and member of Parliament for Winnipeg North–St. Paul from 1988 to 2004, including as federal regional minister for Manitoba, and known as a leader in the Manitoba Filipino and Canada's ethno-cultural communities.
Phillip James (Jim) Peebles [BSc(Hons)/58, DSc/89], an award-winning physicist, is the Albert Einstein Professor of Science Emeritus at Princeton University and one of the world's leading theoretical cosmologists studying dark matter.
The Order of Manitoba, the province's highest honour, was established in 1999 to recognize Manitobans who have enriched the social, cultural or economic well-being of the province and its residents.