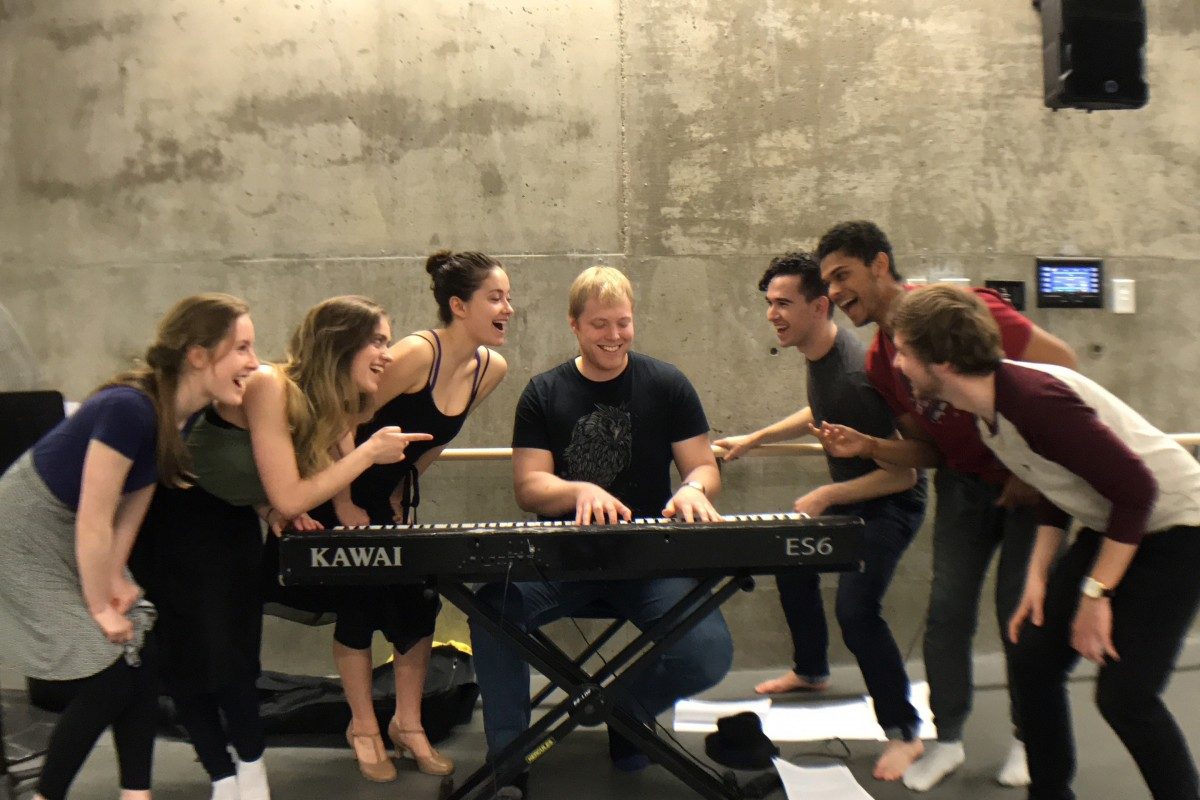 Distinguished Alumni Awards: The final countdown
Biggest celebration of University of Manitoba alumni to date is on May 2 – get your tickets now
April 26, 2017 —
On May 2, the university community will gather for the biggest celebration of University of Manitoba alumni to date.
At this year's Distinguished Alumni Awards, six extraordinary graduates will be honoured. These individuals have turned their visions into action and achieved outstanding accomplishments in their professional and personal lives. They have also been an inspiration to other alumni, current students and the community, both close to home and around the globe.
The recipients of the 2017 awards are:
Guests at the May 2nd celebration will be treated to breathtaking performances—music, dance, poetry and monologues featuring the talents of U of M students, faculty and alumni—and will transport the audience to La La Land.
The event is truly an alumni-driven affair. The presenters include three notable U of M graduates: Mayor Brian Bowman [BA(Adv)/96]; the Lieutenant Governor of Manitoba, the Honourable Janice Filmon [BScHEc/63, LLD/11], and internationally renowned artist Robert Houle [BA (Art History)/72, DLITT/14].
U of M alumna and jeweller Hilary Druxman [BA/85] crafted the signature award to be given to the recipients. Elements of it are reflective of Bison horns—a traditional symbol of giving for the greater good while the solid oak base symbolizes strength and endurance. The award celebrates these innate characteristics, which are echoed in the recipients.
With the event being just over a week away, get your tickets now.