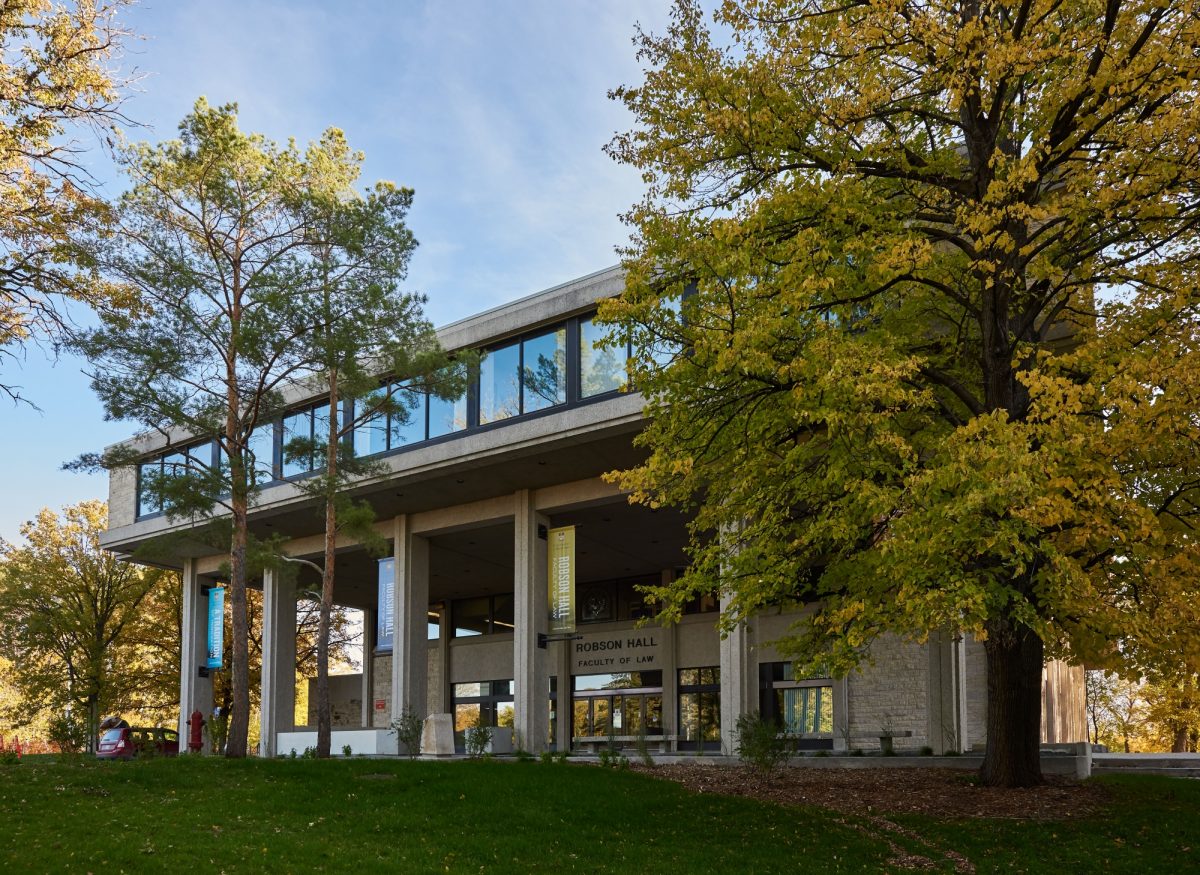 David Asper has been named Acting Dean of the Faculty of Law
August 17, 2020 —
David Asper, Q.C., an outstanding UM alumnus whose legal work, business activities and philanthropy have improved the lives of countless Manitobans and Canadians, has been named Acting Dean for the Faculty of Law effective July 1, 2020.
Mr. Asper received his BA and an honorary degree from UM, a Juris Doctor from the California Western School of Law and Master of Law from the University of Toronto. He has served as an assistant professor and sessional lecturer in our Faculty of Law, and has also taught at the Bora Laskin School of Law at Lakehead University, and at the Sandra Day O'Connor College of Law at Arizona State University.
His passion for truth and justice propelled him as a criminal defence lawyer and litigator to tirelessly work to free the wrongfully convicted David Milgaard. Outside the courtroom, he has shown himself to be an advocate and conduit for social change and civic progress through his commitment to philanthropy and community organizations. As such, he has been recognized with numerous honours, including the Queen Elizabeth II Diamond Jubilee Medal in 2012 and the Sol Kanee Distinguished Community Service Medal in 2018.
UM is honoured to have Mr. Asper serve in this acting role in one of Canada's oldest law schools, where he will surely inspire the next generation to pursue truth, justice and the betterment of all.