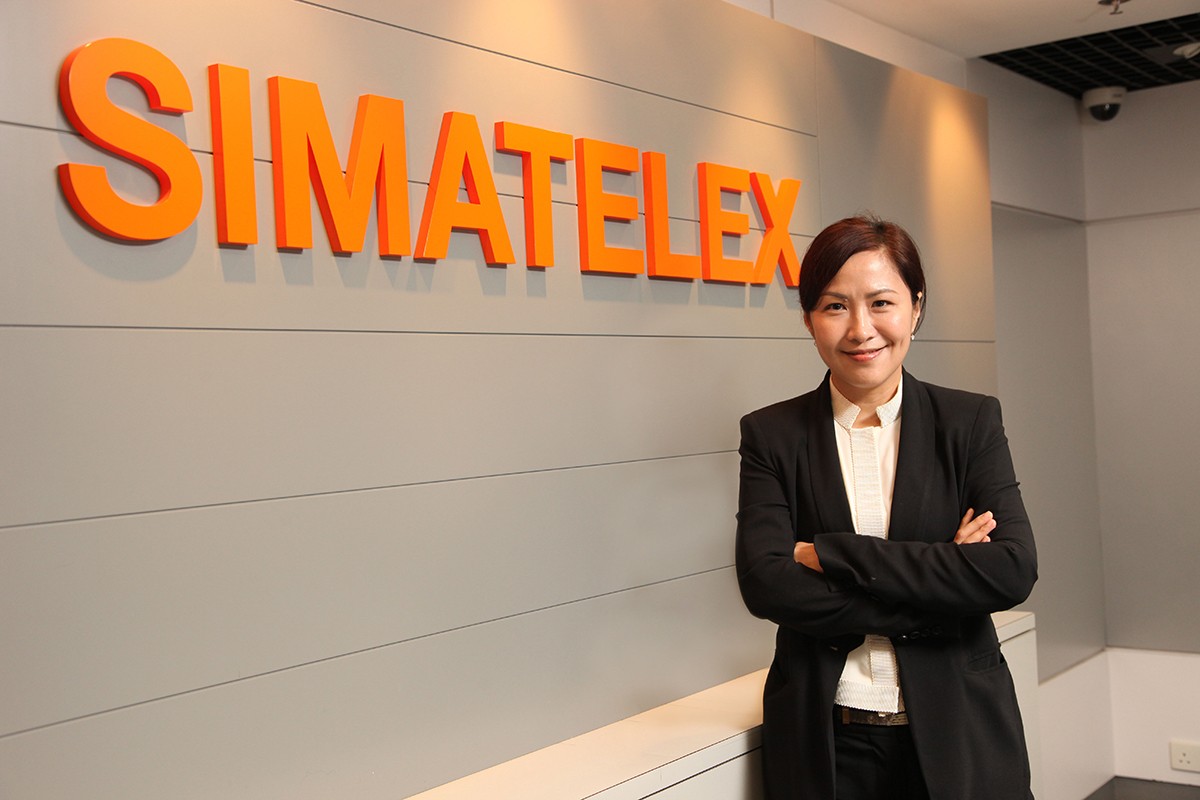 Alumni meet in Hong Kong, Singapore and Kuala Lumpur
November 2, 2015 —
Shortly after publicly launching the Front and Centre campaign in Winnipeg on October 3, President and Vice-Chancellor David Barnard and John Kearsey, Vice-President (External), travelled to Asia to meet with one of the university's largest alumni groups outside of North America. It was a valuable opportunity to meet and visit with more than 150 alumni living and working in Hong Kong, Kuala Lumpur and Singapore, to hear their memories of their time in Manitoba, and to share with them the exciting things happening at the U of M this year.
"After reconnecting with friends and discussing the exciting transformation happening at the University of Manitoba, I left feeling so inspired to be a part of this truly global community," said Barnard.
On October 13, Esther Suen [BComm(Hons)/85], a renowned Hong Kong business leader, and distinguished U of M alumna, took the stage at the Hong Kong Bankers Club to announce her transformational $1 million gift, and share her motivations for supporting the campaign. Suen created the 'Simatelex Charitable Foundation International Study Program' to support international students at the University of Manitoba.
"I hope that my gift can level the playing field somewhat, by giving less-advantaged students the chance to acquire the invaluable experience that comes from international travel, so they can enter their careers feeling more confident, and knowledgeable when dealing with people of other cultures," Suen said.
Later this year, alumni will be gathering at special receptions, sharing updates and stories with fellow graduates in Toronto (November 19), Calgary (November 26), Victoria (November 28), and Vancouver (December 7). To find out more about these upcoming events, visit umanitoba.ca/alumni.