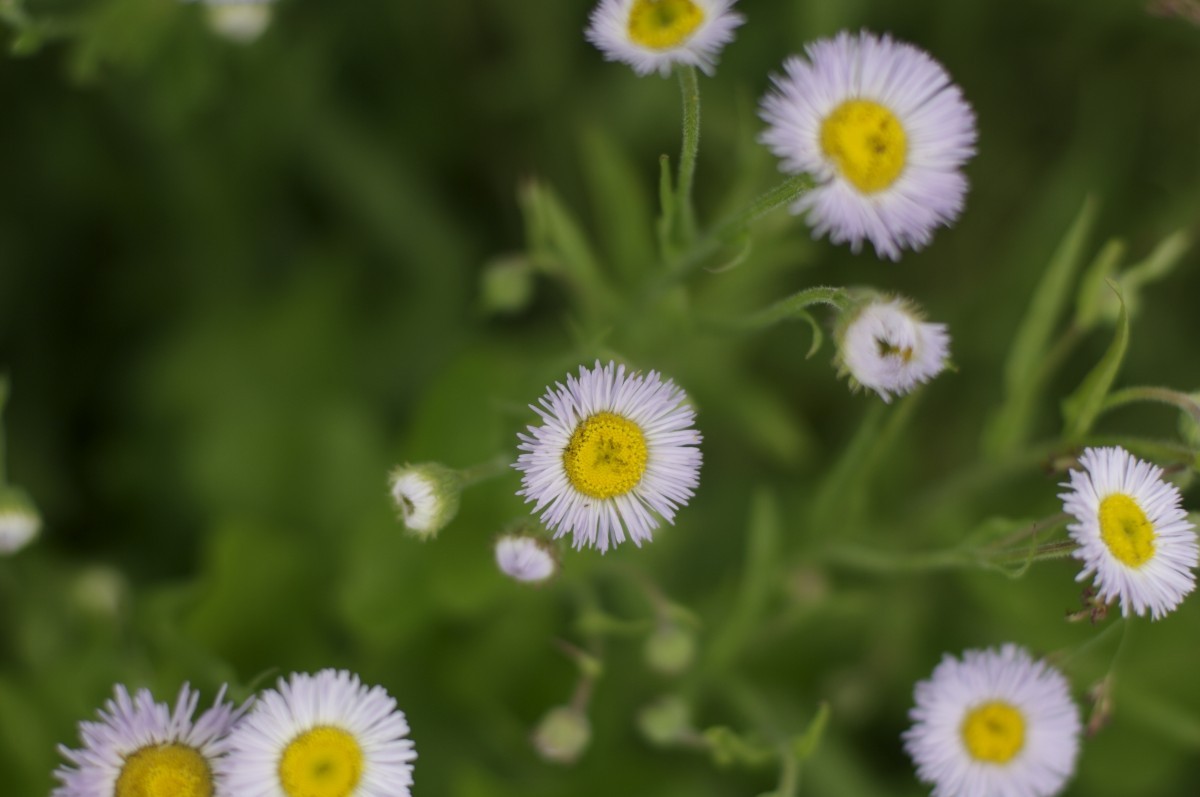 Alumni Answers: What was your best (or worst!) summer job?
June 29, 2018 —
Did you spend your summers comforting homesick children and singing Kumbaya as a camp counsellor? Or were you untangling leashes and cursing the neighbourhood cat who taunted the dogs you walked? Perhaps you got the best tan of your life patrolling the beaches as a lifeguard.
UM Today wants to hear about your best – or worst! – summer jobs for our new Alumni Answers series. Send your summer job stories to alumni_answers [at] umanitoba [dot] ca by July 6, 2018.
Alumni Answers is our way of building community with our alumni by sharing memories, ideas, and opinions with one another. Every month, we'll pose a new question with an opportunity to learn, laugh, and ponder together. To get next month's question sent straight to your inbox: email alumni_answers [at] umanitoba [dot] cawith "Sign me up!" in the subject line.