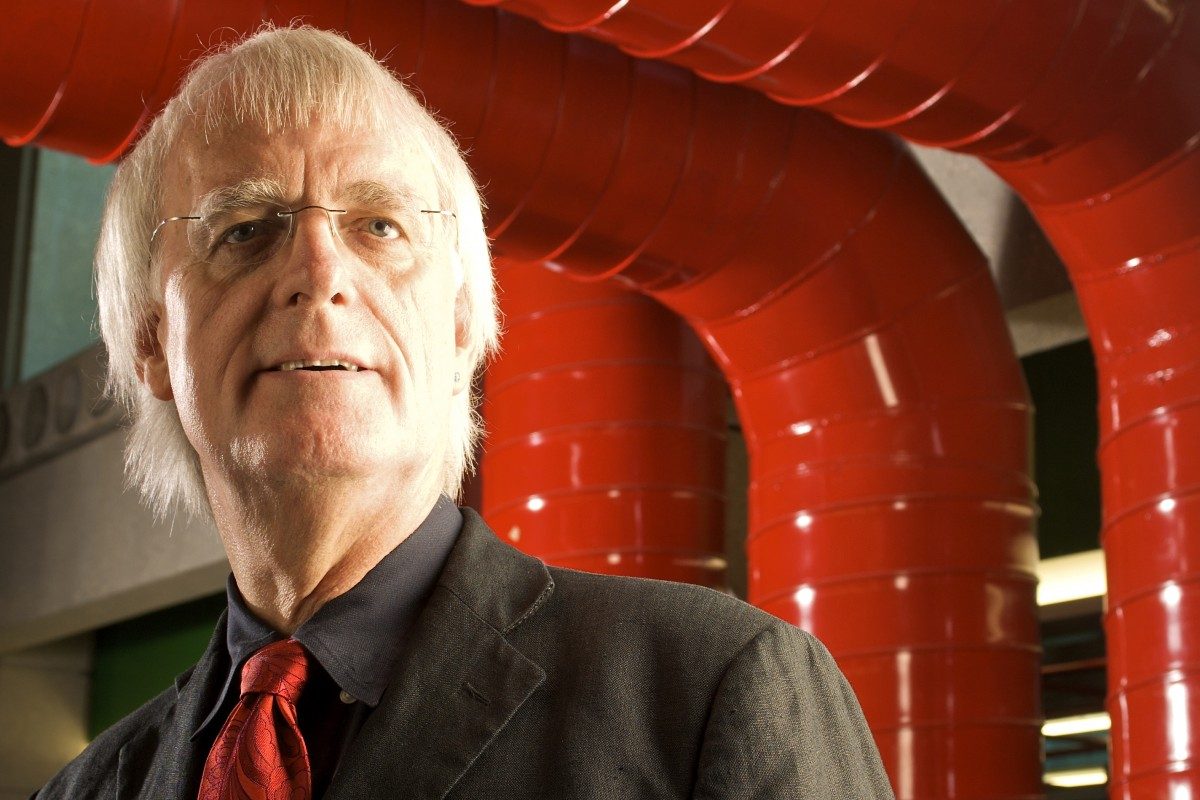 Alumni and faculty appointed to the Order of Canada
January 2, 2018 —
On Dec. 29, 2017, Gov. Gen. Julie Payette announced 125 new appointments to the Order of Canada. The new list includes five graduates of the University of Manitoba.
The Order of Canada recognizes dedication to the community, outstanding achievement and service to the nation.
In addition to the five alumni who were were appointed as Members of the Order of Canada, one faculty member was promoted to Companion, the Order's highest recognition.
Promotion to Companion (C.C):
Frank C. Hawthorne, C.C.
For his groundbreaking contributions to geology as an internationally renowned authority on mineralogy and crystallography.
New Appointments to the Order (C.M.):
Réal Bérard, C.M. [DipArt/61] For his contributions as a visual artist and cartoonist and for his support of various fundraisers benefitting the Franco-Manitoban community.
Harry Bone, C.M. [LLD/13] For his contributions to advancing Indigenous education and preserving traditional laws, and for creating bridges between Indigenous and non-Indigenous people and communities.
Thomas Erskine Feasby, C.M. [BSc/(Med)/69, MD/69] For his visionary leadership at multiple Albertan academic and health institutions, notably for fostering excellence in neuroscience.
Richard Henriquez, C.M. [BArch/64] For his contributions to Canadian architecture, notably in shaping Vancouver's urban landscape.
Roland François Mahé, C.M., O.M. [DipArt/64, BFA/70] For his contributions to the development of Franco-Manitoban theatre and drama and for his commitment to ensuring the vitality of Francophone minority theatre in Canada.