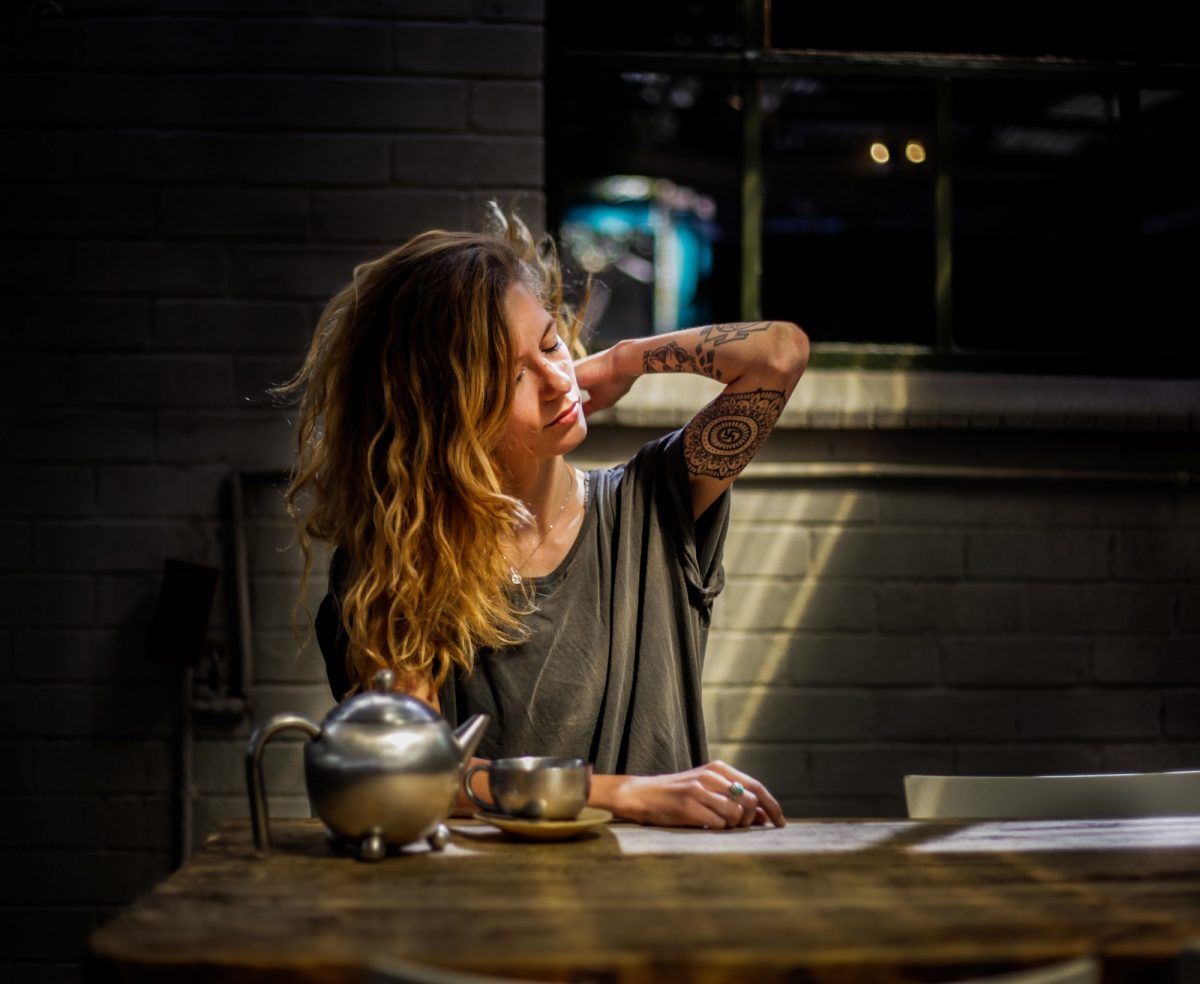 14 ways to combat stress during tough times
Strategies to help you support your wellness from UM's Student Counselling Centre
February 7, 2022 —
When there is a lot of uncertainty in your world, and the stressors are compounding, self care can sometimes feel like one more impossible thing. Yet, even small ways of caring for yourself can make a big difference. Here are some strategies to manage stress and help you support your wellness from UM's Student Counselling Centre.
Consider sticking to or developing a routine Think about what was helpful before the pandemic and try to incorporate some of those activities into your routine. Some things we recommend include getting up for your day as you did before the pandemic (e.g., shower, brush your teeth, eat breakfast, dress) and have an end of day "ritual" (e.g., exercise, make food for yourself, check in with family/friends, walk your dog, etc.)
Our emotions reside in our bodies, so take good care of yours. Whether you achieve this by maintaining a regular sleep schedule, eating balanced meals or limiting caffeine or alcohol intake, taking care of your body does wonders for wellness.
Increase positive experiences. Positive Psychology (which studies what makes a life worth living) suggests an optimal ratio of positive to negative emotional experiences in life and the Covid-19 pandemic has reduced the number of positive experiences for many students (e.g., they no long see their friends daily on campus) while simultaneously increasing some negative experiences (e.g., worry about health, safety, financial security). Look at what positive experiences you've lost during the pandemic and consider how you can bring these back into your life. You may not be able to bring them back exactly as they were before but any approximation will help.
When we're stressed, our body wants us to move. Get your heart rate up and burn off the energy building up in your body. Going for a walk, a quick workout, or dancing to music for three to five minutes will suffice.
Try using distraction techniques if you find yourself thinking a lot about your stressors. This may include making a list of things that make you happy, listening to soothing music, working on a hobby, cleaning your space, reading a good book under a warm blanket, and other ways that create a feeling of comfort.
Focus on the present. If you can't get your mind off the pandemic or another concern, think of any colour and try to find ten items around you that are that colour. Name items as you see them. When finished, see if you can focus on the task you were trying to do.
Do something kind for someone else.
Spend time with your pets if you have any.
Practice gratitude. Even during a stressful time, there are things to be grateful for. Once a day try to identify one thing you're grateful for and why.
Practice self-compassion. Self-compassion involves self-kindness, common humanity, and mindfulness.
Self-kindness. Treat yourself as you would a good friend and stop constant self-judgment and self-critical comments. Actively comfort yourself as you would a friend.
Common humanity is the idea that we are all connected through suffering and with that, we can feel less alone. Build strength by relating, connecting and empathizing with each other. Remind yourself that feelings of stress, worry, inadequacy are shared by all.
Mindfulness is approaching emotions in a balanced, nonjudgmental and present-focused way. Try to accept without judgment what's happening in the present moment and focus on feelings rather than avoiding them.
Practice forgiveness of self and others. You're human and that means that you will make mistakes. Everyone does. Despite our or someone else's best intentions, we may disappointment or upset those we care about. If you're upset with yourself or someone else, consider:
what was going on in your life or the life of the person (e.g., he just learned that his mother has Covid and is really worried for her),
is there something about your life or the person's life that can even partially explain why you or they did what they did? (e.g., "I was bullied in High School and always criticized so I have a very strong reaction now when I receive any criticism)
if you believe you or someone else is just mean, consider what may have happened in life to influence that.
Finally, are you able to let go of some of your anger or resentment after doing this?
If you find you want some extra help, reach out. The SCC offers free and confidential support services remotely (by telephone or secure video link) and students can learn more about what is available by calling 204-474-8592 or checking the SCC website. You can also connect with UM's other student support services.