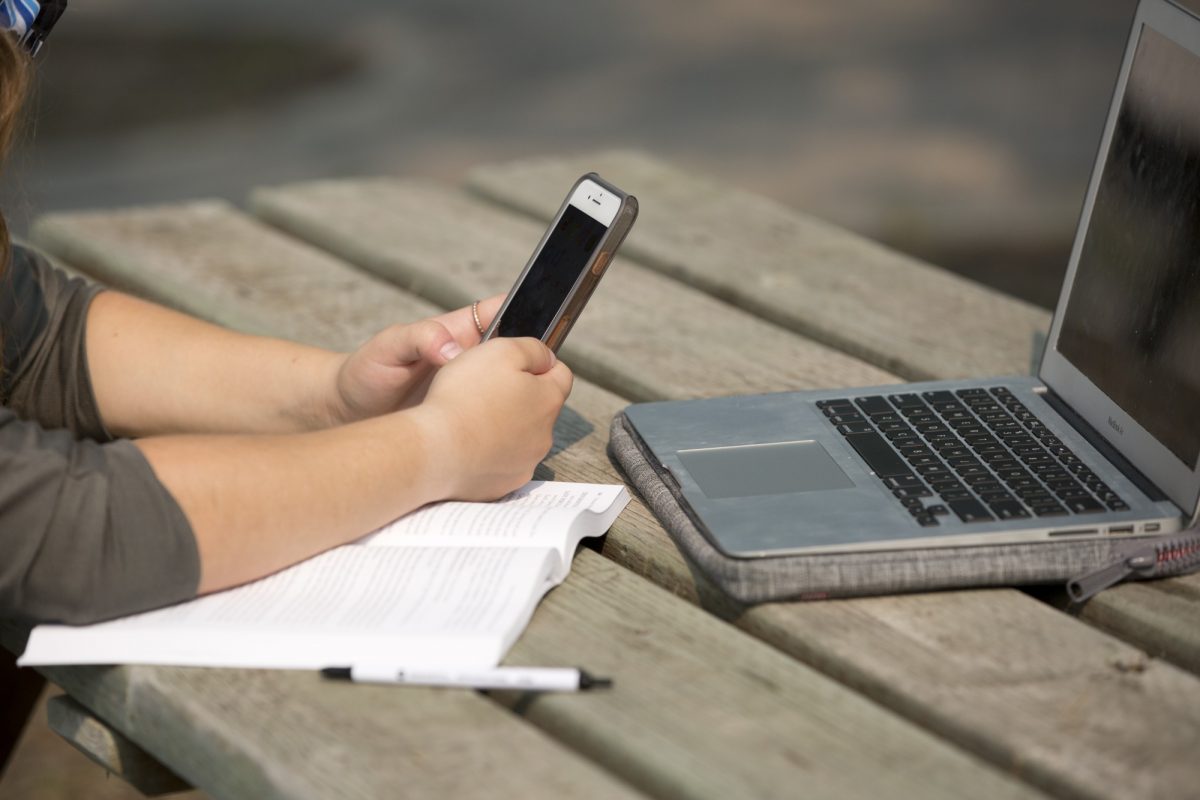 YuJa Video now available for students
YuJa Video allows students to securely create, manage, discover, collaborate and view live stream video content
September 24, 2021 —
Students may be asked by instructors to access Yuja Video, the University of Manitoba's new video platform. YuJa Video is an all-in-one video experience to securely create, manage, discover, collaborate and view live stream video content across any device. It benefits both you and your instructors.
It will help you:
create and participate in more accessible videos through its captioning and transcription capabilities
split out into individual teams and keep engaged with video quizzes and post interactive comments
create and share quality videos without advertising interruptions
protect your intellectual property
Yuja Video is available as a menu option under the "Integrations" navigation heading in UM Learn.
Get started
Check out this YuJa introductory video to find out everything Yuja Video can do and how to get started.
YuJa Video support
Help accessing: Our IST Service Desk is here to help you with any problems you may have accessing YuJa Video with your UM net ID and using YuJa Video through UM Learn.
Technical help: The team at YuJa are the experts in using YuJa Video so they will help you with any technical problems you face using the platform.
If you have any questions about using YuJa Video, please contact YuJa Inc. directly.