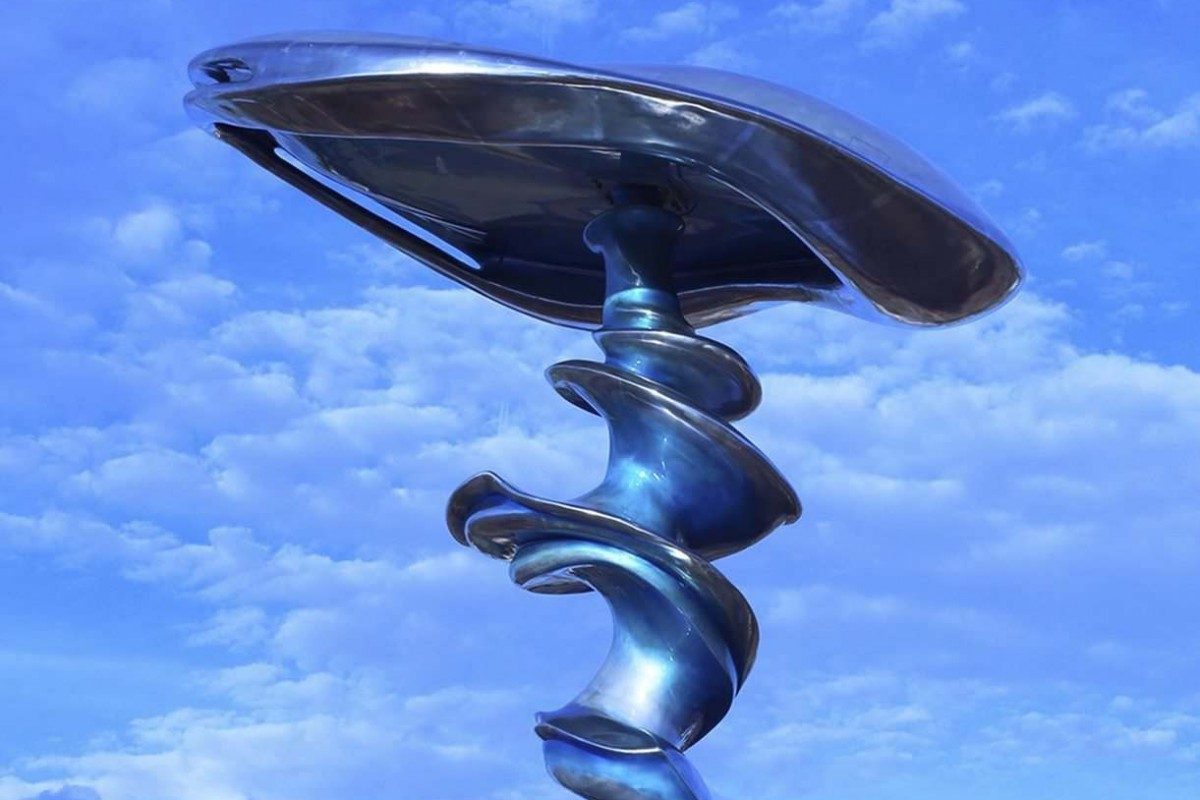 Wpg Free Press: Living the dream
January 30, 2017 —
As the Winnipeg Free Press reports:
A former Winnipeg artist has hit the jackpot by creating Las Vegas's latest glitzy landmark.
Wayne Littlejohn, who grew up in Winnipeg and is a University of Manitoba fine arts grad, is the artist behind Dream Machine, a 7 1/2-metre-tall mushroom-shaped sculpture made mostly of cast aluminum, which has gone up in the recently opened Siegfried and Roy Park near Las Vegas's McCarran International Airport.
In a city with so many eye-catching sights and a state with many natural wonders, Littlejohn initially felt the anxiety of trying to create a landmark that would do Las Vegas and Nevada — not to mention himself — proud.