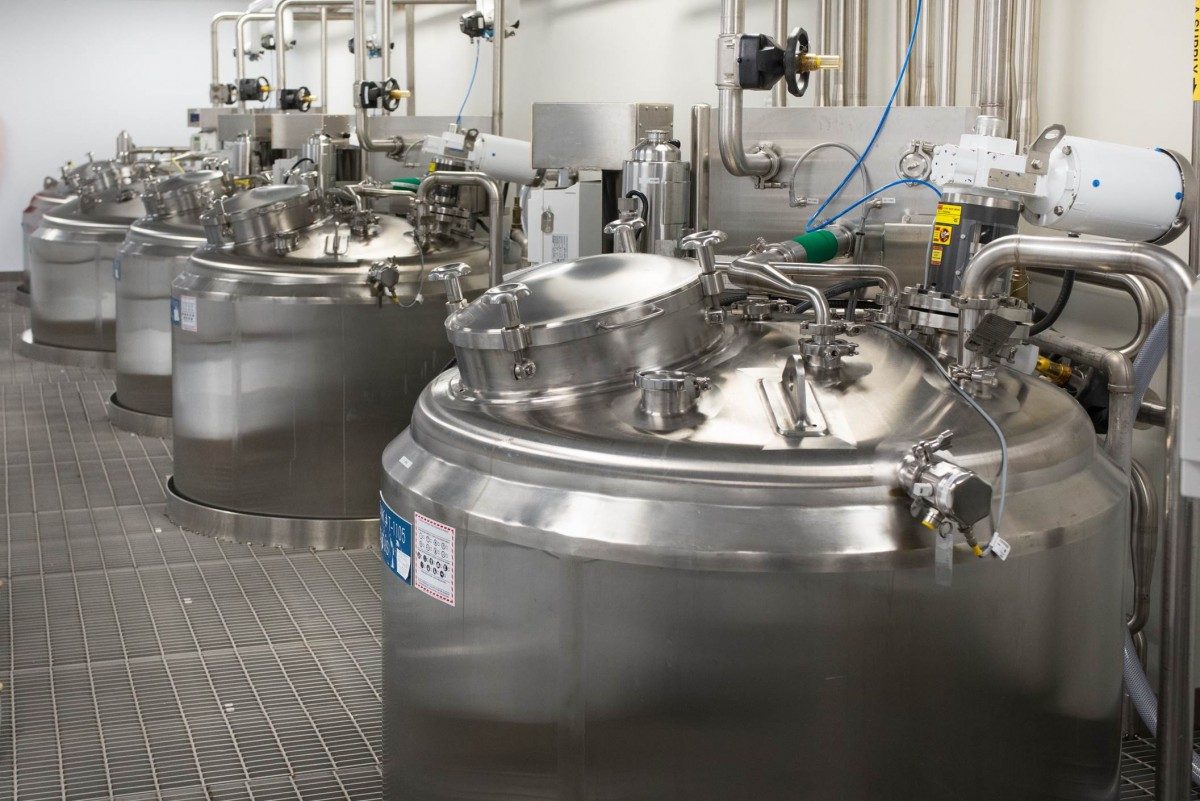 Winnipeg Free Press: UM alumna part of team searching for COVID-19 treatment
March 17, 2020 —
As Martin Cash at the Winnipeg Free Press reports:
Scientists at Emergent BioSolutions in Winnipeg are working to fast-track a couple of drugs that could treat COVID-19 patients, using the same kind of hyperimmune plasma-based methodology that was developed in the city by Cangene Corp.

Emergent, a Maryland-based company that acquired Cangene six years ago, is using that drug development program to produce a couple of different therapeutics: one that could treat severe, hospitalized patients and another that would act as a preventative, for instance for health care workers or people who are at high risk, such as the elderly or people with compromised immune systems.

The process involves using human (and equine) plasma from donors whose immune system is producing the kind of antibodies required. The targeted antibodies are then purified out.
Emergent's Winnipeg office is on the UM Fort Garry campus. At the U of M site, Dr. Laura Saward (PhD/00) is Emergent's senior vice-president, antibody therapeutics business unit head, and an adjunct professor in the Rady Faculty of Medicine department of microbiology and infectious diseases.
In 2018, UM Today featured her leadership in Emergent's work. Saward explained: "Beyond the antibody therapeutics, we have vaccines and antivirals, as well as medical devices to address various kinds of chemical and biological threats, and emerging infectious diseases such as Zika and Ebola."Emergent is also working on fighting the common flu. In fact, on Jan. 4, 2018, the company announced human trials of its anti-influenza immune globulin product being developed as an intravenous treatment for serious illness caused by influenza A infection in hospitalized patients.
Emergent is working on two COVID-19 therapies.