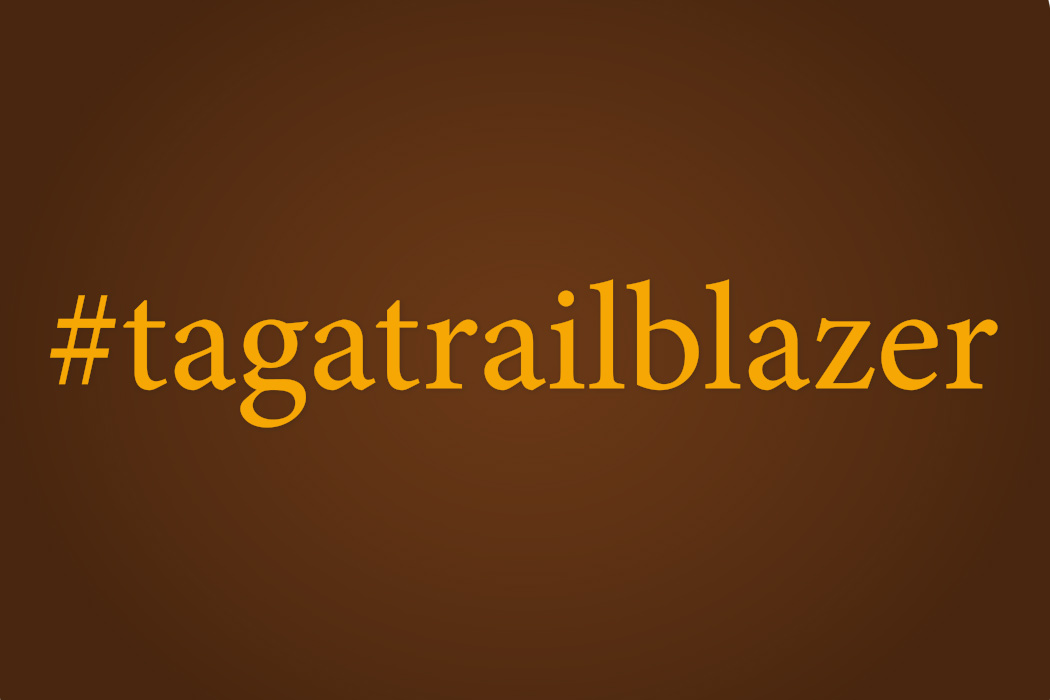 Who is a trailblazer in your life? #tagatrailblazer
Sharing stories of everyday trailblazers on social media.
October 28, 2014 —
The impact of University of Manitoba alumni and their groundbreaking work is being highlighted on billboards and in airports across the country as part of our Trailblazer campaign.
But there are trailblazers all around us. We are bringing the #tagatrailblazer campaign to social media over the next two weeks. Do you use Twitter or Instagram? Nominate someone in your life who is doing great things and let's get our online community buzzing with these incredible stories.
Ready to get started? Nominate someone today!
To explore the stories from the Trailblazer Campaign, visit www.umanitoba.ca/trailblazer