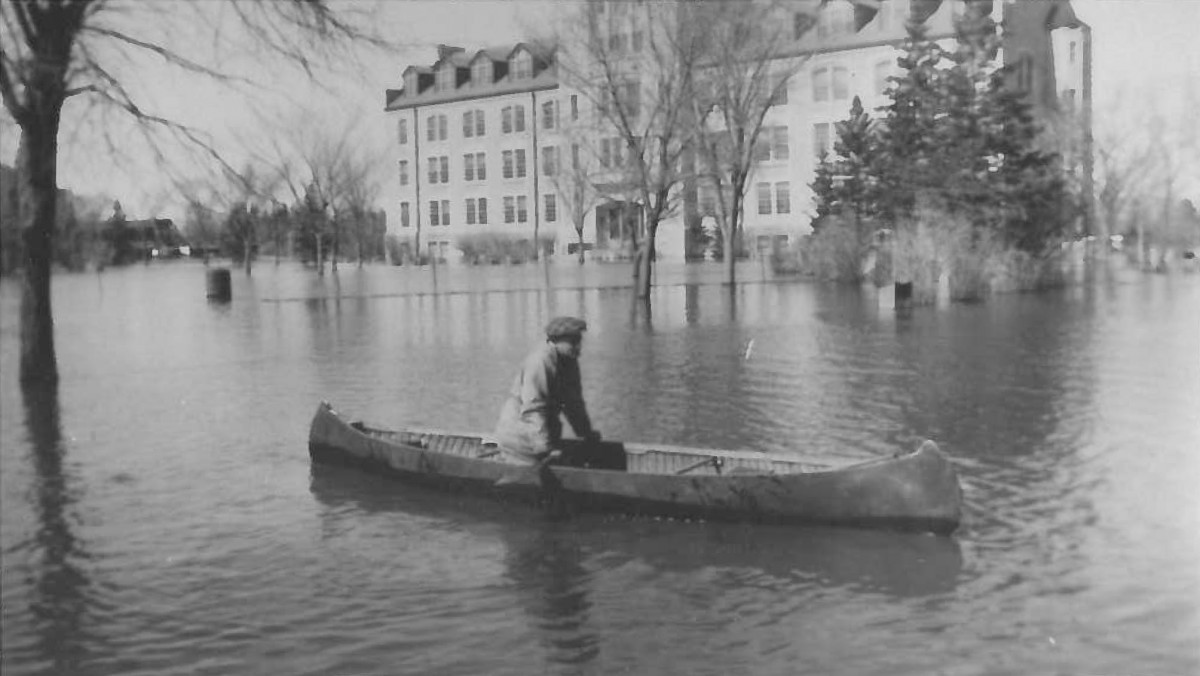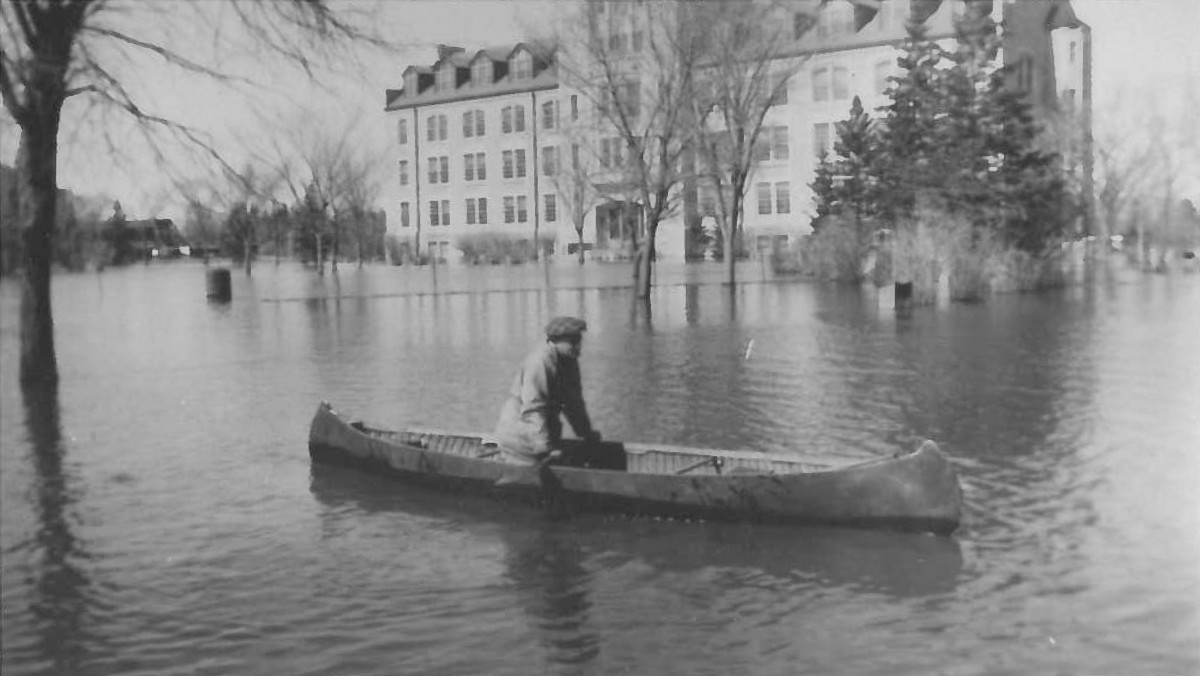 Were you here when…?
August 18, 2014 —
The University of Manitoba is rich in history and in the spirit of Homecoming, we share a few images from our vaults. After all, homecoming is an honoured tradition that celebrates how our university experience shaped who we are. It's a time to reconnect with old friends, and reminisce about your years on campus.
Join us for Homecoming week, which takes place from September 15 to 21, 2014. For information about the more than 50 events taking place, visit umanitoba.ca/homecoming.
[rev_slider wereyouaround]
What do you remember about your time here at the U of M? Let us know in the comments or share your memory with us on Twitter (@umanalumni) using #umhomecoming