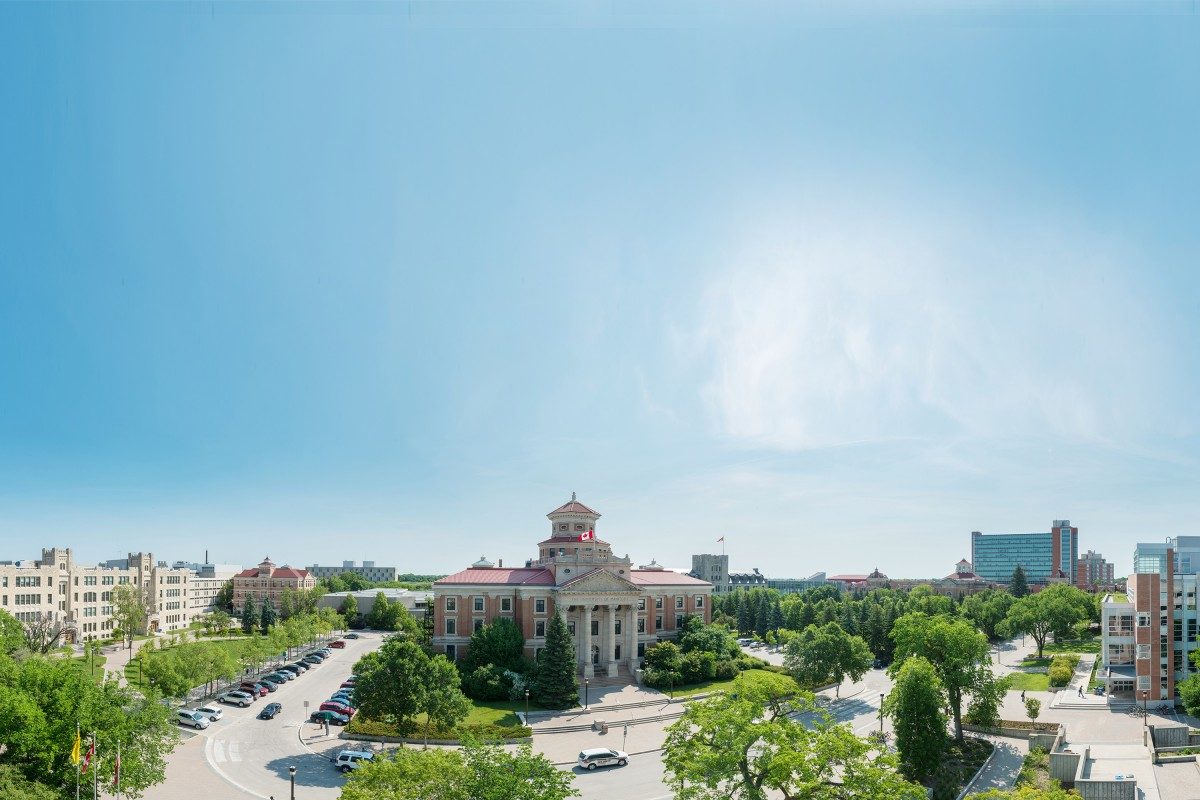 Voting open for alumni representative on the U of M Board of Governors
March 5, 2018 —
It's unprecedented.
University of Manitoba alumni from across Canada and the United States nominated 25 individuals to represent fellow graduates on the University of Manitoba Board of Governors—a five times increase over nominees in 2017.
Alumni from the U of M are part of a large, vibrant community committed to the progress of this province and the betterment of the world. The passion graduates have for their alma mater remains unwavering as shown by the sheer number of nominees in this year's election. Nominees in the running include established professionals who earned their degrees decades ago, to ambitious young alumni from the class of 2017.
"Twenty-five candidates running in a Board of Governors election to represent the university's 140,000 alumni in 137 countries around the world is amazing," says U of M's director of outreach and engagement Tracy Bowman [BA(Hons)/96]. "We were thrilled with the number of alumni who have put their hand up with an interest in serving and choosing to give back to their alma mater in such a meaningful way."
As a member of the University of Manitoba's Board of Governors, one of these individuals could help make a difference in the lives of students and the community at large by playing an important role in guiding the direction of the U of M. A seat on the Board presents an opportunity to help define the university's future, develop professional skills as well as serve as a voice for fellow alumni in U of M governance.
The University of Manitoba's Board of Governors is also responsible for overseeing the administrative and business affairs of the U of M as well as serving as the corporate governing body of the University. Its duties include approving the annual budget and appointing and monitoring the performance of the President and Vice-Chancellor.
There are three seats on the U of M Board dedicated solely to U of M alumni, each running on three-year terms, for a maximum of three terms. One of these terms is ending and as such, votes are now being accepted.
Read the short bios of all 25 candidates and vote for your favourite candidate before May 23, 2018.